How would you describe Providence to someone who's never been?
JM: A small city with the amenities of any other city. The city of Providence has gone through a complete transformation since I was a boy, from a stain on the map between Boston and New York City into a very presentable version of itself. The art and music scene is constantly evolving, there's still grit in all the right places, and Providence has some of the best food in the United States.
IO: Providence also has a fiercely independent identity. I've only seen such intense, similar pride in people in places like Texas.
Who are the key local musicians/bands/labels?
JM: It's evolved in so many ways since I moved away... it's hard for me to say. Some of my favorite bands from growing up there would be Alec K. Redfearn and The Eyesores, Lightning Bolt, and Arab On Radar. I really like a lot of the newer bands on the scene, the ones that I'm aware of anyway, like Gymshorts, all of Roz Raskin's bands, and Ravi Shavi.
IO: Our friends' local music scene kind of revolves around a certain bar that I will not mention, in an effort to keep it as unattended as possible (don't worry, they are doing quite well). Members of Smith and Weeden and Last Good Tooth all tend bar. It's our clubhouse.
What's the best venue to watch live music?
JM: I love The Met in Pawtucket. It's a modest size venue that brings in a lot of national touring bands. It's easy to get a drink (especially when both bars are open), it sounds good, and there's not a bad seat in the house. AS220, the first stage I ever played on, is a great venue for seeing up-and-coming local bands as well as some smaller touring acts.
IO: The Columbus Theatre is also a great one. It's kind of like a really well run DIY venue in an incredibly ornate setting. This kind of thing seems like it could only be sustainable in a city like Providence.
What's the best club?
JM: The best club is the Tabor-Franchi Post, because of Mike's Kitchen.
IO: That or Mirabar - a great gay club where we used to partake in karaoke.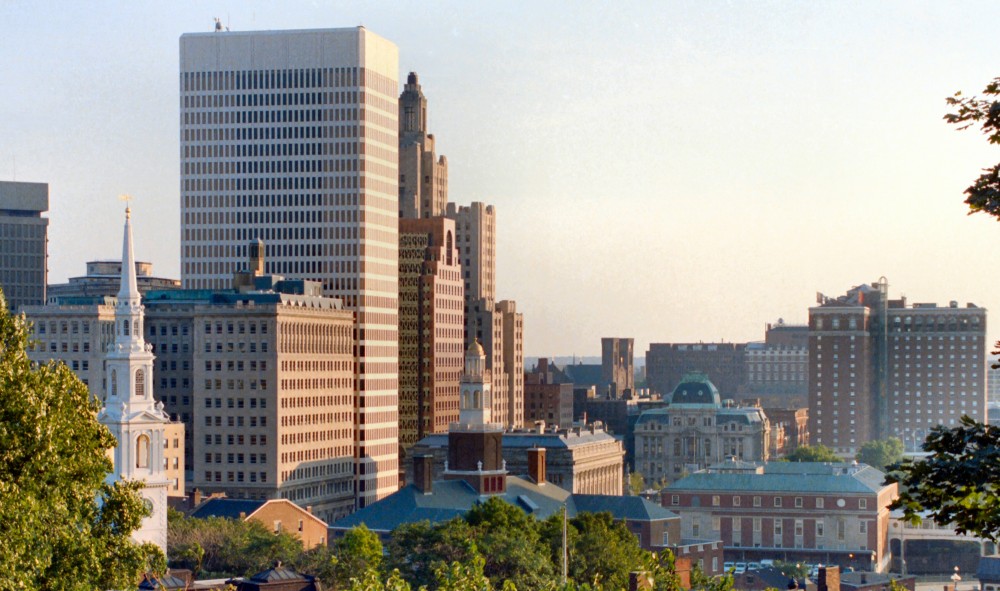 Where's the best place to buy records?
JM: I used to buy records at Tom's Tracks (RIP). There's still a bunch of good ones left, such as Round Again, Olympic Records, Armageddon Shop, Analog Underground.
Where are the best places to eat?
JM: Olneyville New York System. Order a hot wiener 'all the way'. It's a pork and veal wiener on a steamed bun topped with mustard, a seasoned meat sauce, onions, and celery salt. It's a Rhode Island thing. I grew up a few blocks from the original New York System on Smith Street, which was my favorite.
They closed and then reopened with new owners. I haven't been back to try it since the Pappas family sold it, but I will next time I'm in town. Also try corned beef at Patrick's Pub and check out Joe Marzilli's Old Canteen - the back bar is great.
How about the best places to drink?
JM: The E&O Tap, McShawn's Pub in Cranston, Muldowney's... there are too many, really.
Who are the local heroes?
JM: I must give a tip of the hat to Senator Jack Reed, who helped clarify some FAA rules (pertaining to the in-cabin stowage of musical instruments) that sat in legal limbo for quite some time. This was after he heard my story of getting booted from a flight because they wouldn't let me stow my guitar. I was on my
way to Newport Folk Festival, so it made many local headlines, and received some national attention too. So, thank you Senator Reed on behalf of all us American musicians who travel for a living.
IO: When I first moved here, I was really into Lightning Bolt. Brian and Brian are kind of local-artist-legends!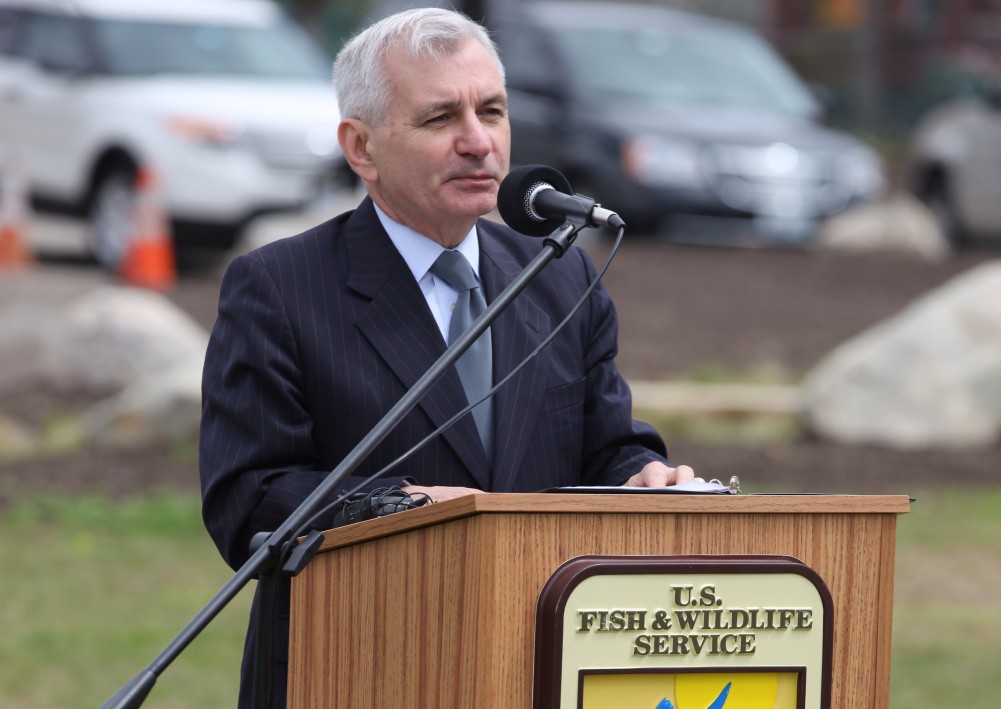 Favourite urban legend/myth?
JM: I don't remember any good ones. There was the East Side Coyote, which is that I've seen a coyote on the East Side at least once. Not very exciting. There's still some old time mobsters that hang around here and there... Providence's history of organized crime and corruption is more interesting to me than any myths or legends. For more on that stuff I recommend the Crimetown podcast.
What are the best sights to see and places to visit?
JM: The RISD Museum, WaterFire, get a tour of all the historic houses on the East Side.
IO: There's also tours on the West Side that allow you access to places like the Barnaby Castle, an incredible home across the street from the Columbus Theatre.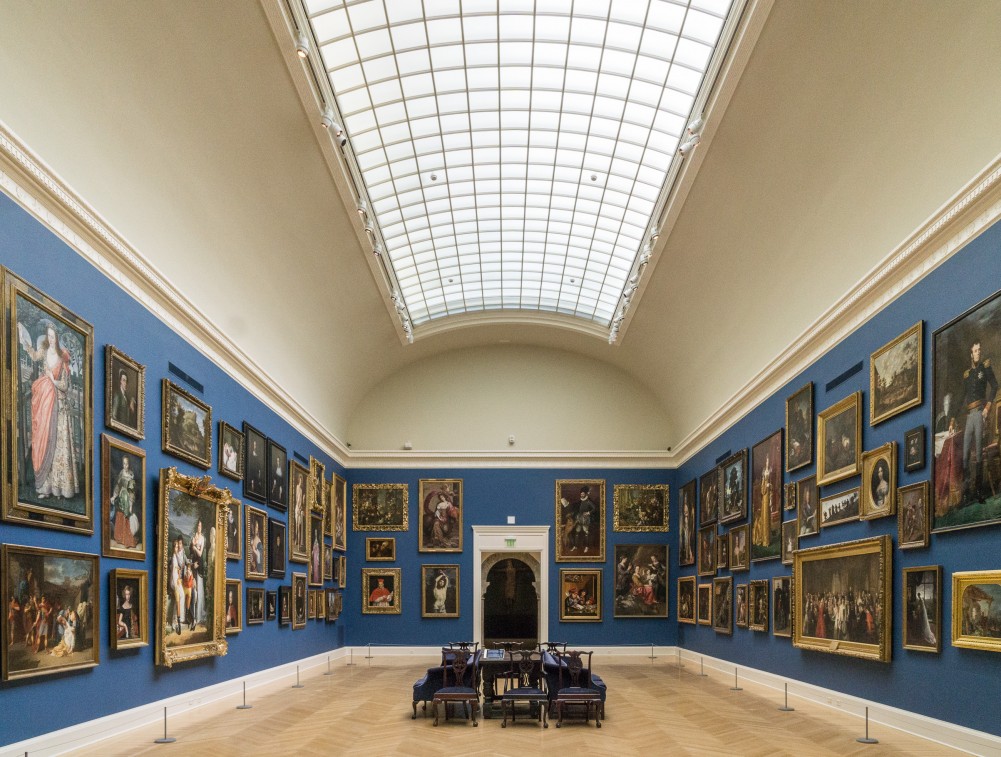 Tell us about your favourite artwork/sculpture/mural in the city.
JM: I've always liked the wooden Buddha statue in the RISD Museum. The largest wooden Japanese sculpture in the country!
IO: Also, the RISD museum has works by Cy Twombly, Helen Frankenthaler, and Alice Neel. Also, our friends who run Providence Painted Signs have work all over town and it's really changed the city for the better. Their mural for Trinity Rep. Theatre above Trinity Brewhouse is awesome.
How do you get around Providence? Why?
JM: I like to walk around downtown, since it's not too big. I'll usually drive when I'm in town since I still feel like I know my way around better than anybody else.
Favourite local slang word? What does it mean?
JM: Gaggers ('gaggahs'). Slang for hot wieners.
Where is the best place to relax? To take a walk?
JM: Providence is not too far from a bunch of great beaches, but if you're going to stay in the city you could try India Point Park.
IO: Also, the Hot Club is an awesome bar on the river to hang out and eat during the summertime.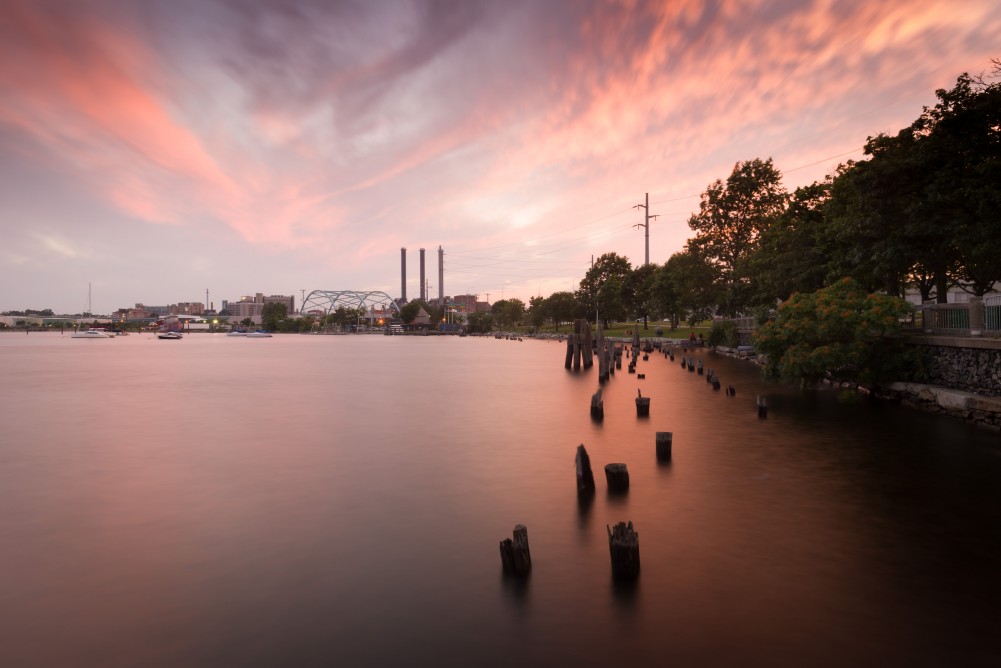 What's the worst thing about Providence?
JM: It's so small.
What's the best thing about Providence?
JM: It's so small.
Deer Tick's Vol 1 and Vol 2 albums are out now via Partisan. The band kick off a run of UK dates at the Islington Assembly Hall in London on 30 January, and finish up at Leeds' Brudenell Social Club on 2 February. Find out the full details.