How would you describe Atlanta to someone who's never been?
Big City with southern charm.
Who are the best local musicians/bands/artists?
O'Brother, Big Jesus, Black Lips, Mastodon.
What's the best venue to watch live music?
Probably the Tabernacle or the Fox but I still love all the shit venues here. If you can sound good at the Drunken Unicorn you are probably doing something right.
What's the best club?
I don't go clubbing much but I've been to a couple fun afterparties at the W.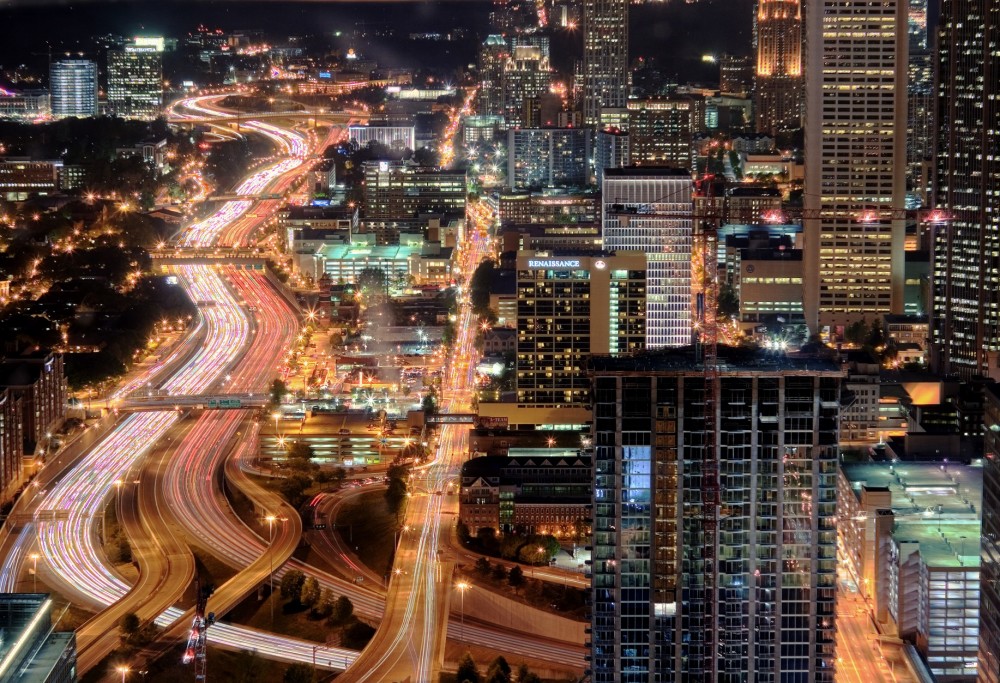 Where's the best place to buy records?
Where's the best places to eat?
We couldn't possibly fit them all but here's a quick few: Foundation Social Eatery, Staplehouse, BoccaLupo, Gunshow, any Ford Fry or Kevin Rathbun-owned restaurant. Go down to Krog Street Market and get a sandwich from Fred's. So many!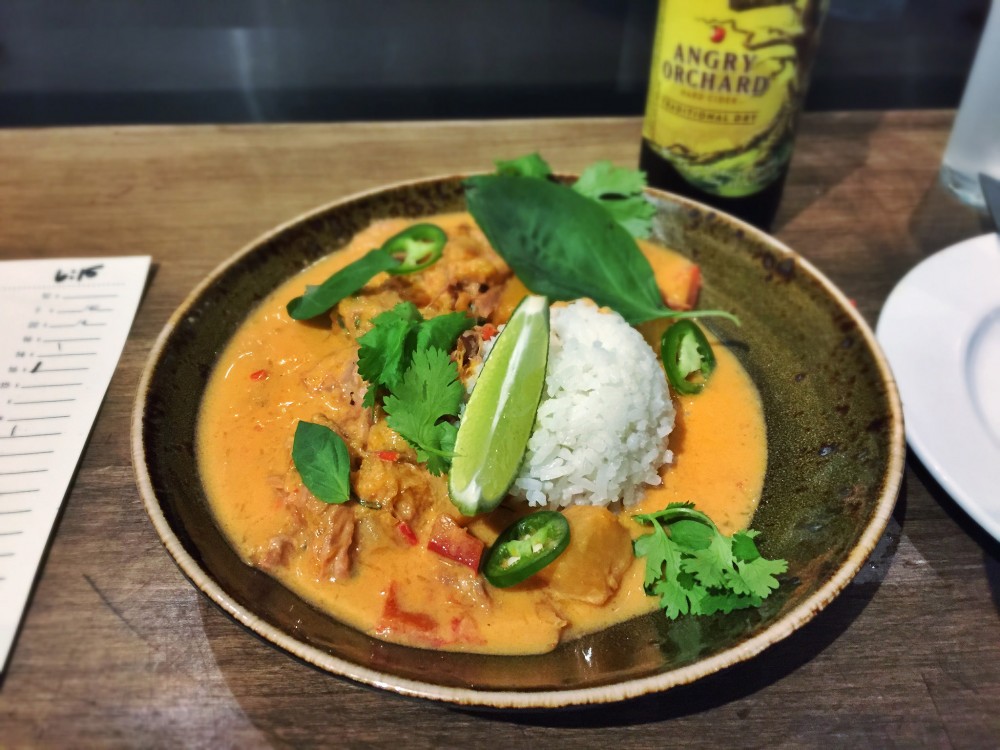 Best places to drink?
Who are the local heroes?
Favourite urban legend/myth?
That traffic will someday get better...
What are the best sights to see and places to visit?
Braves/Falcons/Hawks (and now Atlanta United!). The Fox. The Clermont.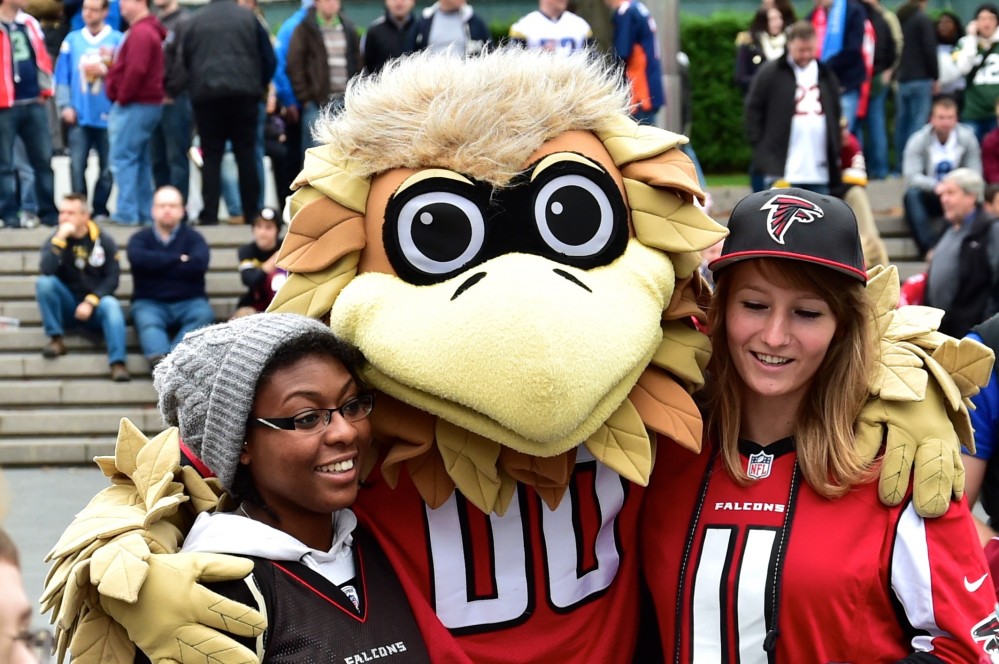 How do you get around Atlanta?
Driving. Do not be on the highway between 15.30pm and 18.30pm if you can help it.
Favourite local slang word? What does it mean?
Hmm, not really sure... 'Dirty Bird' is kind of fun; it's an Atlanta Falcon.
Where is the best place to relax? To take a walk?
Piedmont Park is pretty nice. The Greenway runs all through ATL and is great to walk (watch out for the bikers).
What's the worst thing about Atlanta?
Here it comes again: TRAFFIC.
What's the best thing about Atlanta?
People are still friendly here!
Manchester Orchestra's latest album A Black Mile To The Surface is out now. The band are currently touring the UK and Europe - find out full details.