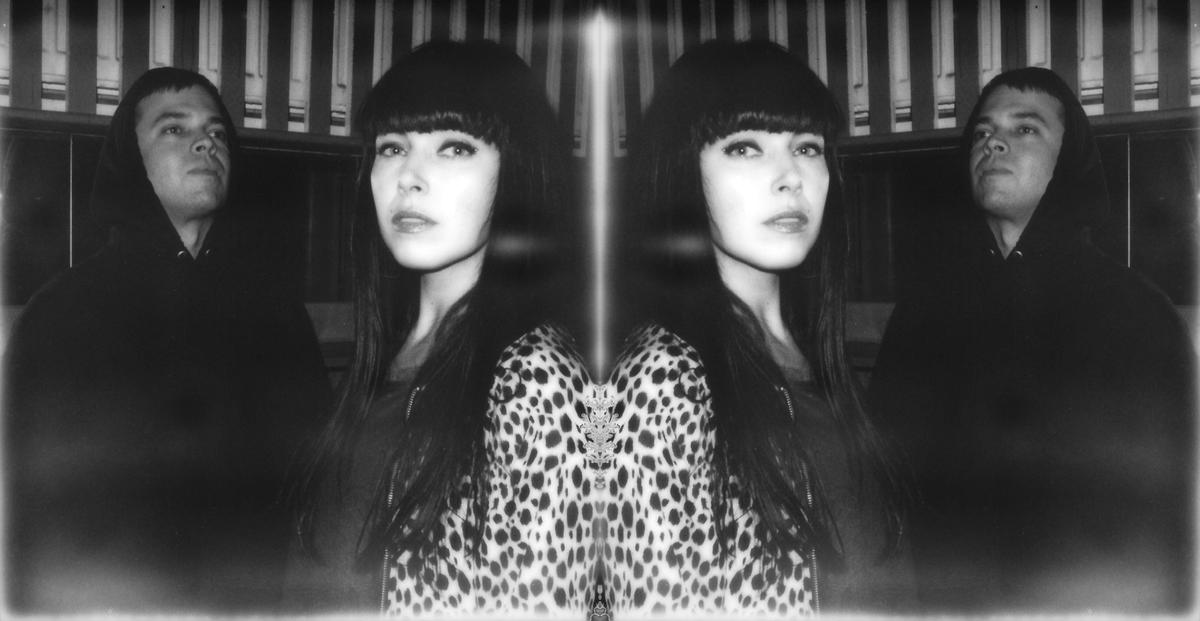 Polaroids with Sleigh Bells
31 October 2016, 09:00
Sleigh Bells' upcoming Jessica Rabbit LP is due out 11 November via Torn Clean/Lucky Number. Pre-order now.
Their sell-out London show's setlist, which kicked off with "Tell 'Em", included new tracks "It's Just Us Now", "I Can Only Stare", "Throw Me Down the Stairs", ""Rule Number One" and "Hyper Dark", while the show closed with Treats' fave "A/B Machines".
Following their London Tufnell Park Dome show, the duo are set for shows in San Diego, LA, San Francisco, Portland and Seattle through November.
As we mentioned earlier in the year, when new album opener "It's Just Us Now" and the LP track list was was unveiled, "the duo - Derek Miller and Alexis Krauss - teamed with Mike Elizondo (Dr. Dre, Fiona Apple) on five of the Jessica Rabbit's tracks to help them feel less constrained by their own ideas. The album produced by the band themselves and mixed by Andrew Dawson (Kanye West, Tyler, the Creator)."
BW 2.0 Impossible Project 600 type film by Impossible and shot on Polaroid 600 series by Jason Williamson.