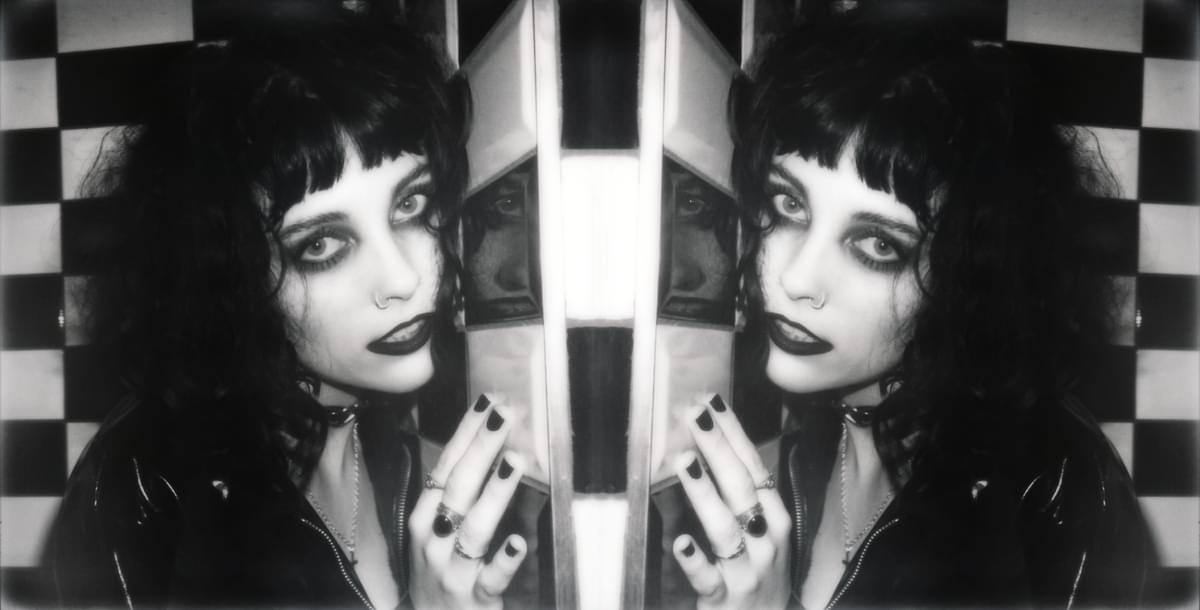 Polaroids with Pale Waves
07 November 2017, 16:00
As they reveal their latest knock-out track "New Year's Eve", we catch up with the fast-rising Manchester indie-pop four-piece for some analogue shots on tour.
First catching our attention with early indie-pop gems "The Tide" and "Heavenly" and "There's A Honey" the Manchester quartet have gone from strength to strength, having toured with labelmates The 1975 and released the superb burst of sunshine that is "Television Romance", all before unleashing their latest track "New Year's Eve".
"New Year's Eve" is a jangly, '80s-tinged synth and funk-bass-heavy anthem we can all reach for when the clock gets ready to strike midnight. Its subdued, low-key intro grips you by the hand before bolting towards the stand-out chorus, with Heather Baron-Gracie musing "I don't wanna be alone on New Year's Eve / Do you even wanna be with me".
We caught their recent UK headline tour, and found "Intriguing diversions from their core sound are dotted throughout the set: "You Don't Love Us Anymore" combines characteristic driving guitars with an R&B influence, while "The Tide" incorporates synths and drum machines into their live sound, replicating the cocoon-like sound of their studio recordings.
Some songs, however, benefit from their straightforward pop sensibilities: The infectious "Obsession" is an early fan favourite, with some audience members already mouthing along with the words....Their half-hour onstage goes by in a bittersweet rush, but it's undeniable that Pale Waves will be back in a less low-key setting in 2018."
Pale Waves are currently set for a North American headline tour through November and December, hitting up cities such as Washington DC, NYC, Toronto, LA and many more.
BW 2.0 600 type film by Polaroid Originals and shot on Polaroid 600 series by Pale Waves & Jason Williamson. Additional credit to Hugo for his 'acquired' sharpie pen.
Get the Best Fit take on the week in music direct to your inbox every Friday