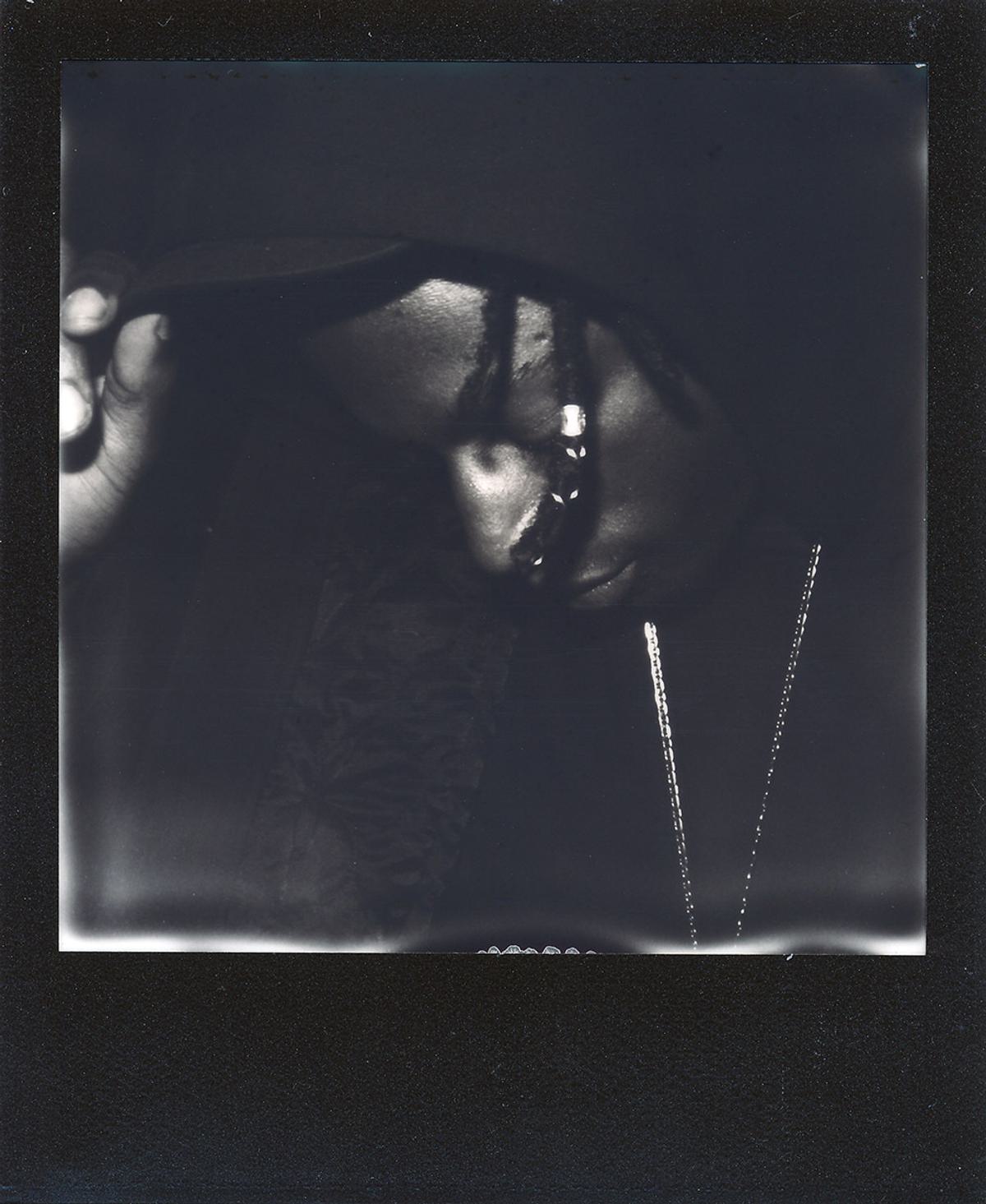 Polaroids with Joey Bada$$ and Pro Era
19 November 2015, 10:30
Joey Bada$$' debut LP, B4.DA.$$ is out now via Pro Era Records / Cinematic Music Group, including the singles "Christ Conscious", "Teach Me" and "Paper Trail$".
Kirk Knight's debut LP, Late Knight Special is avaiable now, featuring the tracks "Knight Time" and "Dead Friends" - containing guest spots from Noname Gypsy and Thundercat.
We caught the group's mosh pit inducing individual live sets on stage at The Roundhouse that night in photos, including a surprise birthday cake on stage for Kirk Knight.
Joey Bada$$ recently collaborated with Oxford indie quartet Glass Animals on the eerily catchy "Lose Control".
The World Domination European tour is set to stop in France, Belgium, Netherlands, Germany, Denmark, Norway, Finland and Sweden, before heading back Stateside for shows in New Jersey and New York in late December.
Color & B&W 2.0 Impossible Project 600 film by Impossible & shot on Polaroid 600 series by Jason Williamson.