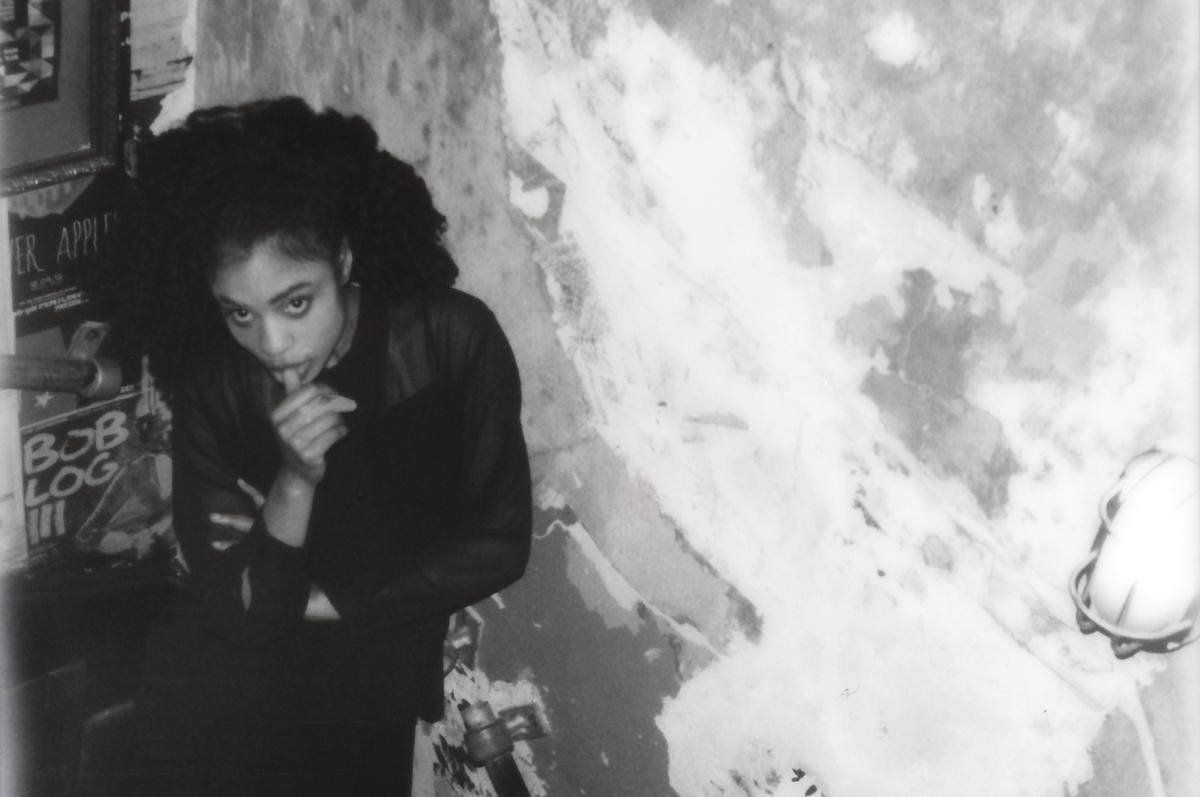 Polaroids with Adia Victoria
16 March 2017, 08:30
Nashville via South Carolina blues/country/folk singer-songwriter Adia Victoria was in town for a headline set at the Lexington and we caught up for some analogue magic before the show.
Adia Victoria's latest release, the How It Feels EP is out now, featuring three covers, including Serge Gainsbourg/France Gall track "Laissez tomber les filles", and an original track, all sung in French.
The debut LP, Beyond the Bloodhounds including the single "Dead Eyes", is available via Atlantic Records.
In our Q&A, Victoria told us the songs she wish she'd written: ""Wolf Like Me" by TV On The Radio. "Dollars and Sense" by Radiohead. The line "be constructive with your blues" is going to be on my headstone."
Victoria also divulged that her favoured superpower would be being able to fly, and that her and her sister want the theme to The Young And The Restless played at their funerals. "My relationship with my soaps is the most constant and beneficial one in my life."
Adia Victoria is set to play Forecastle Festival in Louisville, Kentucky in July.
BW 2.0 Impossible Project 600 type film by Impossible and shot on Polaroid 600 series by Jason Williamson.