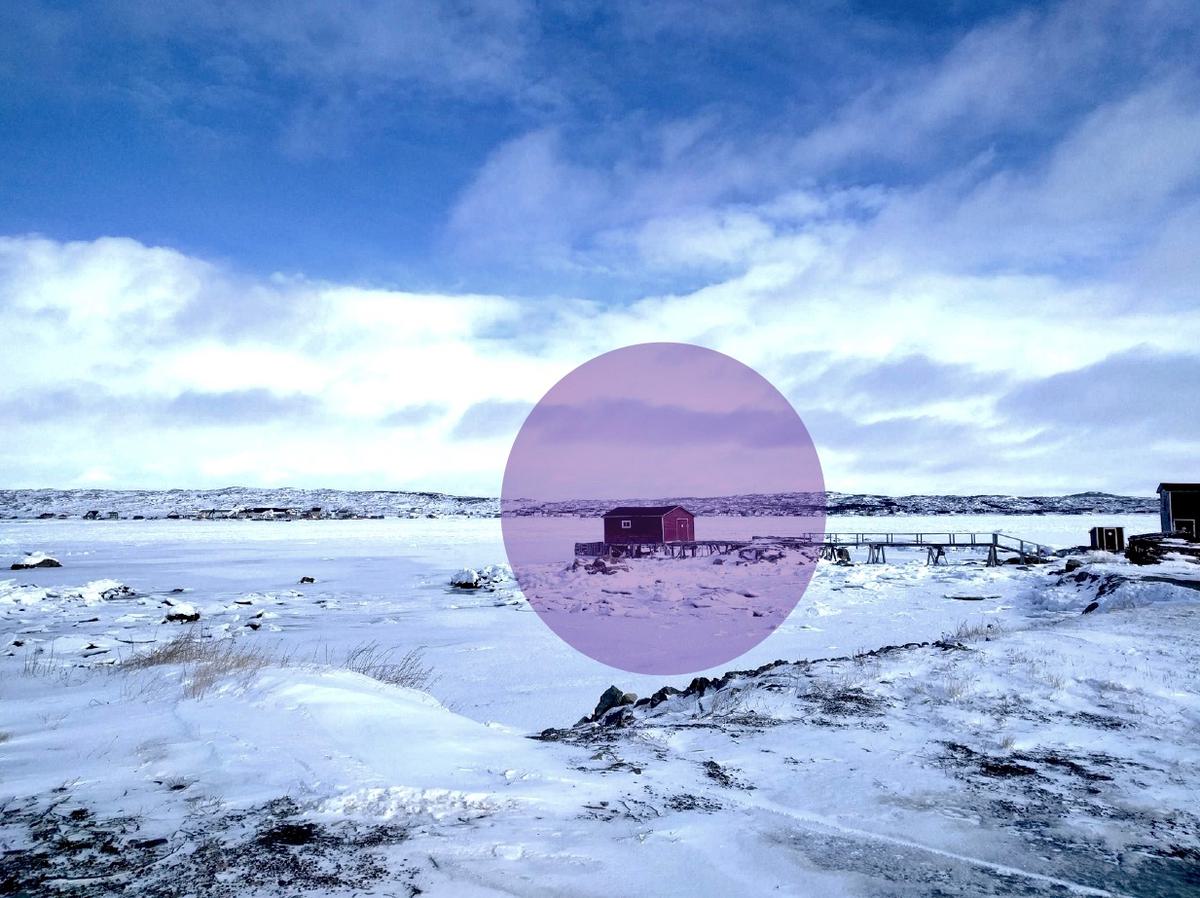 Download Ho! Ho! Ho! Canada 9 featuring seasonal selections from The Burning Hell, Partner and more
16 December 2017, 20:50
"There are some records you can only listen to at this time of year," sings Richard Laviolette on his track "Florence and Delilah". As Christmas quickly approaches, hearing the same songs that have been playing on repeat since November starts to get pretty old, good as they may be. Ho! Ho! Ho! Canada sets out to change that, each year challenging some of our favourite Canadian artists to produce a new seasonally inspired track.
From Sackville, New Brunswick to Vancouver, BC over the last few weeks and months songs have been crafted for your enjoyment this holiday season - taking on everything from global warming, egg nog, and visiting Santa to the simple act of surviving the long winter. Many of the tracks were exclusively recorded for this compilation, while we have handpicked some other favourites that were too good not to include.
Once again a huge thanks to everyone who made this years Ho! Ho! Ho! Canada possible, to all of you for listening and downloading and to all those who offered support over the year. Big thanks to Jonas Bonetta for his photograph of Fogo Island, Newfoundland which forms this year's cover, and to Clover Grey (Jon Neher) for his patience and assistance in making everything run smoothly.
All of these songs have been given free for your listening pleasure. We hope you enjoy them and have a fantastic festive season. At this time of year especially there are hundreds of good causes all seeking your help-we hope that, in keeping with the spirit of giving, if you enjoy this compilation you might consider giving a donation to one of them.