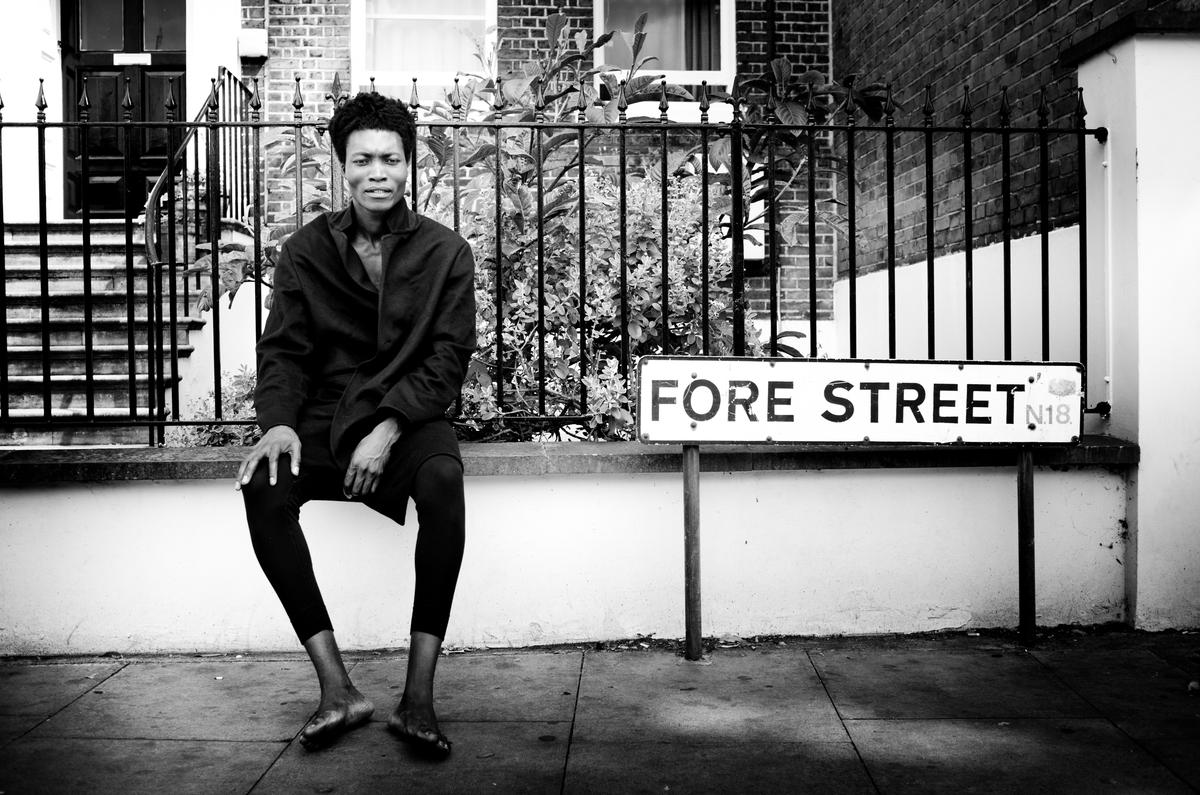 All Apologies: Benjamin Clementine
19 November 2015, 09:00
The North London-born Benjamin Clementine finds out tomorrow if he's won the Mercury Prize for At Least For Now - but can he stand up to the might of the Best Fit Q&A?
Who would play you in the movie of your life?
I think Daniel Day Lewis or a slim, emotive Arnold Schwarzenegger with weapons of love could play me very well.
What would your superpower be and why?
I don't believe in the power of anything else but love. But if I were to have any, I think my superpower will probably be the power of conviction.
What's your idea of heaven?
In my world, Heaven is another name for curiosity. It killed the cat but saved the man for another day.
What one thing have you learnt from your parents?
I have learned to learn
What song do you wish you'd written?
"Hallelujah" by Leonard Cohen
If you could say something to your 15-year old self, what would it be?
Talk to people, they care.
What's your re-occurring nightmare?
I have nightmares. The same one. That I see me sleeping. I struggle in that 10 seconds to get back in my body. I also shout but all of the time my lovers never hear me till the aftermath. Had it since Paris. It might go, maybe not. However, I have come to believe it is there to constantly remind me that I am a nobody. And so I am grateful and I have accepted it. You've got to look at things in a positive way right?
What song will they play at your funeral?
I will play me some Vaughn Williams, Lark Ascending
What five people would you invite to your fantasy dinner party?
Duchess of Cambridge, Malala, Obama, Francois Hollande, and Chas and Dave.
And finally, who would you most like to apologise to and why?
My three dead mice in my previous flat. I left them with no food and found them dead when I came back home.
At Least For Now is out now. The overall winner of the 2015 Mercury Prize in association with BBC Music will be announced on BBC Four and BBC Radio 6 Music on Friday 20 November. BBC Four coverage begins at 9.30pm.