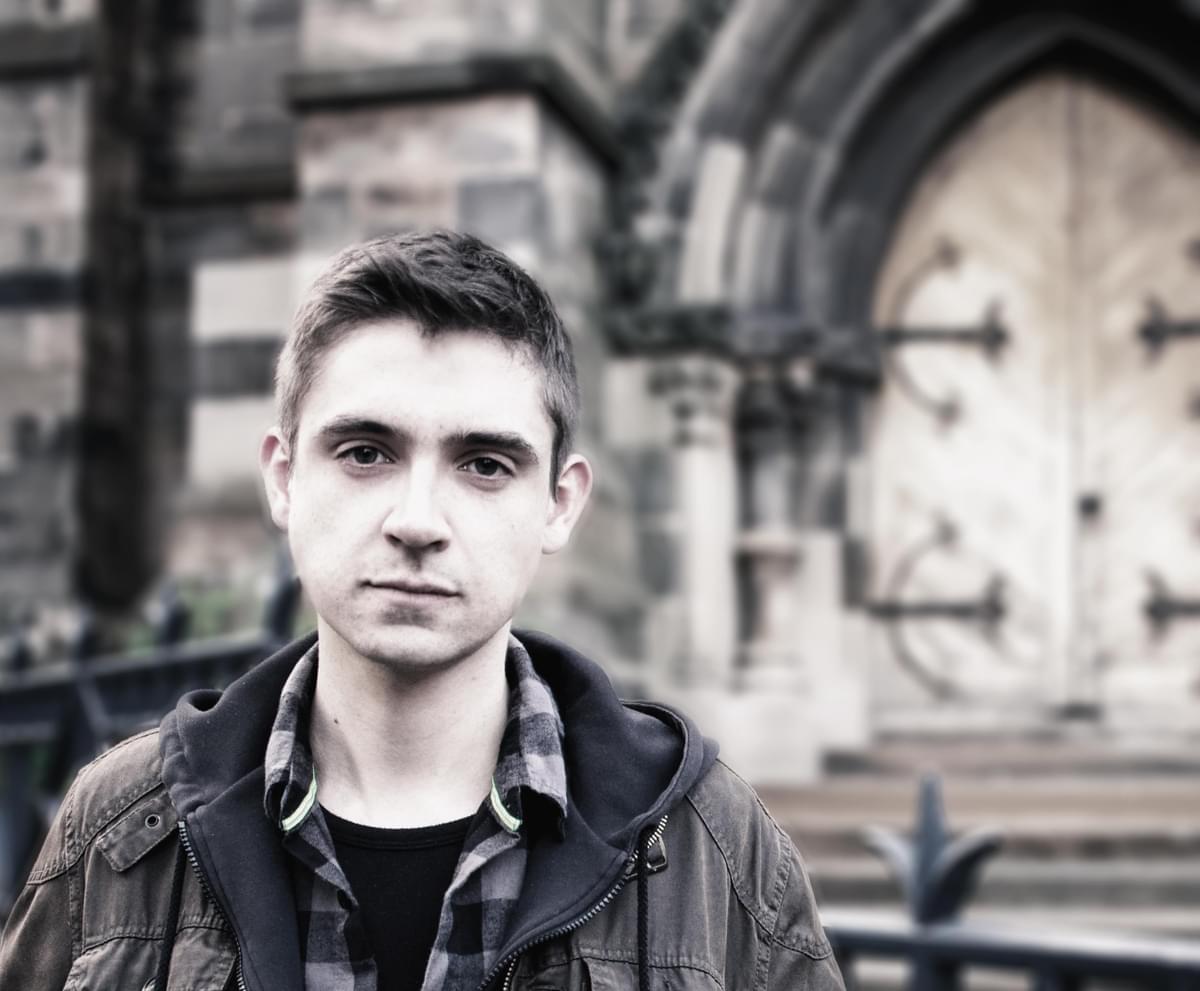 All Apologies: C Duncan
16 November 2015, 13:22
Glasgow-born Christopher Duncan is a former student of the Royal Scottish Academy of Music and Drama and his self-recorded debut Architect is nominated for the Mercury Prize. Will he stand up to the Best Fit Q&A?
Who would play you in the movie of your life?
Probably Jake Gyllenhaal. Or if it's a strange gender reversal movie of my life, Veronica Lake.
What would your superpower be and why?
I'd like to be able to stretch into any shape like Jake the dog. I reckon that'd make me popular.
What's your idea of heaven?
A land where eating pizza everyday isn't bad for your cholesterol.
What one thing have you learnt from your parents?
To shut up and get on with it.
What song do you wish you'd written?
I like to pretend that I wrote "Tonight the Streets are Ours" by Richard Hawley. I reckon that'd make me pretty popular too.
If you could say something to your 15 year old self, what would it be?
Try and find a sport you like other than Croquet. Croquet won't keep you fit.
What's your re-occurring nightmare?
Being in a car driving very fast over a very narrow bridge, and crashing into the side and falling into the water below.
What song will they play at your funeral?
"Zodiacs" by Roberta Kelly. That will lift everybody's spirits.
What five people would you invite to your fantasy dinner party?
Dave Longstreth, Michel Legrand, Grant Wood, Sufjan Stevens, Bjork
And finally, who would you most like to apologise to and why?
I'd like to apologise to anyone who has ever had to listen to me talk endlessly about how The Twilight Zone is one of the finest TV shows ever made. The Twilight Zone is one of the finest TV shows ever made. Sorry.
C Duncan's Architect is out now. The Mercury Prize winner will be revealed on BBC Four on 20 November.
Get the Best Fit take on the week in music direct to your inbox every Friday