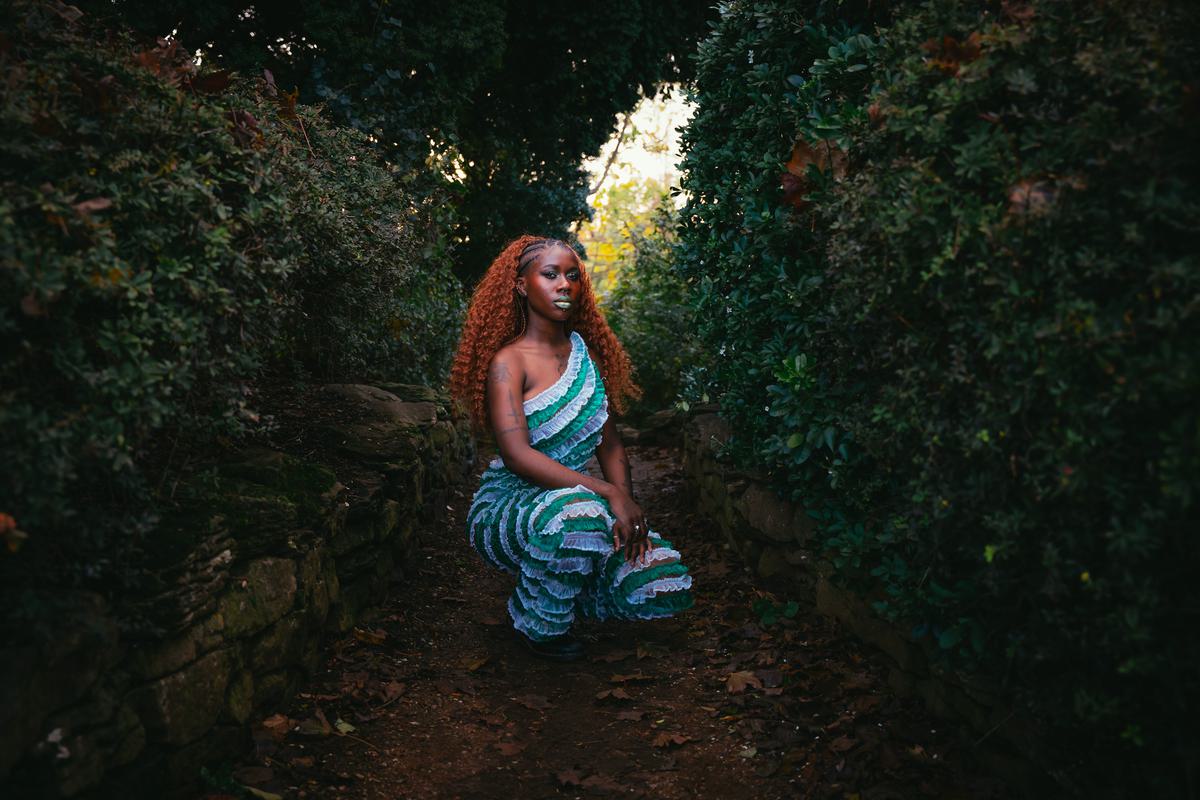 Kara Jackson
This year's breakout success on the authentic space in folk music
Top Articles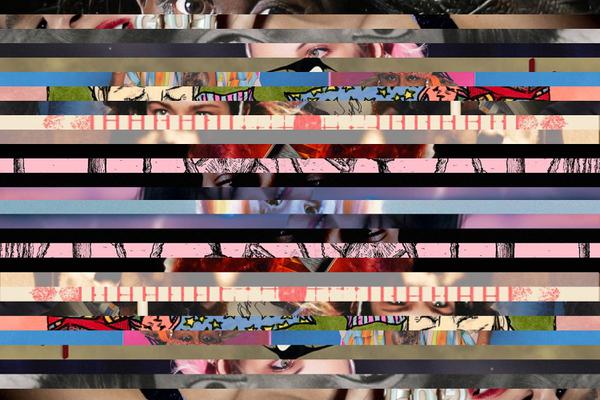 The Best Albums of 2023 Ranked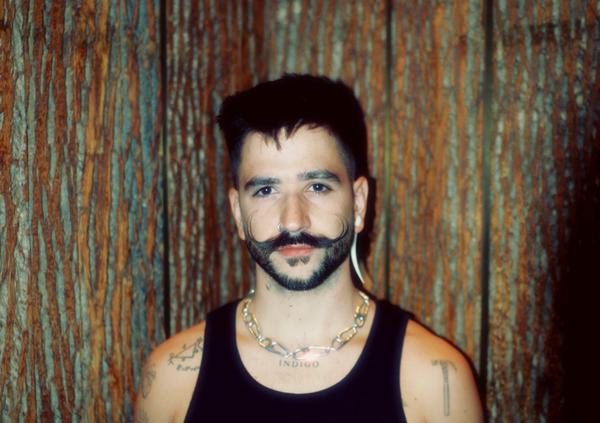 The star power of
Camilo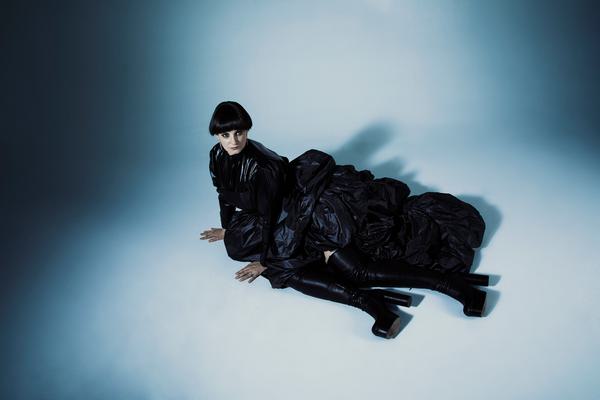 Noémie Wolfs

has a flair for the dramatic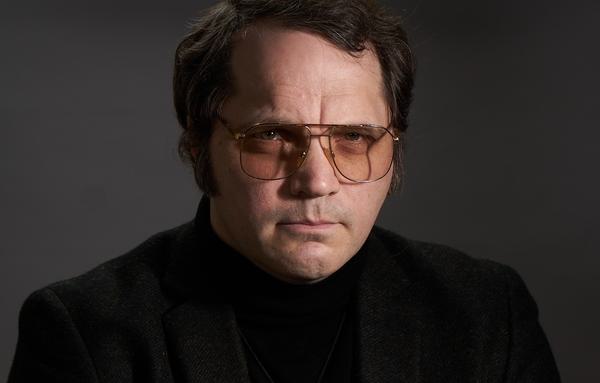 Nine Songs:
Garth Marenghi
Miguel
The heart that bleeds
R&B lothario Miguel walks the tightrope between pleasure and pain for Viscera – his fifth, and most confessional album yet. He reflects with Best Fit on the turbulence that brought it to life.
Highlights
Best of the Best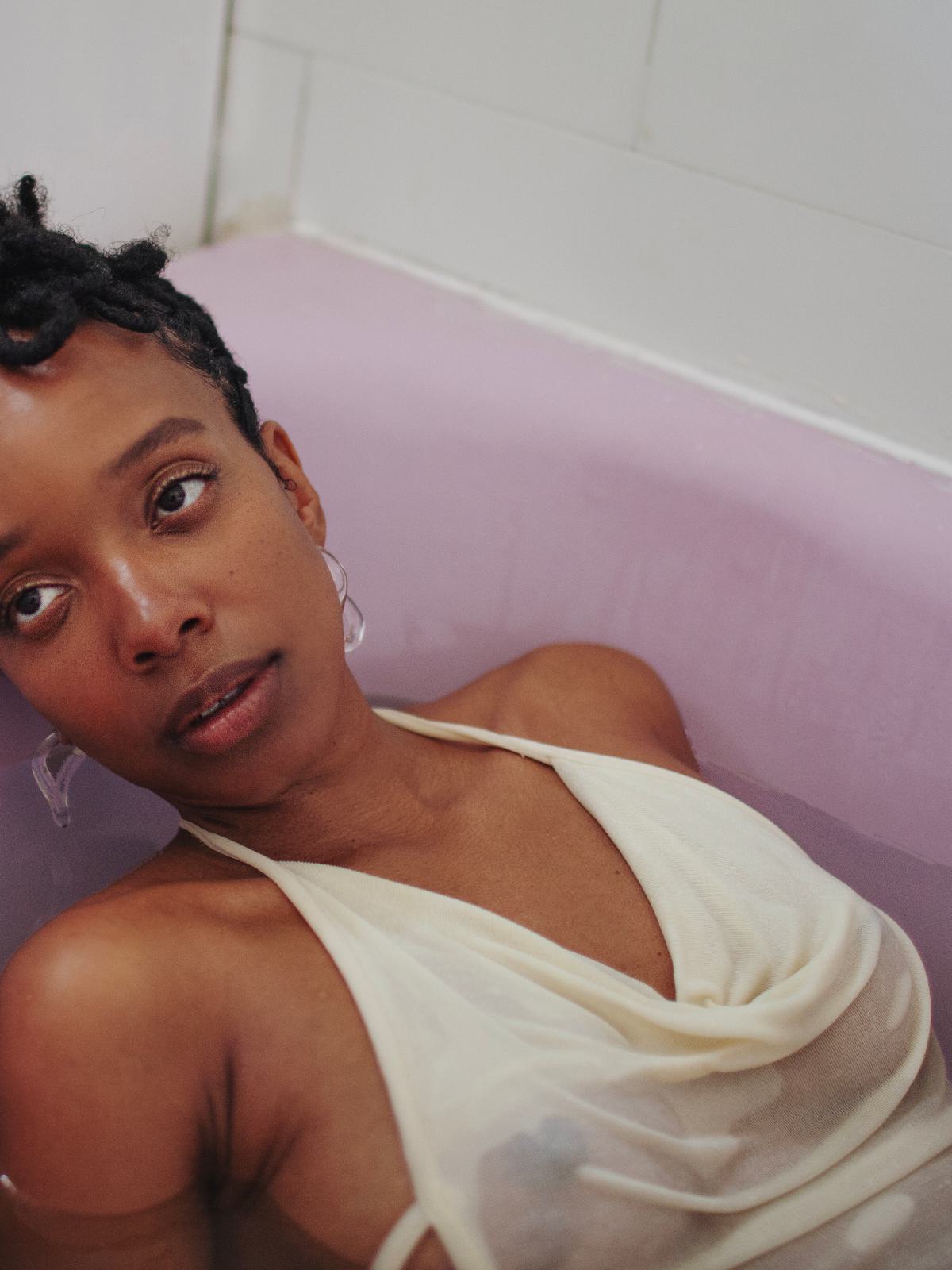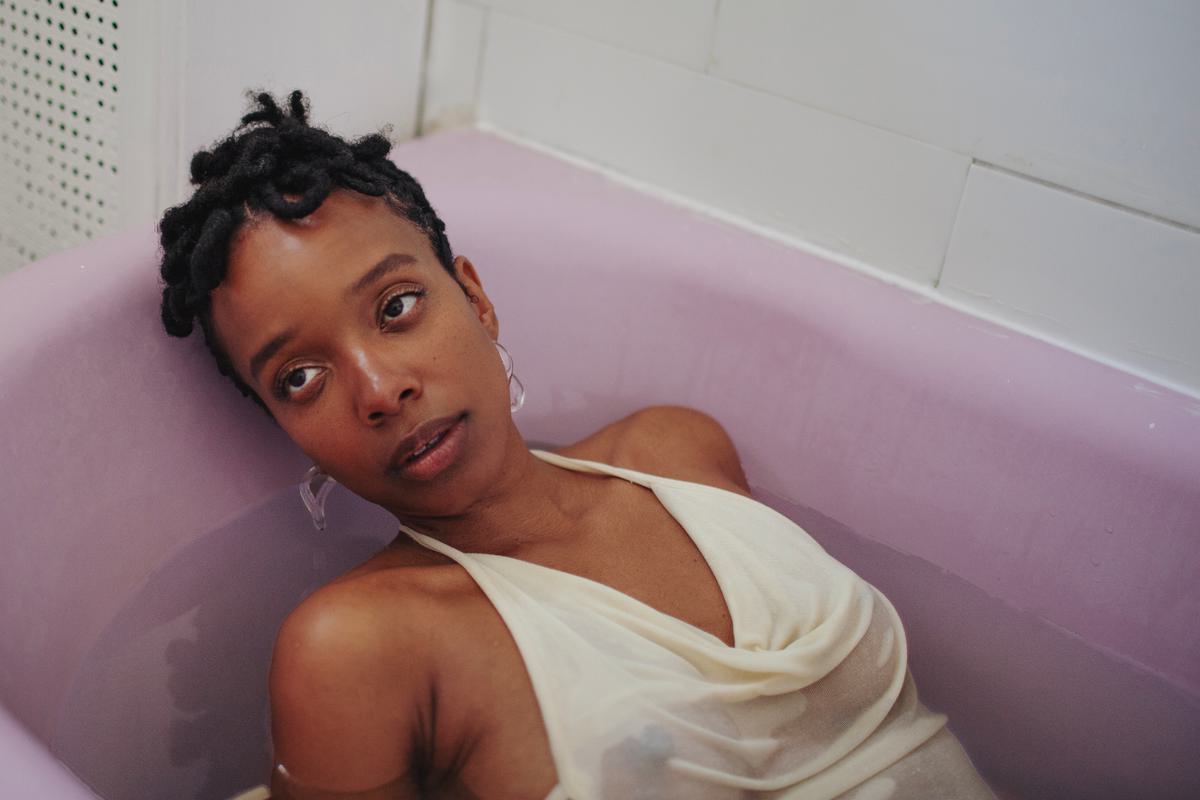 Chicago singer, songwriter and poet Jamila Woods reveals to Elise Soutar how an astrological perspective informed her creative approach to new record Water Made Us.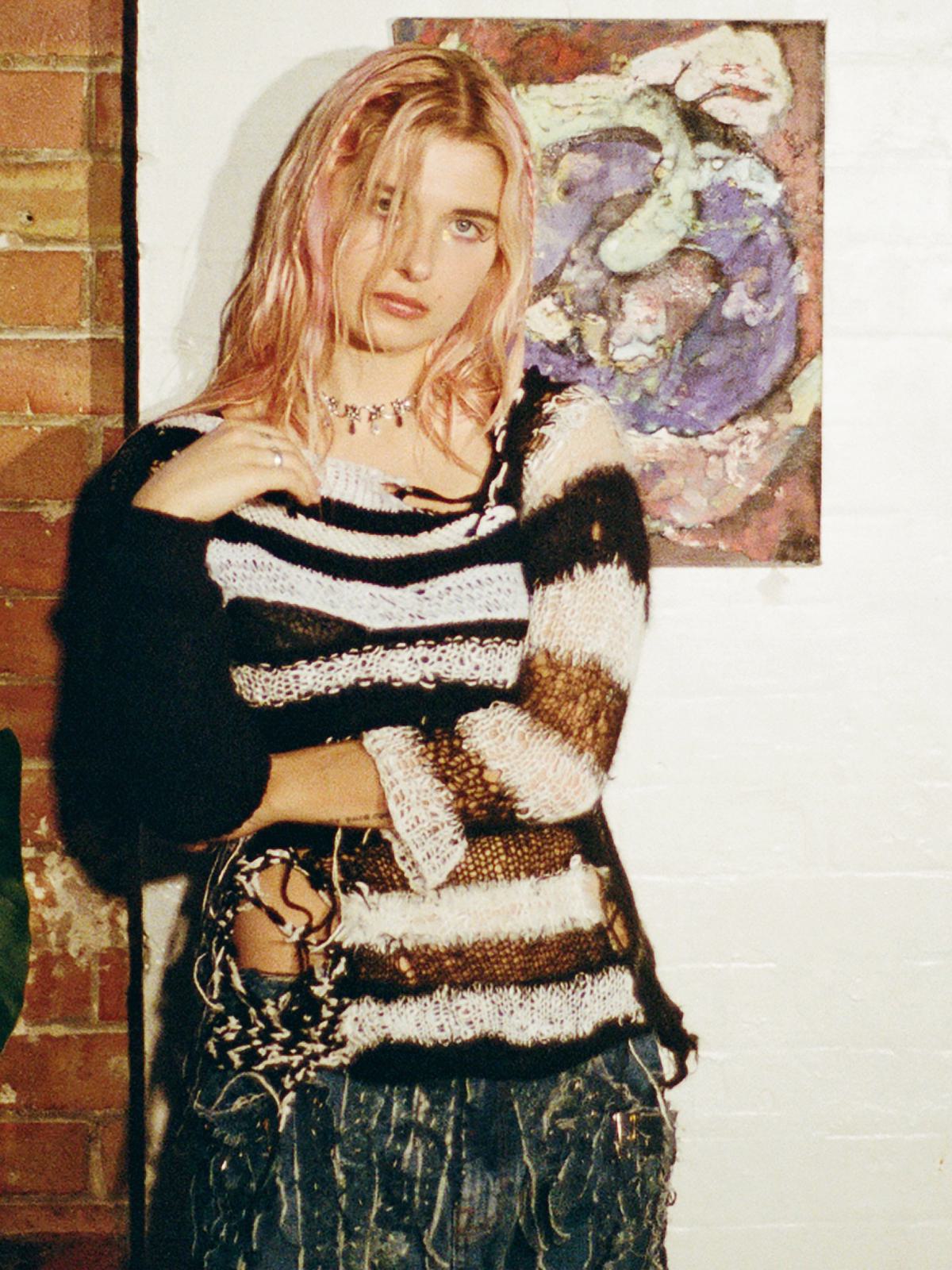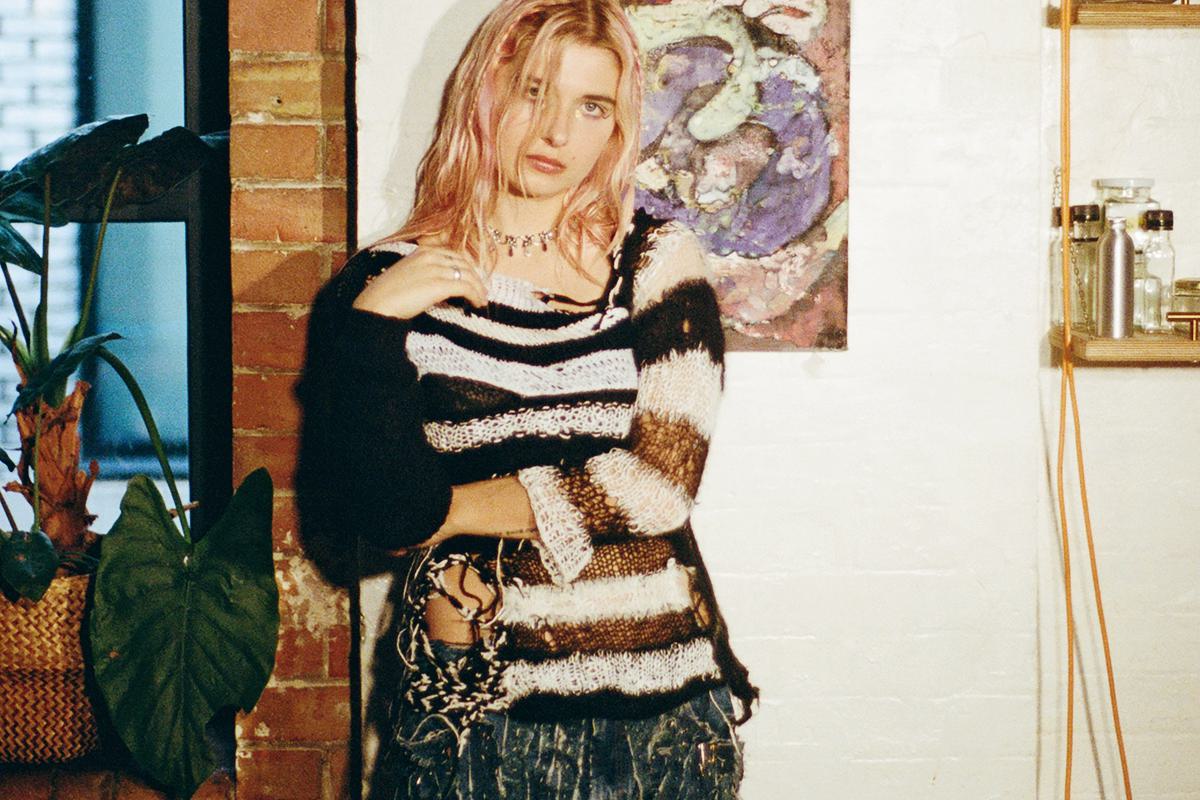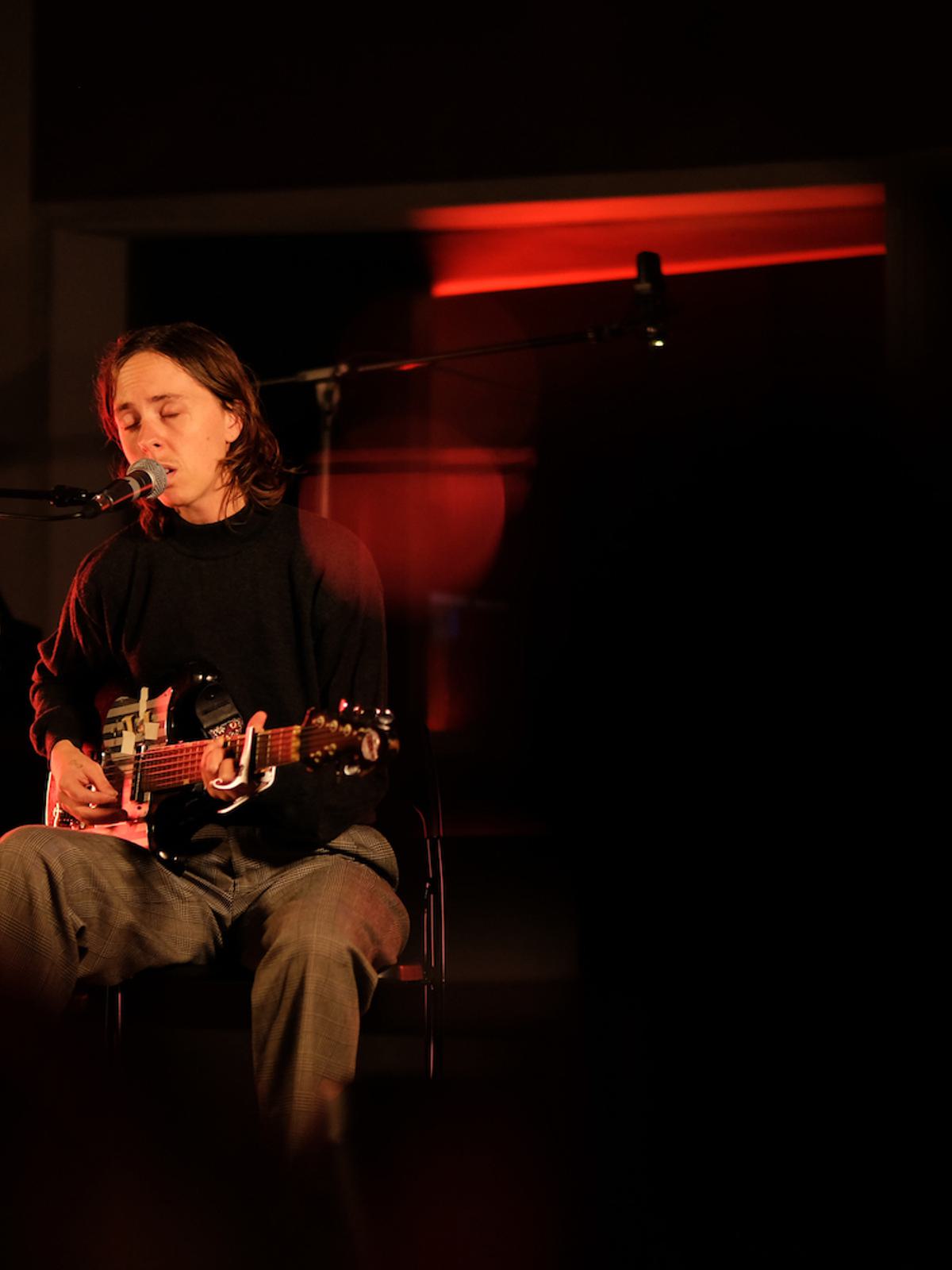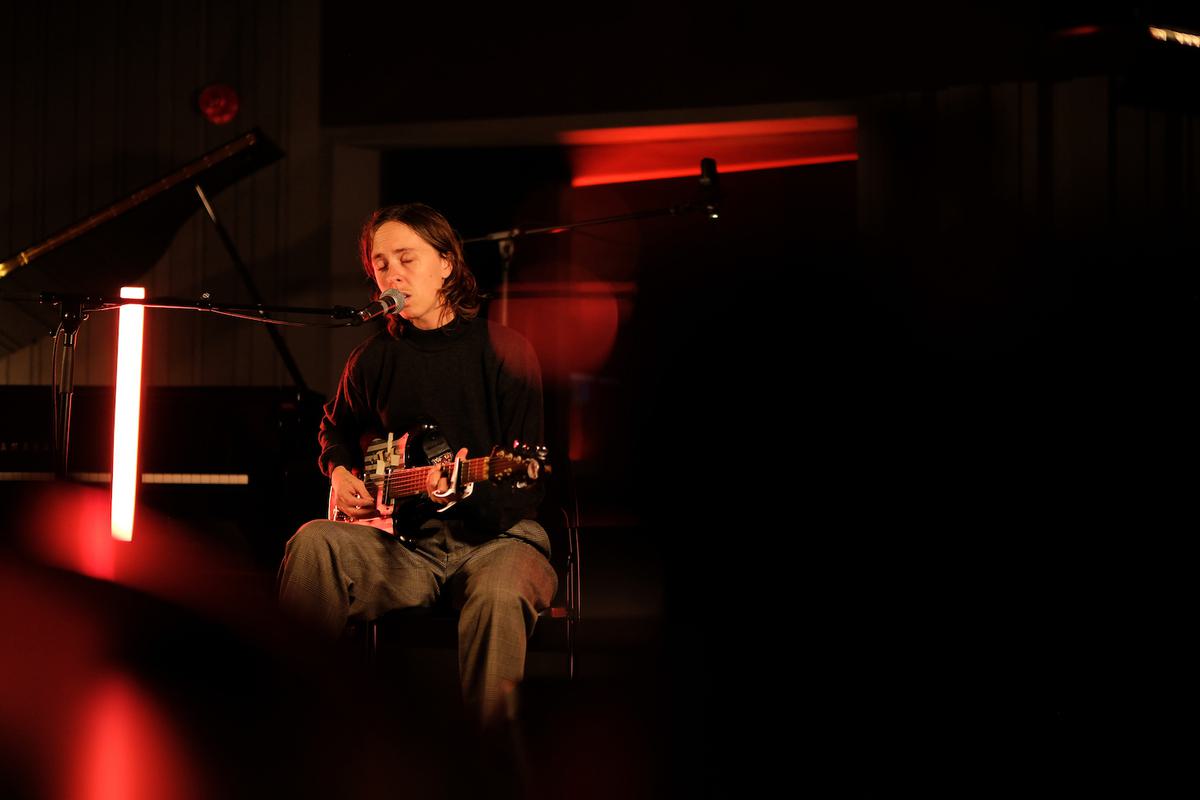 Hand Habits performs a cover of Perfume Genius' "Valley" live in session for Best Fit at Crouch End Studios.