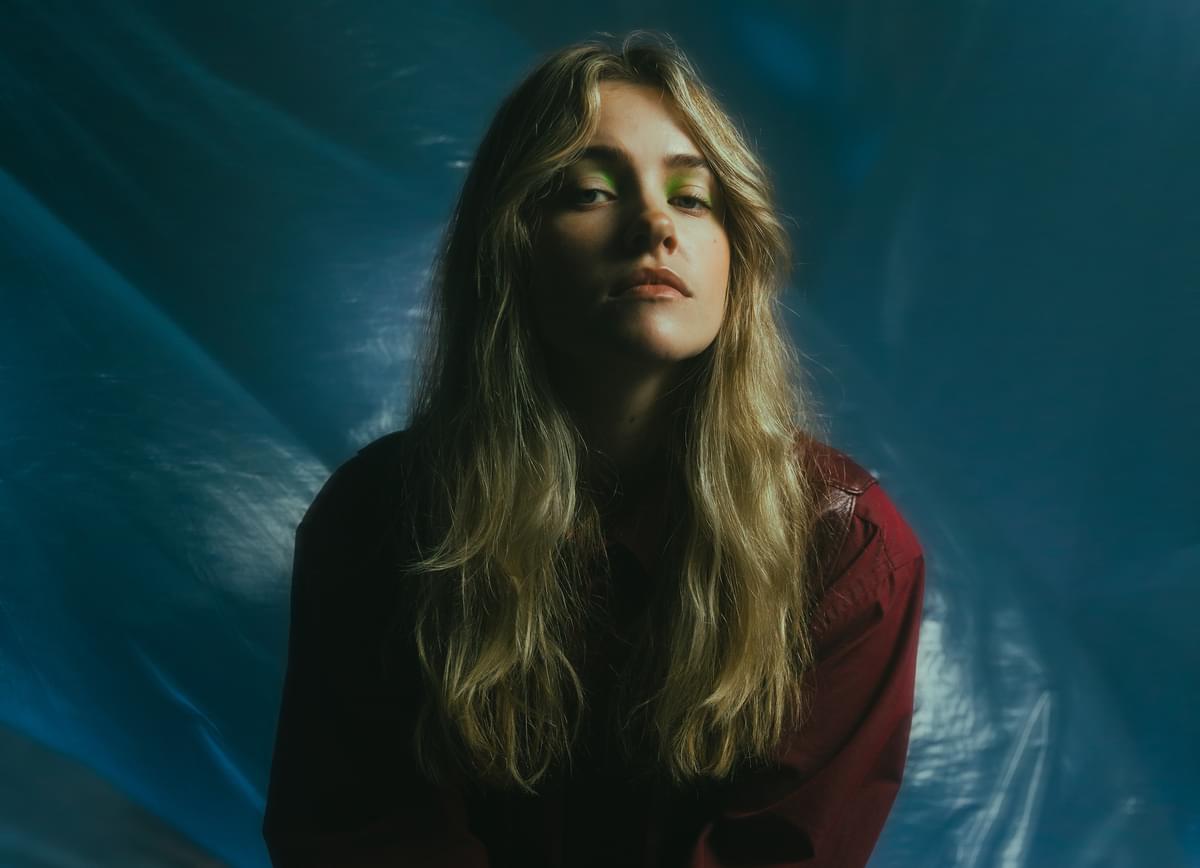 SKAAR's latest single goes "Something Like This"
Norwegian singer/songwriter SKAAR pulled back before penning "Something Like This" - the journey of her first two albums had taken her off course and something needed to pop back into place before she conceived her third, due in 2023.
Hilde Skaar (rhymes with "score"), who performs under a mononym, tried dealing with mounting career stress by self-coping and songwriting, but the progress was piecemeal at best. A visit to a psychiatrist changed all of that.
"Suddenly I could understand myself," she says, "it was truly a revelation, a surreal feeling of the world opening up and everything that previously had felt like a fog, was now so vividly clear and right in front of me."
The result, "Something Like This", is a rare mental-health-oriented pop song that not only sees light at the end of the tunnel but actually basks in the sun. The rippling track is akin to sitting on the lid of a popcorn maker; its expression of release is art imitating life.
"The process of making this new album has been incredibly demanding on me," SKAAR says. "The emotional highs and lows have been very volatile, and I have now spent three years thinking about what I want this album to be."
If "Something Like This" is any indication, the album will be a creative breakthrough along the lines of Betty Who, Caroline Polachek, or Foxes. Her Warner Music Norway debut, The Other Side of Waiting, arrived in 2020 and drew heavily from both the songwriting and sound of Sia. The follow-up, 2021's Waiting, turned sharply into piano-based acoustic craft and fomented a sense of wandering or an artist still seeking an identity.
"I've experienced some incredibly difficult things," she says, "and, as a consequence, my mental health has been fragile. But I really love the songs I've written, and the therapeutic effect that writing these songs has had on me cannot be underestimated."
Get the Best Fit take on the week in music direct to your inbox every Friday