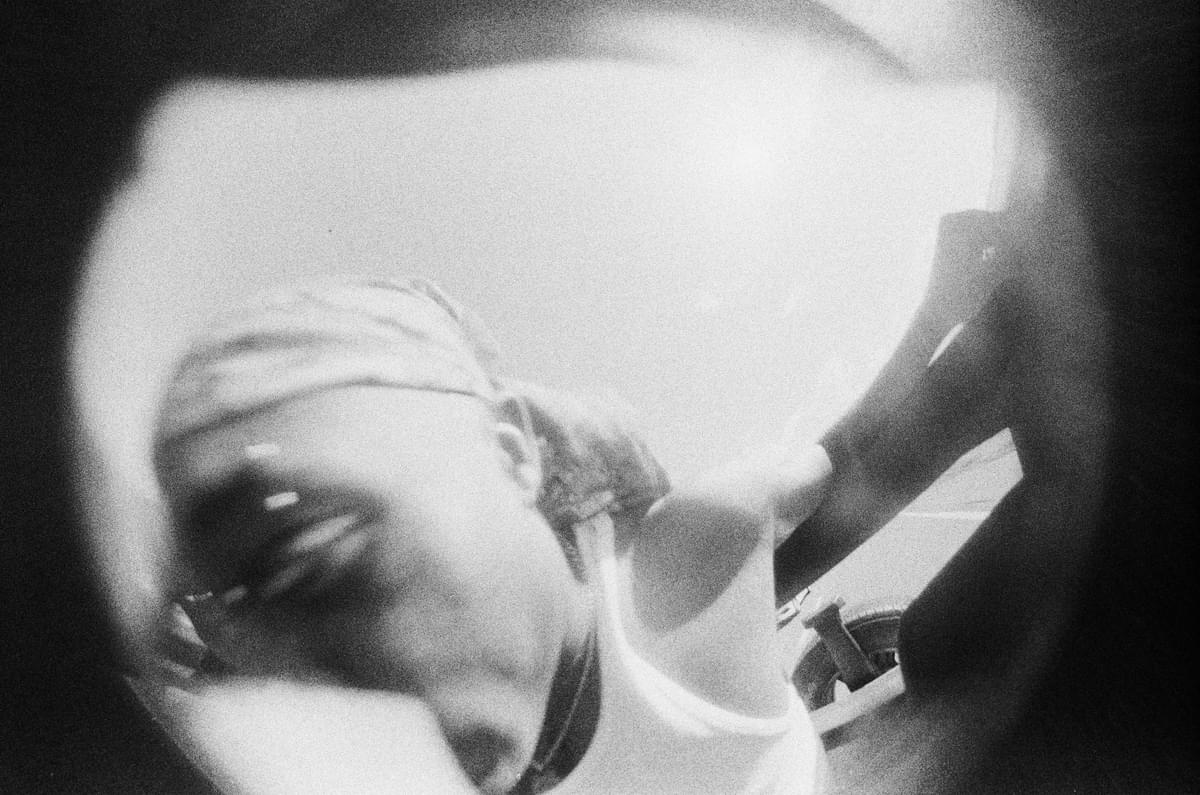 SAIAH apologies for previous regrets in "my mistakes as run on sentences"
SAIAH's latest is the next in a long line of pure emo-punk delights to follow up 2021's mixtape RACEWAY: THE WISDOM OF INSECURITY.
New from Phoenix, Arizona's resident alternative jack of all trades, "my mistakes as run on sentences" joins SAIAH's previous singles to spur on the evolution of their genre-disrupting sound. They're adept at shifting between upbeat, pop-punk-laced hooks and dark, emo-rap whirlpools of expertly produced noise, and the track blends the lot into one whilst twisting the emotional dial back from the buzzy brightness of "radio.fm".
SAIAH's recent offerings both tick all the boxes and introduce new ones to the list - falling into step with the rapidly evolving emo-rap canon and helping it maintain its momentum as the rest of the world of pop-punk catches up with the genre innovators.
This one tilts slightly more towards SAIAH's electro sides, with gravelly autotuned vocals and a flickering drum-machine heartbeat clashing up against the classic moody acoustic guitar loop. But the confessional vulnerability at the core is the same whether they're singing over a synth or a power chord, and it's as rich as ever as SAIAH faces up to difficult home truths. That said, it's far from melancholy to listen to, incorporating touches of 2010s pop in huge club-synth builds jumping in here and there to keep the energy up.
Explaining their thoughts behind the track, SAIAH says "'my mistakes as run on sentences' is an apology letter to all of those that I've hurt. This was made in the thoughts of all the people I've made cry, but speaking the truth about growing from a waning relationship that may have been better in another lifetime. There's still love there, but love isn't always healthy because we both take pieces of each other's heart with us when that fine line of love and hate is broken. It feels like an incomplete cycle when you find a new lover because that piece of someone else hasn't been shed yet."
Get the Best Fit take on the week in music direct to your inbox every Friday