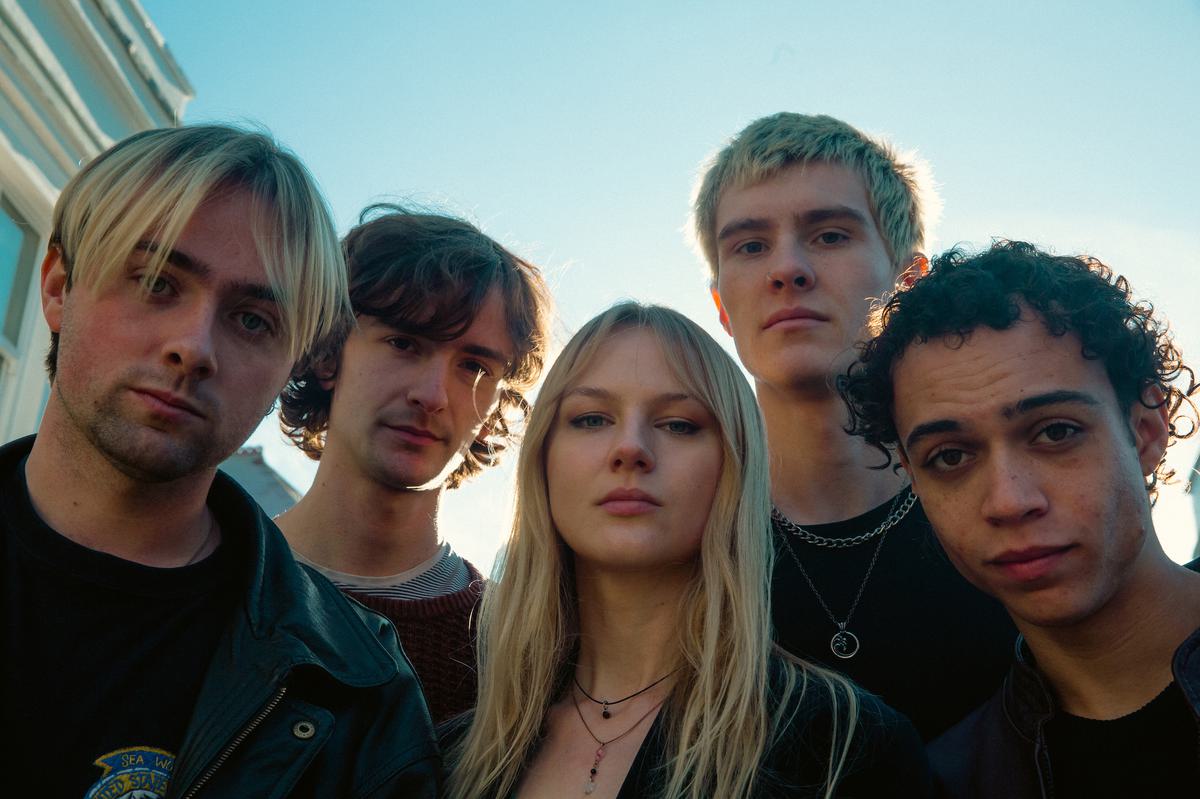 Oslo Twins go "Back to Nothing"
Bristolian band Oslo Twins are cementing their name as ones to watch with the perfect song for your warm summer evenings.
For budding outfit Oslo Twins, the time to get serious is now. Their newest single, "Back to Nothing" is the final tee to set up the release of their upcoming debut EP of the same name. This is not the first, not even the second, but the third track to come from Oslo Twins already this year, following the releases of "Miss Yesterday" and "Breath" over the last few months.
With all the tracks produced by Ali Chant (Yard Act, Aldous Harding, Katy J Pearson), each release only seems to get catchier. "Back to Nothing", however, is simple in the best way. Oslo Twins manage to strike a clever balance between laid-back and upbeat. A steady chugging rhythm and aptly melodic basslines are married with ethereal synths to create an early 2010s folk-pop sound. It doesn't try to stretch musical boundaries, but it certainly pleases the ears.
The real power of this song lies in the words. With each line, the dream-pop outfit are flying further into the wind, and you are being carried along for the ride. The flight reaches its peak in the hook "Away from everything, back to nothing" - it's a line that without question carries a strong feeling of reminiscence, one that emanates throughout.
As band member Eric explains the song further, "I wouldn't say it was about longing, but the stage after, … It's a wistful, reflective song. I wrote the lyrics by the River Avon in Bristol on a warm evening. It's a melancholic, reflective song."
Vocalist Claudia continues, "Sometimes you know that something is coming to an end, but you're not quite there yet - you're in the mournful, wistful transition period. There's a sense of steady movement in both the lyrics and the music, but it's ambiguous whether it represents progress or surrender."
Since moving to London last year, the group haven't hesitated to begin making their mark on the London scene. They are the first signing of Chant's new label, Fascination Street Records, and have played support slots with serious up-and-comers of the likes of The Last Dinner Party and English Teacher. "Back to Nothing" will only strengthen Oslo Twins' stride.