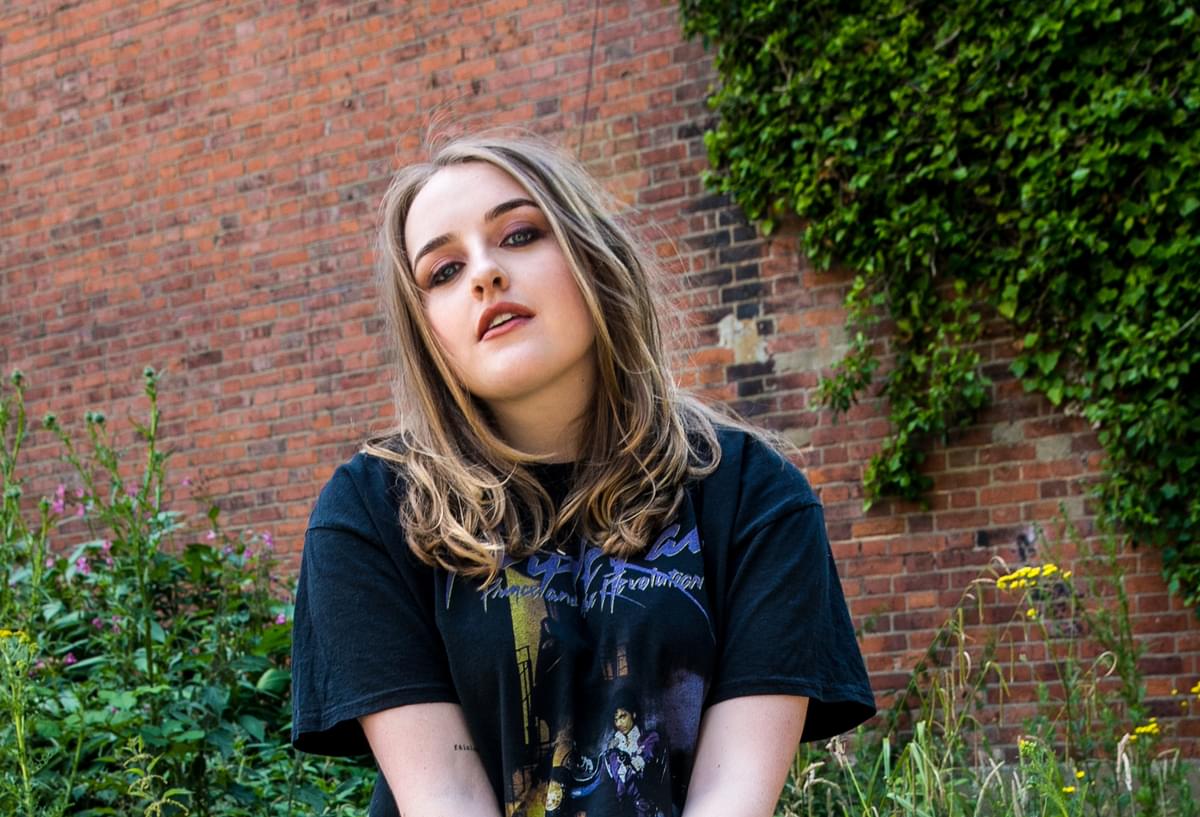 Nell Mescal whirls within the sensitivities of adulthood in "Homesick"
Following the past six months since her debut, 19-year-old Nell Mescal has continued to raise eyebrows across the music scene as she assembles the ropes of young adult life; one shown in "Homesick" through the lyricism of loneliness thus inside the juxtaposition of upbeat hopefulness.
Well-connected with the touches of growing up, Nell's witty and charismatic avenue to the dainty sounds of music is slightly a hoot but warming to the many of us who sit quietly between our headphones, bustling through the cities that gleam down on us. And whilst she still has a lot to learn, Nell polished acquaintance to the rusty instrumentals of folk lying at the toes of indie shoegaze is one to boast about.
In the confined spaces of "Homesick", Nell evidently follows suit of the above in the telling tales of overcoming the fear of living on your own. But, whilst a story of resonation, Nell's interior emotions balanced through the yearning vocals that effortlessly blend with the soundscapes already show the growth from her previous work.

"I wrote "Homesick" on a trip to LA. It's about when I first moved to London from Ireland and really missed home, but also being determined to stick it out, so it doesn't look like I failed at moving away," explains Nell. "The lyrics give a bit of insight into how hard it is to move away at a young age and the loneliness that comes with it, while the music is upbeat and hopeful to show that you can do hard things and that you can make a home wherever you go if you give it time."
Skilled in the overlay of storytelling with the addictive scope of sounds weaving through the ears of her listeners, hot of 2023 ones to watch is taking her time, but let's not sway away from the talent of the rising singer-songwriter as she becomes in favour of fans of Phoebe Bridgers to Holly Humberstone and myself.

Get the Best Fit take on the week in music direct to your inbox every Friday