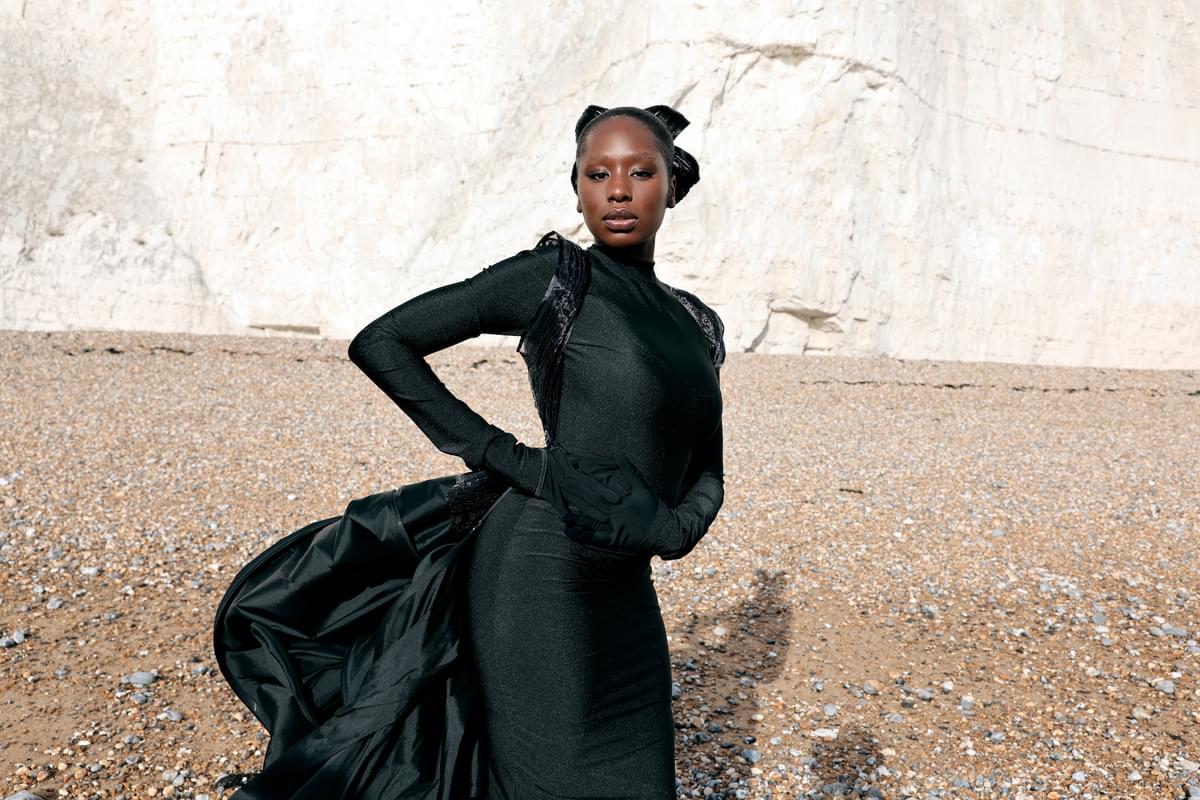 NADIAH seeks truth on "Deception"
After various false starts, artist, singer, and songwriter NADIAH shows promise as the new face of R&B in "Deception", the debut single under her latest moniker.
"Deception" is a road less taken for NADIAH, who previously recorded for a Virgin/EMI subsidiary as MOKO and charted as a guest vocalist on Chase & Status' 2013 hit "Count On Me". Since then, however, she has been in musical purgatory, collecting plaudits like pennies but without finding her true standing.
She says, ""Deception" came to life after a late-night studio session with producer Leaps (Luke Osborne). I was reflecting on the old me, the early days of my career when on the surface it looked like I was successful and strong, but underneath it all I was naive and battling with constant confusion which rendered me powerless."
The downtempo, pensive score recalls R&B from Morcheeba to Kelela and serves as a shoulder for NADIAH (full name Nadiah Adu-Gyamfi) to lean on, while she explores her vulnerability. "I keep praying for control before I lose it," she sings in a hushed moan that underscores her frustrations; "Got me triggered got me stressed and I don't like that."
Though the lyrics imply that "Deception" is about a deteriorating romance, it was initially inspired by "day-to-day dealings with deceitful music execs," who were taking advantage of her fragile mental state.
In the accompanying video clip for "Deception", co-directed with David Sessions, NADIAH slowly moves in front of a sheer, white-stone cliff, wearing a flowing black gown. From the camera's point of view, she is also completely conspicuous so there is no way to deny her presence.
For NADIAH, the funereal dress is actually a "reflection on the process of rebirth, something that would emulate a butterfly emerging out of its cocoon," she says. "Often, I've suppressed my truth; this moment marks changing that and re-introducing the world to the real me."

Get the Best Fit take on the week in music direct to your inbox every Friday