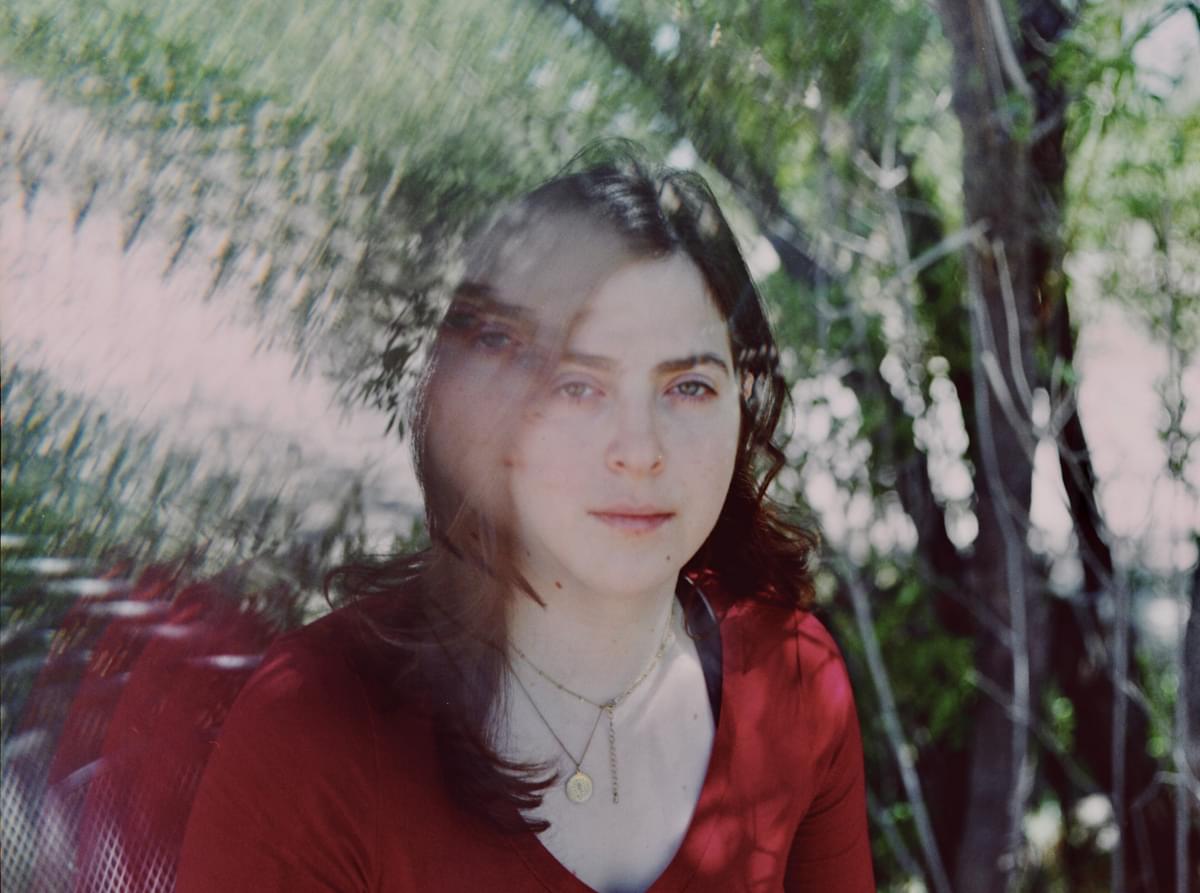 moondaddy throws us into the dreamworld of unrequited love with "Fortune Teller"
Travelling all the way over from the coast of California, dream-pop connoisseur moondaddy's new single "Fortune Teller" builds excitement around a budding artist
For many, the past few years has seen times of bursting creativity, and the case is no different for dream pop singer-songwriter moondaddy. The artistic project of singer and multi-instrumentalist Cara Potiker, moondaddy represents a surreal and dream-infused outlet and remedy for the existential dread Potiker felt during the pandemic.
After a few years of writing and developing her sound, Cara has already brought us two exciting singles. Upon listening to her releases so far, you'll realise she manages to show off a whole range of influences, from Portishead to Beach House and Cocteau Twins, whilst still managing to make it her own. Her music brings you in with a welcoming intimacy, showing off the San Diego artist's talents in her ability to do so.
From the very start of latest cut "Fortune Teller" an alluring atmosphere is created through the rising and falling of string motifs and soft keys. It does everything to invite you to fall into the track, and before you know it you're invested. "This song is about relationships with grey areas or unrequited feelings and the notion of needing to hide your true thoughts from someone who you believe can see right through you," Potiker explains.

What's impressive is, despite the somewhat DIY approach that Potiker takes, the song overcomes some of the stereotypes of 'bedroom pop.' Her music captures a larger-than-life sound through her use of strings, one that is almost cinematic; and, with the help of Texas-based producer Manuel Calderon (aka El Cosmophonico), she has been able to create her own unique soundscape that is distinctly moondaddy.
Discussing the track herself, Potiker describes "the writing process for "Fortune Teller" was a lot of fun. It's a trip hop forward track but we decided to record it with a live quartet and a six-string bass, which gives it a sparse, textured indie pop flair on what is otherwise a very dark and dreamy record."
With an exciting few months ahead, "Fortune Teller" ensures all eyes are on moondaddy ahead of her debut record Poet Lies, which we can expect to see later this year.
Get the Best Fit take on the week in music direct to your inbox every Friday