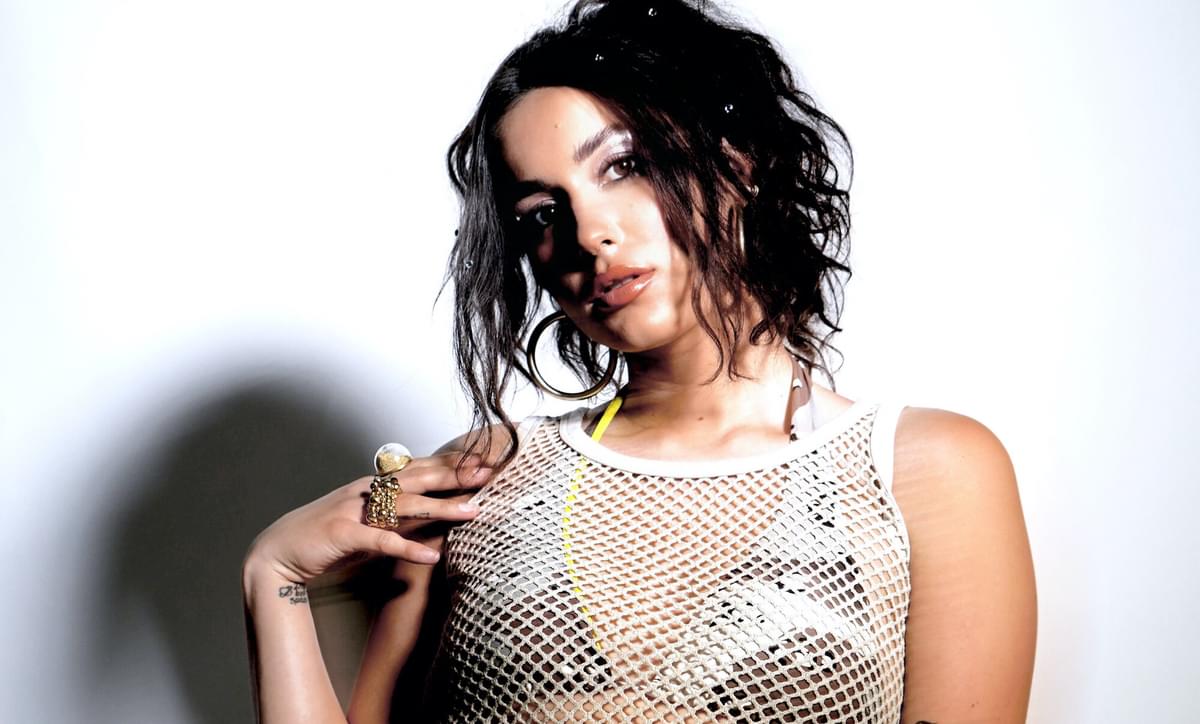 Izzi De-Rosa's "love u in the morning" is an evocative Y2K throwback about a doomed romance
Early anticipated by her followers online, Izzi De-Rosa's latest is a pop-punk-tinged throwback that touches on the "dull and underwhelming" reality of failed love.
Fiction favours the bold. When two people love, it ought to be splendid; when lovers part, it ought to be tragic, weepy, final. In "love u in the morning", however, Izzi De-Rosa pulls from her real-life experiences.
"There's a lot of back and forth and second-guessing, and moments where you feel like it's meant to be and moments where you don't," she explains of the track. The relationship described by the song is falling apart, "but not in the 'omg my entire world is crashing before my eyes and I'm so heartbroken' kinda way." That's not how it happens, not really.
De-Rosa hails from North London and retains her accent when singing, eschewing that universal (read: vaguely American) twang so often used by musicians across the globe. Paired with her pop-punk sound, comparisons to Kate Nash are inevitable, but it's not just the accent or the influence that brings Nash to mind. Like Nash, de-Rosa is a trenchant lyricist - she doesn't just sing her lines either, she performs them.
De-Rosa has a gift for making the soul-crushing mundane sound mesmerising. Here, her singing is gentle but textured by the hint of raspy smokiness in her voice, deftly capturing the exhaustion of someone trapped in a toxic romance. It's a lot more conversational than it is confessional. But De-Rosa's vocal delivery is dynamic, her lyrics satisfyingly forthright: although she's tired, she's going to give you a story regardless.
You might already know where this kind of story goes, but de-Rosa is too damn good at telling the tale for you not to stick around. She makes the track effortlessly cool and the instrumentals match her control, from the sardonically dainty piano to the grimy electric guitar in the chorus. While her ex-boyfriend didn't sing along to her music, you definitely will.
Get the Best Fit take on the week in music direct to your inbox every Friday