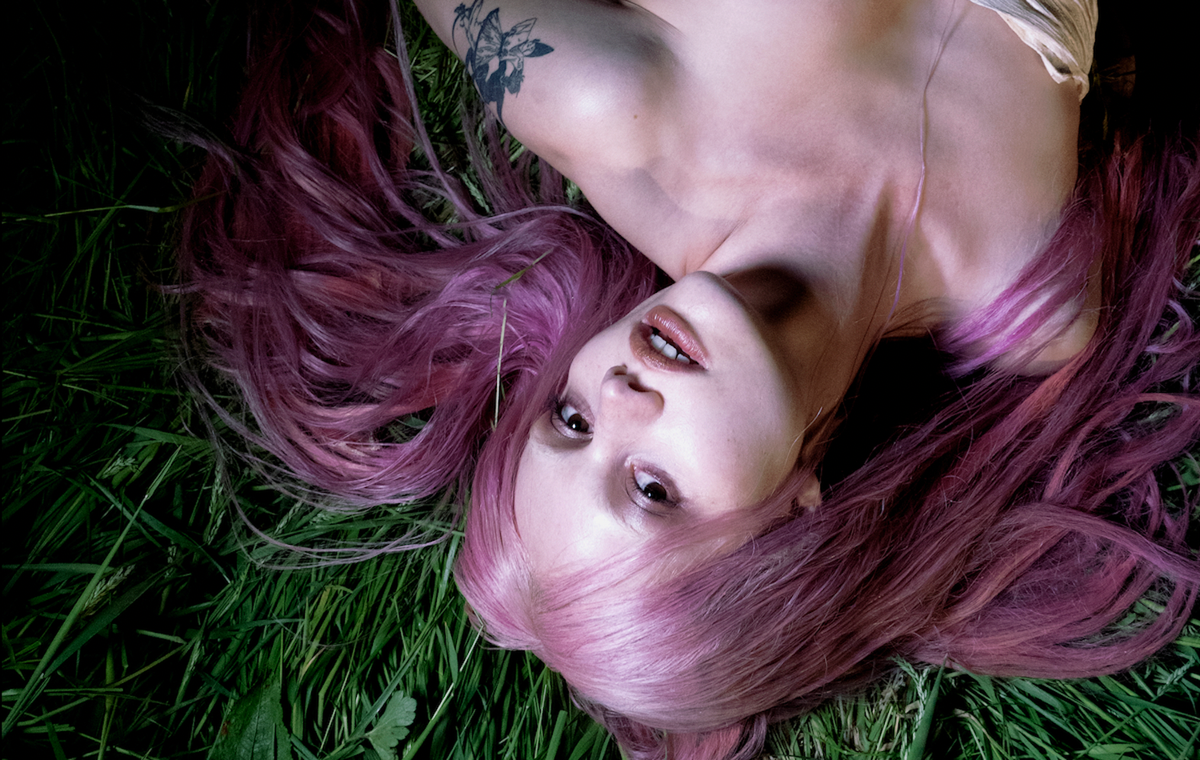 "I Am Your Daughter" is a lush, languid introduction to Florence Rose
Florence Rose releases her ethereal debut single "I Am Your Daughter", winding through the intricacies of forbidden love, lust and longing.
Florence Rose is no stranger to this industry. Already an ever-present face in the worlds of modelling and film-making, with credits ranging from Gucci, to Marc Jacobs and Celine, Florence Rose now reveals her music prowess in the shape of her debut single, "'I Am Your Daughter".
"I Am Your Daughter" feels spiritual. It sprouts hues of purple and deep pink encapsulating a divine sense of longing. A whispering choir opens the track, starkly proclaiming "When you're around me, I can feel holy from just your touch.
Speaking on the track Florence explains that it is "a carnal and desperate track with touches of religious torment, oedipal love and homoeroticism." Florence's dedication to her visual craft is also evident, with the track's music video conveying a hauntingly beautiful axe battle between lustful lovers. "The video is something of a classic love story, involving axe murder and forbidden love," she continues. "Focussing on intense acts of love and 'crazy' women, I take part in a dance routine (more like a fight) between my forbidden lover and an axe."
Despite citing Ethel Cain, Lana Del Rey, Goldfrapp and Massive Attack as major influences on her musicality, what shines is her convoluted concoction of gothic alt-pop, soaked with 80s shoegaze. The track is hypnotic, Florence's vocals trickling throughout, engulfing the glistening synths whilst the track's potent sentiments still stand strong.
The track itself hints at a further project from Florence, set to be released in 2024. Speaking on the new music she adds "the work as a whole takes a look at intense emotions, those who feel everything deeply and strongly. Those with an ache of desire to be seen and to be saved. A longing for something bigger than yourself, something to believe in. With our current society's constant need for more, we are always searching for something outside of ourselves. I want this project to acknowledge this whilst also working as a place for us to return to our wild nature. To return to the earth, to run free and wild. To be women that run with the wolves and scream with the birds"