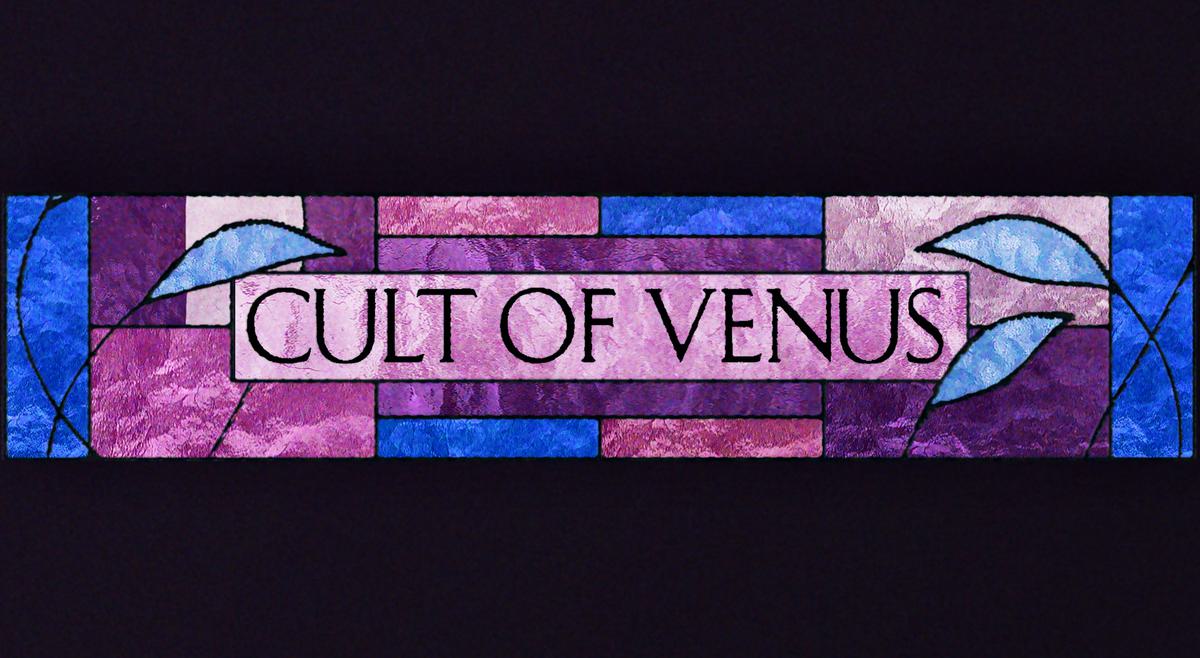 Mysterious electronic outfit Cult of Venus find a disturbed environment in debut single "Mountains"
Shrouded in mystery with not even a photo to their name, New York alternative artist Cult of Venus marks their arrival with the release of their affecting debut single "Mountains", released by Avenue A Records and Virgin Music.
Cultivating a wave of underground excitement and intrigue stemming from their Chapel Bar and Gospel NYC shows, Cult of Venus have all the tools and undoubted musical prowess to develop into one of the most intriguing outfits of 2023. Mixed by Geoff Swan (Grimes, Caroline Polachek, Charli XCX), "Mountains" opens with a solo horn line before gorgeously layered vocals mesh together to create something eerily similar to what one would expect from a collaboration between Chvrches Lauren Maybury and Justin Vernon of Bon Iver fame.
The track builds slowly, constructing itself throughout with the addition of new instrumentation, pitched-up vocals, drum-pad percussion or gliding synth. It's astounding in its simplicity, yet somehow so powerful; immediately transporting the listener to dark December days, walking home alone with only year headphones for company. A thought-provoking and introverted record, the song builds to a booming crescendo by its final chorus, and by the end of its near four-minute runtime, it leaves one sat down in silence begging for it to begin again.
"There ain't no saving me" the vocalist repeats, as though the motif is there for both effect and as loud a shout for help. This is one of the most glaring examples of the track's theme put to work, as it speaks to the current condition of the climate crisis and our part in the demise of the planet that supports all life.
"I wrote this song in LA when I was recording this new record," Cult of Venus explain of the track. "We woke up one morning and the smoke from wildfires to the north covered the rising sun, and cast a red shadow over everything that I could see. The song is about desperation, and the sound of rebellion against the powers that be."
With shows in all-female prisons and detention centres in the books already, as well as a show as part of New York City's Women's March, Cult of Venus have a big year planned while being rooted in reform. With their debut single out the in the world, and more tracks on the way, they turn their attention to their debut project which they hope to release in the summer of 2023.
Forgoing any photos to remain completely anonymous and undefined, Cult of Venus have given themself the perfect platform from which to build and long and exciting career. Only time will tell how long the mystique remains, but there's little doubt that Cult of Venus are going nowhere.