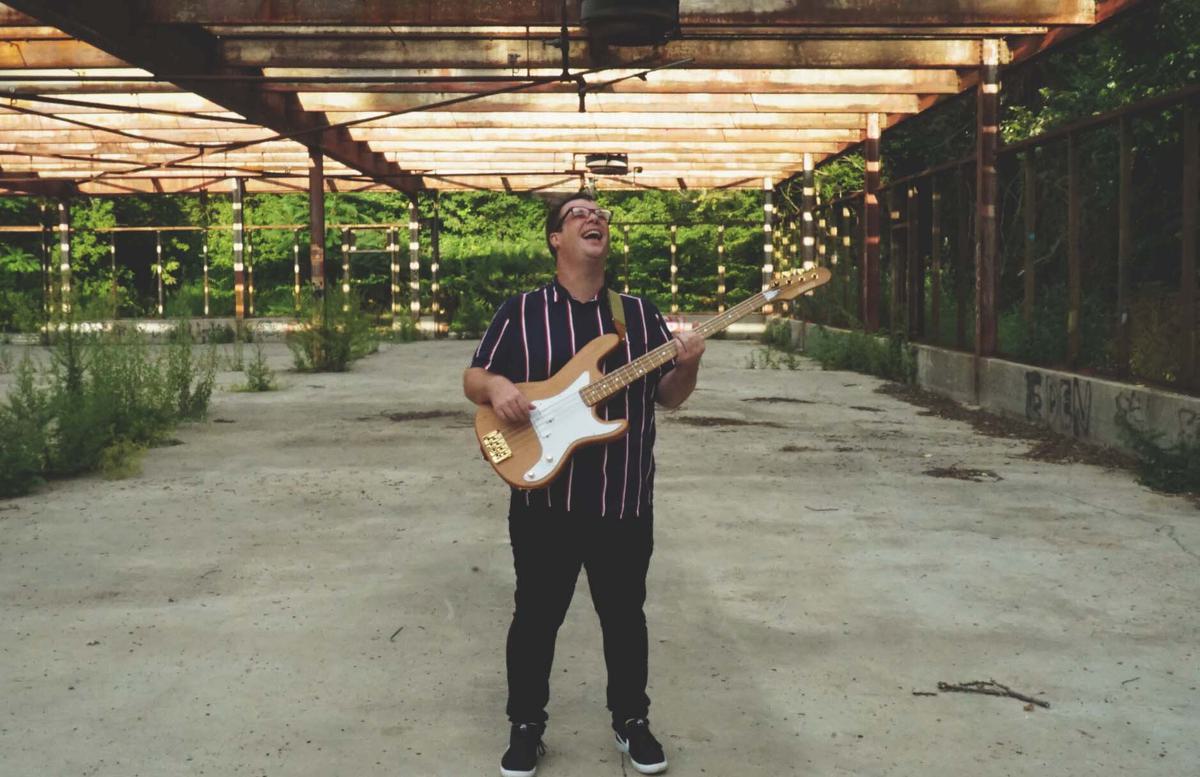 CARRTOONS exercises old-school soul in latest release "Put Me On"
New York multi-instrumentalist, producer and bass virtuoso Ben Carr, better known as CARRTOONS, has returned with his smoothest and most RnB-infused single to date "Put Me On".
Opening with an inspired choral line accompanied by a smooth bass rhythm, "Put Me On" showcases Carr's skills as both a composer and producer as it oozes style and class effortlessly, Reuben James's angelic vocals, particularly putting an Anderson.Paak-esque spin on the entire production.
""Put Me On" is a track about feeling grateful for the people who gave me the opportunity to be where I am today" Carr explains of the origins of the track, "I originally wrote this track with singer Joanna Teters in mind, who I've been working with for almost 15 years now. When I needed an extra feature, it seemed appropriate to also bring in my friend from the UK, Reuben James, to finish this one. The themes all felt like a perfect match for his voice."
The track is taken from CARRTOONS second album, Saturday Night, which is due for release this Friday. Described as an ode to joy, the 14-track project which features previous single "Grace (ft. Rae Khalil)", takes comfort in the little moments of happiness that come from something as simple as spending time with your loved ones and watching one of your favourite movies. It's also a celebration of New York's thriving creative scene, and the friends Carr has made in the city, many of whom feature on the record including Jay Prince, Haile Supreme, Bad Snacks and Topaz Jones.
CARRTOONS began in 2017, with videos of Carr's virtuosic bass performance going more and more viral as his long list of supporters grew. From 2017 to 2021 he released a series of projects and mixtapes, before releasing his debut album Homegrown in 2022, an album made to self-soothe at the height of the pandemic. In 2021, he was invited to participate in NPR's legendary Tiny Desk series, a video of which has been viewed over 100K times.
With an album and future touring opportunities in the works, "Put Me On" lays the groundwork for what's set to be a hectic 18 months for the New Yorker. But if anyone is ready to step it up, it's CARRTOONS.
"Put Me On" is out now, with the new album Saturday Night set for release on 6 October. Find CARRTOONS on Instagram.