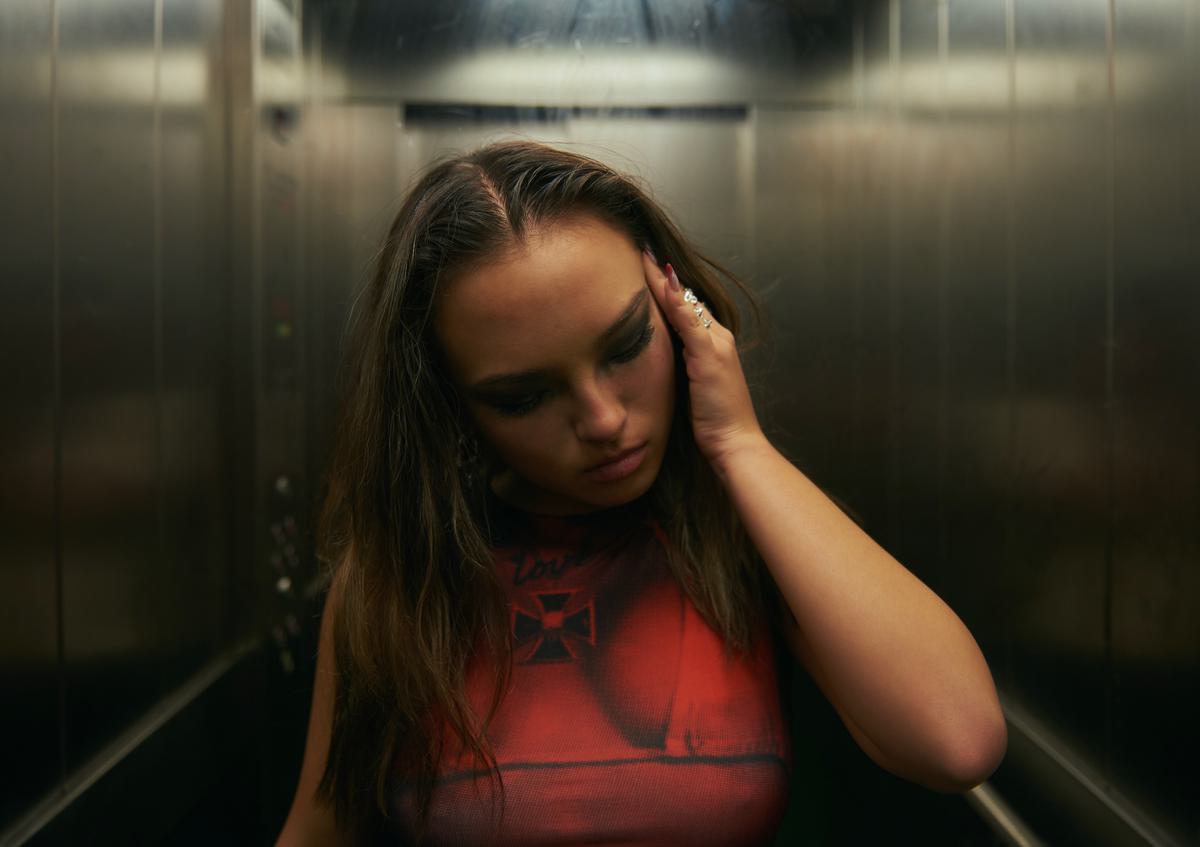 aimei 媚 contemplates accountability in debut single "V&V"
With the lyrical reliability of Maisie Peters, but a distinct electro panache aimei 媚 shows nothing but pop potential in debut single "V&V".
aimei 媚 has a different kind of value to her contemporaries. Though she spills her guts on the same romantic actions and emotions, her artistry removes a twee perspective, instead throwing up prisms of colour and sound.
In "V&V" she expresses her opinions on accountability in toxic relationships - a detailed picture of young womanhood not being as pretty as it might appear.
"I think for a long time I felt responsible for other people's actions and emotions," she shares. "Over time the roles of Victim & Villain became more apparent to me in several unhealthy relationships emphasising the need for people to step up and take accountability for their actions. Making this song left me in a place where I wasn't so confused anymore, I can't control how someone reacts to things, or treats me, but I have learnt to protect my energy from someone who's a villain."
Coining her own term 'pop noir', aimei continues to speak of her Anglo-Chinese descent, and it's integral identity to her sound. "As someone of British and Chinese descent, it has allowed me to enjoy a fascinating and cross-cultural upbringing having lived and studied in many countries. As I have been able to experience different music from different cultures, It has really allowed me to explore a variety of soundscapes ultimately developing my own sound."