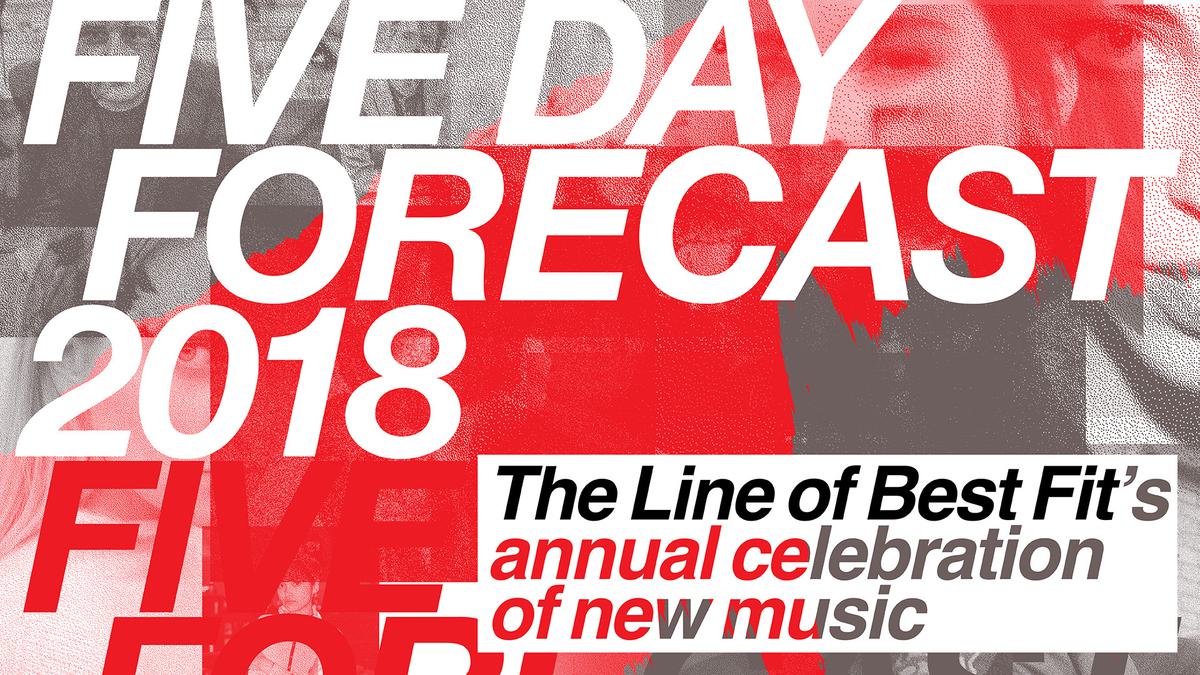 The Five Day Forecast: Day One
The Five Day Forecast is The Line of Best Fit's annual celebration of some of the most exciting talents in music; showcasing artists that we have either already supported or eyed up for 2019.
On Monday night, the venue saw the week-long festival introduced by a diverse, all-female line-up made up of four rising pop-stars: Emily Burns, Call Me Loop, Millie Turner and Déyyess.
Opening the night was Déyyess - a footballer-turned-songwriter who floated between delicate moments of intimate performance. Unveiling songs that she is set to release this year, the audience were treated to a glimpse of her future as well as "Escher Heart", her Best Fit-supported debut single.
Reciting spoken-word and supported only by a guitarist and boombox, Millie Turner's artistry belies her 18 years. Swaying in her yellow blazer to tracks like "She Was A Dancer", Turner set the mood as she described her passion for female empowerment and creativity. Tracks like "Nightrunning" saw the audience loosening up in the pub's packed upstairs room.
Call Me Loop has been making waves in the pop scene with bops like "Give'n'Take" having been streamed over 13 million times. At the same time, tour supports with artists like Jonas Blue have seen her live performances take perfect form. It was clear that the crowd was in her control as she confidently strode across the stage, effortlessly singing out vocal riffs. Highlights included off-hand discussions of revenge songs and Bumble mishaps, ahead of her new single 'Silly Boy' released this Friday.
Closing the night was 23-year-old Emily Burns, whose 2019 is already set to be busy. She's booked for The Great Escape in May, and she's gigging in support of last year's mini-album, Seven Scenes From The Same Summer.
With that being said it was a pleasure to catch Burns in an intimate setting ahead of the year, with a set that outlined a flawless vocal that was transfixing. Featuring tracks including "Damn Good Liar" and "Friends Don't Kiss Friends" the crowd were even treated to a well-received cover of "Thank You Next" that had her performing on guitar with a raw authenticity.
Five Day Forecast continues through the week with artists including Faye Webster, Makeness and Our Girl.