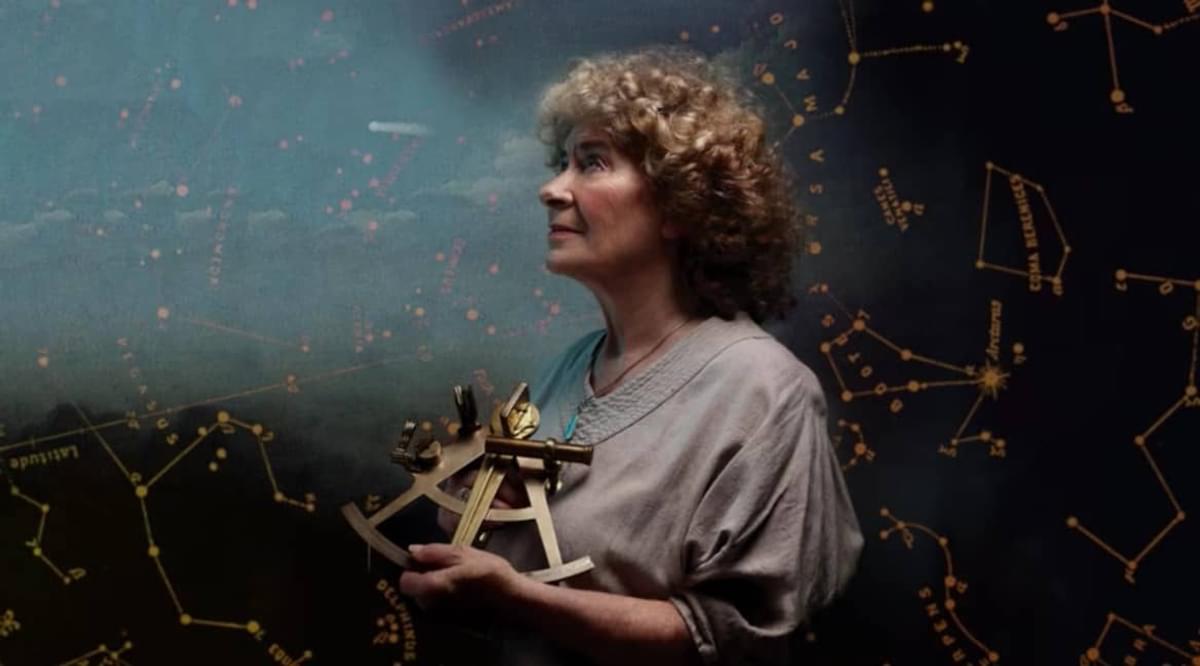 Death and delight: Shirley Collins live in London
In 2017, we call an album a comeback record if an artist has been gone a year or two longer than expected.
Shirley Collins was away for forty years. In the 60s, she was at the heart of the English folk scene. But suddenly, after being left heartbroken by a partner, Collins was struck with a condition that left her unable to sing. It took decades for her voice to recover, and more years still before she created this masterpiece of a comeback Lonestar.
This evening's performance (18 Feb) glows with warmth towards Collins, and the wonderful work she has gifted to us at 81 years of age and nearly half a century away from music. The very format of the programme exudes this warmth. For the first half, seated comfortably in Barbican Hall, we are treated to two songs a piece from a string of friends and collaborators (some of which join her in her band, later in the evening) - one song being a cover of Shirley's, one being a song of their own.
From Lisa Knapp's absolutely majestic a capella, to a charming fingerpicking canter from Graham Coxon, it's a nice way of teasing through the crevices of the traditions from which Collins emerges (and indeed, the traditions to which she has so meaningfully contributed) while at the same time trailing what is to come in the second half by way of a main event.
That is a performance of the new album in its entirety. Seated at the centre of eight multi instrumentalists, Collins is as bright as a sunbeam, and in better voice than you could ever expect from someone of her age, let alone someone who has been voiceless for decades. Her timelessly English tone skips through the merry melodies, leading us through an eccentric and eclectic collection of songs which span centuries, while sitting together as a perfect suite.
There is a productive tension in the show between the macabre contents of the songs, and the cheerful disposition of their performer. Collins revels in the apparent contradiction. She jokes about the body counts of each song, and chuckles her way through accounts of violence. One of the most striking and lasting of the visuals projected above the stage is a recent video of Shirley holding a human skull. She is perfectly content. It seems that in her life and in her music, she is unafraid of any proximity between death and delight.
This goes to the heart of Collins' obvious devotion for English folk traditions, which have a knack for blending these themes. One member of the band acts as compare between numbers, giving a potted history of each song through the centuries; where they travelled and how they changed, while pointing out some of the mysterious gaps in their past. More often than not, Collins has filled in these gaps herself, putting tunes to half-forgotten words, and shaping a coherent vision across centuries. The result is a truly powerful work.
Her absence has been long. But this stunning comeback gathers together a far longer sweep of English history into a vital collection of songs.
Get the Best Fit take on the week in music direct to your inbox every Friday