Things have continued to pick up pace for the young singer and tonight at London's Omeara, that growing audience of excited onlookers have gathered to catch a glimpse of this startling new talent.
Any 20-year-old might be, at best, slightly nervous and, at worst, crumble under the incredible pressure, but Hamzaa walks onto the stage with a pure self confidence that characterises the essence of a set that sees her brushing off any expectation and taking the whole experience in her stride. This is not arrogance, but rather a young woman who is already perfectly composed in her own talent and is ready to deliver.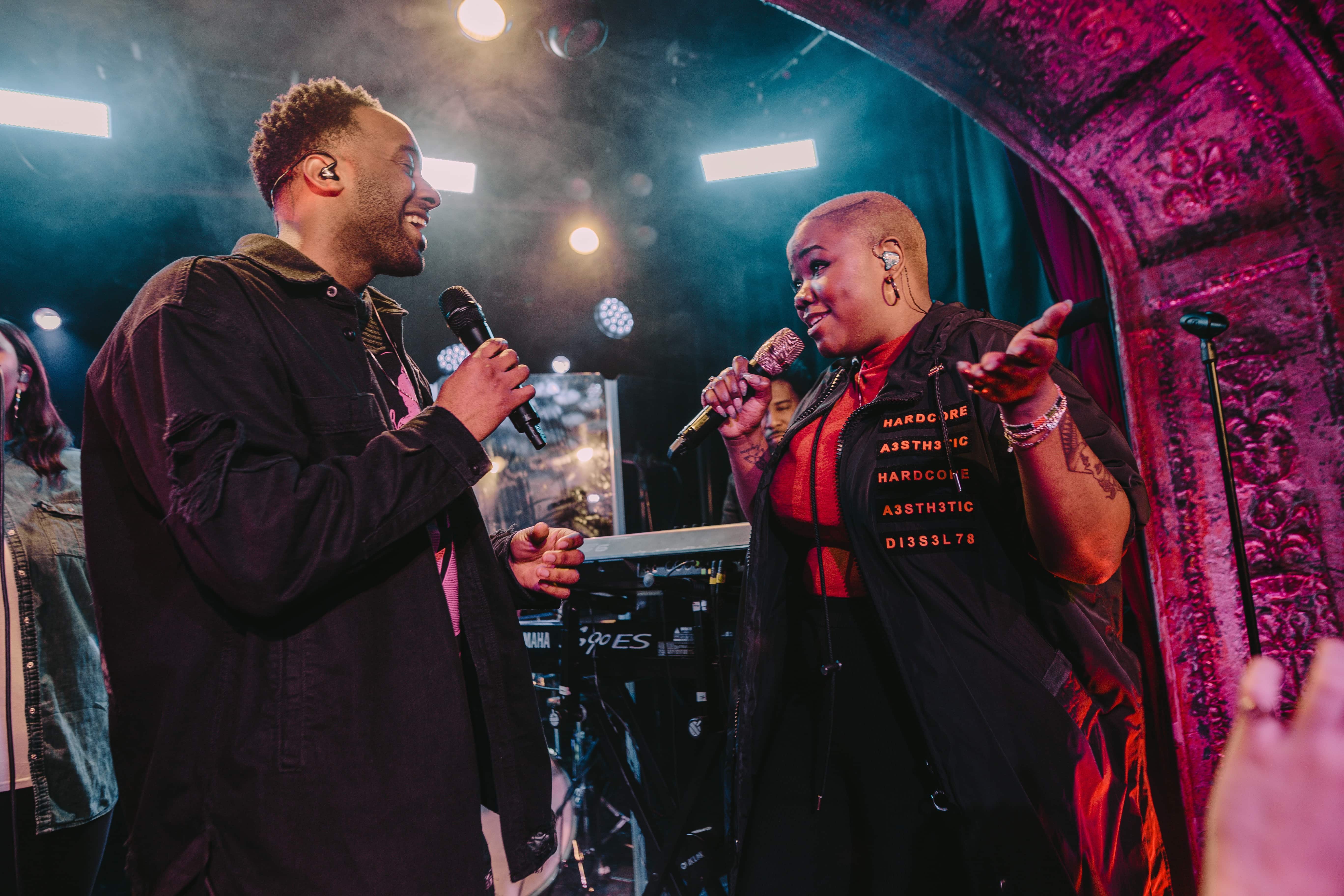 As she bursts into the deep throes of opening song "Stranded Love", the energy is palpable as commands the stage, backed by a superb set of backing singers and a powerful backing band. The set alternates between the soulful elegance of "Nothing Can Be Done" and the bouncing, party-ready electricity of "Chance" which sees R&B heavyweight Shakka join her on stage, igniting the room into a rapture of dancing bodies.
Yet, it's in her moments of vulnerability that Hamzaa shines brightest. With "Saving Grace", the whole set is pulled back with professional ease and Hamzaa's voice glides with a magical quality. If anyone was still left in doubt, this is the moment when Hamzaa ensures that no one is left questioning.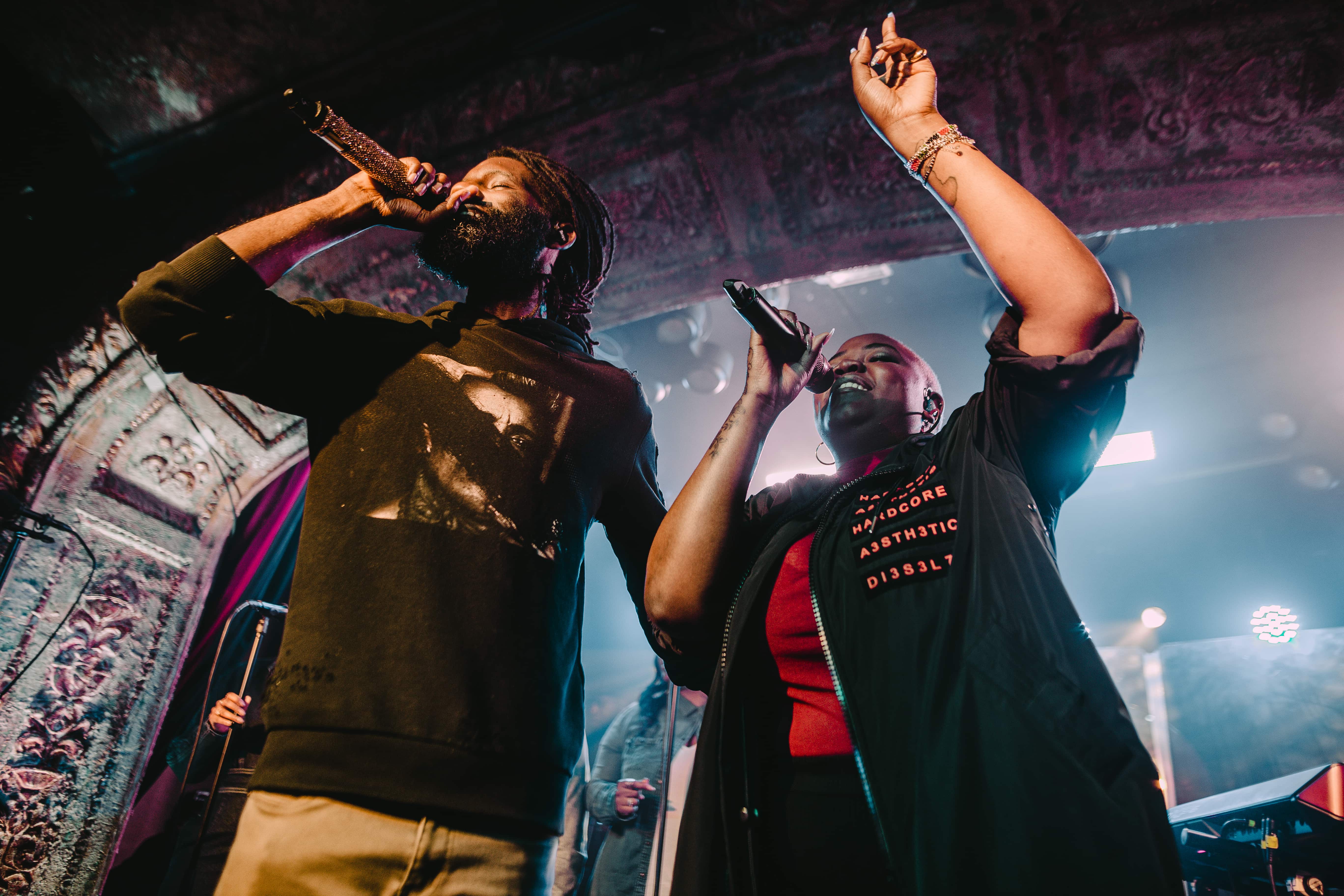 Tonight, Hamzaa proves herself to be equal parts versatile and exciting and more than ready to step up to the hype that is surrounding her. As she brings on Wretch 32 to close the set with the powerful "Breathing", there is no doubt about it – we're going to be hearing a lot more from Hamzaa this year and we are so, so ready for her.
Hamzaa has just announced that she will be supporting Ray BLK at her upcoming show at the O2 Forum Kentish Town on 28 March.