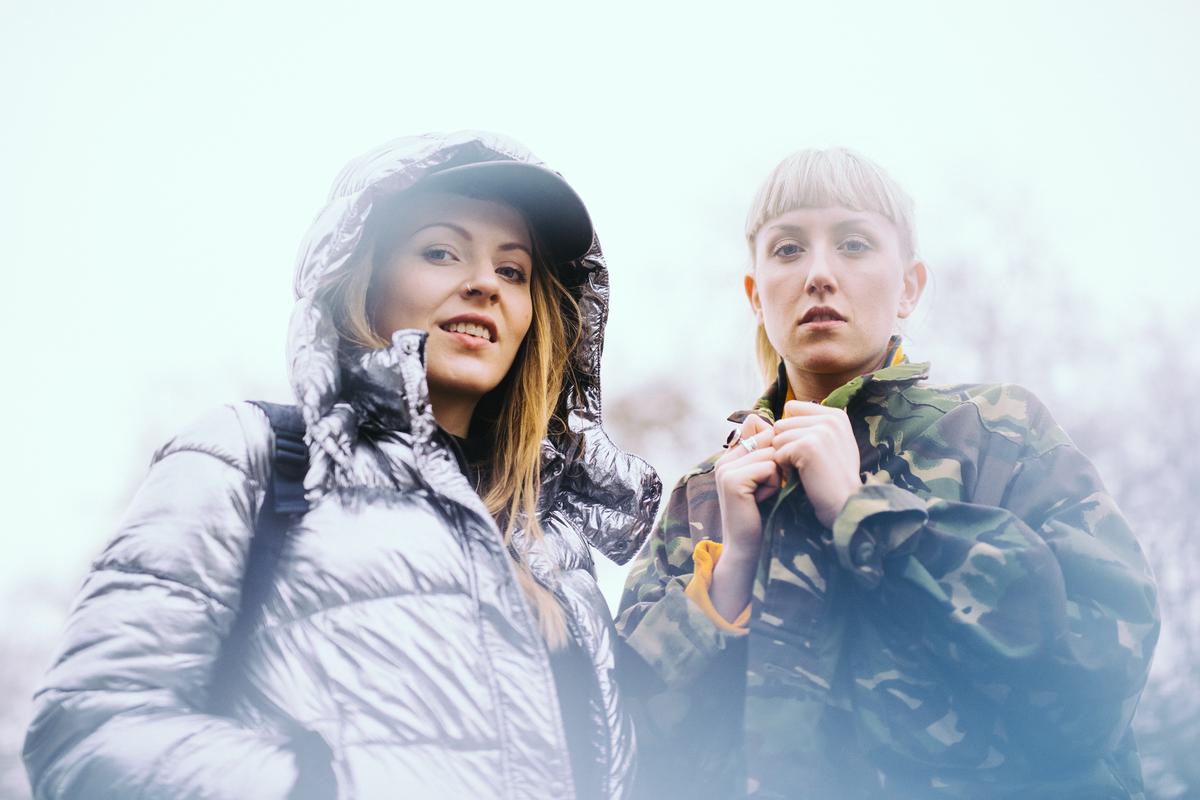 Now in its third year, the Best Fit Five Day Forecast gathers a carefully curated, up-and-coming bunch of artists into a working week of shows held at The Lexington in North London.
This year's festival was kicked off last night with the dreamy pop of Geowulf, IDER, and Dagny. Indeed, in spite of January blues there is clearly a demand for this new music, as last night quickly sold out despite the hindrance of widespread tube strikes.
Opening the evening was the London-based Australian duo Geowulf. With almost three million streams of their first cut "Saltwater", it's surprising that last night was their first ever show, and despite a few early shakes it was clear that the duo's charmingly melodic pop will be well polished for the summer festival season.
North London's IDER was equally as endearing as they delivered an exquisite performance of sample-infused, multi-textured songwriting. Tracks such as "King Ruby", which mix sparse, vocal-lead verses with more setailed and soaring choruses, went down particularly well.
The beat was certainly kept up by a glittery Dagny, who jumped onto the stage to quickly begin on "Ultraviolet", and took to the drums herself for "Let It Rain". The Norwegian's vocals were flawless, as in ballad "Too Young" and on "Wearing Nothing", a brand new cut she had a chance to debut, which shared a potential megahit quality with the massive "Backbeat".
Tickets for the rest of the Five Day Forecast are available at Songkick and DICE.