The carefully-considered guitar picking is a characteristic of Dawson's style. Yet his ability to turn from a tune rooted in an apparently naïve folk sensibility to a more barbed acoustic or a ferocity of vocal expression well illustrates his range and ambition, such that The Magic Bridge presents a one-man anthology stretching across a range of vocal and instrumental expression reminiscent of some of the Harry Smith compilations from a distant past.
The bucolic and the barbaric are juxtaposed to startling effect by Dawson, engaging and confrontational by turns, but never facile. Tracks like "The Banburgh Beast" proceed from the delicate to the jarringly discordant, echoing the development of some undefined malevolent journey into the subterranean or the subconscious, terrifying yet compelling, as if a damaged Syd Barrett had been asked to create the score for The Wicker Man.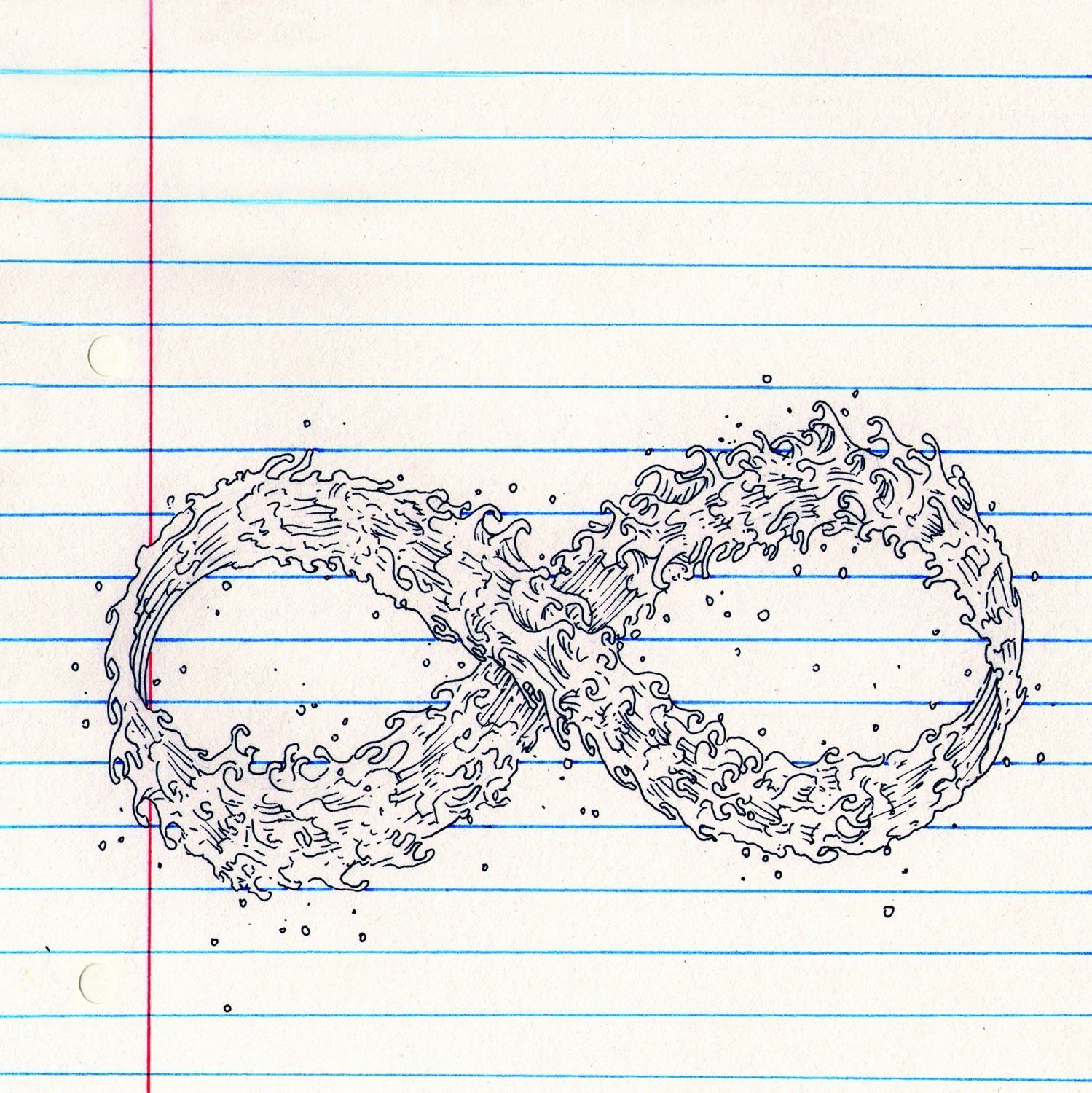 The folk narratives of The Glass Trunk have their origins in the seventeenth century, and Dawson's Cecil Sharp-style researches have contributed to a sometimes extraordinary set of sounds that is sometimes archaic, sometimes modern, and sometimes (weirdly-wildly) both simultaneously, the acapella followed by the  unnerving clashing of guitar and electric harp. It's unsettling stuff, to be sure, but Dawson's intelligent sequencing and his evocation of a not so merrie England ("Poor Old Horse", "The Ghost of a Tree") sustain interest throughout.
The characters in his songs have an eerie presence: rooted in a pastoral past yet articulating sentiments and concerns that have remained substantially unchanged across the centuries. There's a simplicity (but never a glibness) to the words in a song that effectively contrasts with the more complex instrumental interplay that follows.
Like recent work by Trembling Bells, these two albums illustrate an artist's considerable awareness of  tradition, combined with a dynamic determination not so much to make it new but to stress its ever-evolving importance, its vibrant energy proving that the past is definitely not another country.