Faces of End of the Road Festival 2016
07 September 2016, 09:30
Photography by Parri Thomas
For one weekend, artists from across the globe come together in Dorset to create an unique experience at the UK's best small festival. In a stunning photo essay, Mathew Parri Thomas captures that moment in time through some of the faces at this year's End of the Road.
I've always liked the 'moment in time' nature of festivals; for one weekend artists from all over the world come together to collectively create an experience for the festival goers that will never be repeated.
Year on year festival sites are largely the same, so it's the artists that help shape the experience. I'd had the idea of creating a pop-up studio at a festival for a while, so it was amazing to be able to work with the
End of the Road Festival
and The Line of Best Fit to create this series of portraits, capturing this moment in time. Extra special was that - with the festival being held on the stunning Larmer Tree Gardens - I was able to convert a 134-year-old thatch folly to a studio for the weekend - so even the process of creating these images is in keeping with the End of the Road ethic. It's probably also going to be the oldest building I turn into a photo studio any time soon.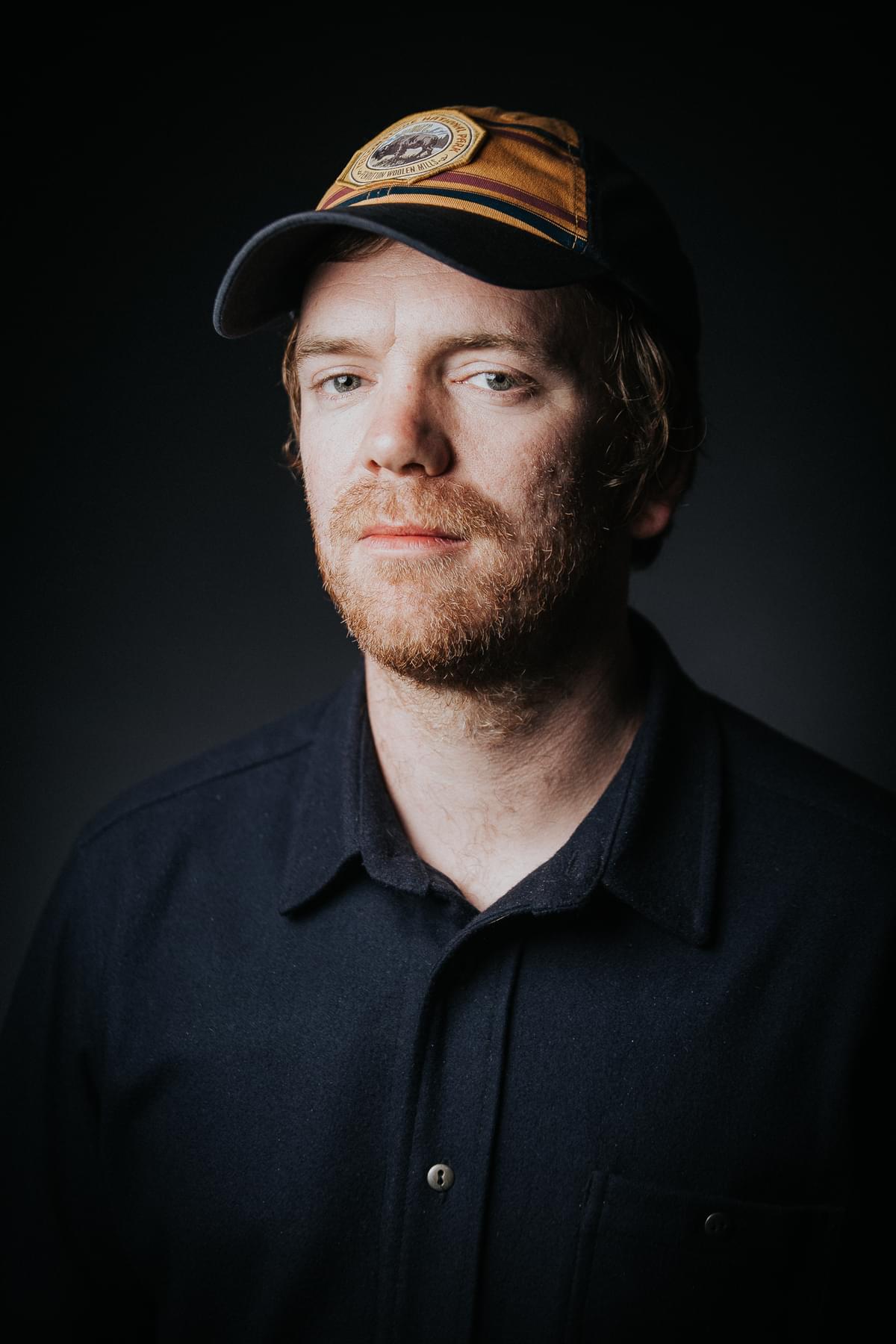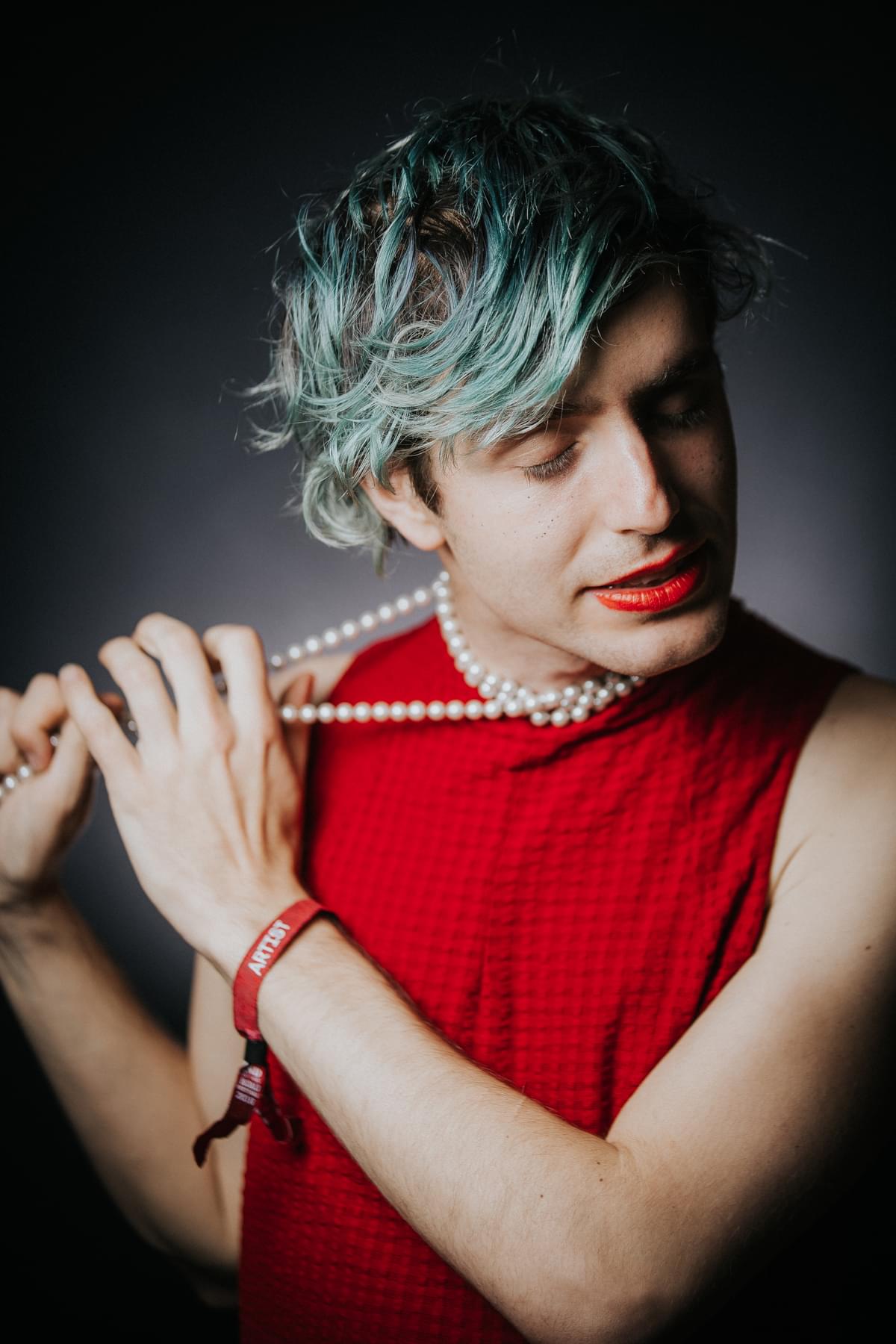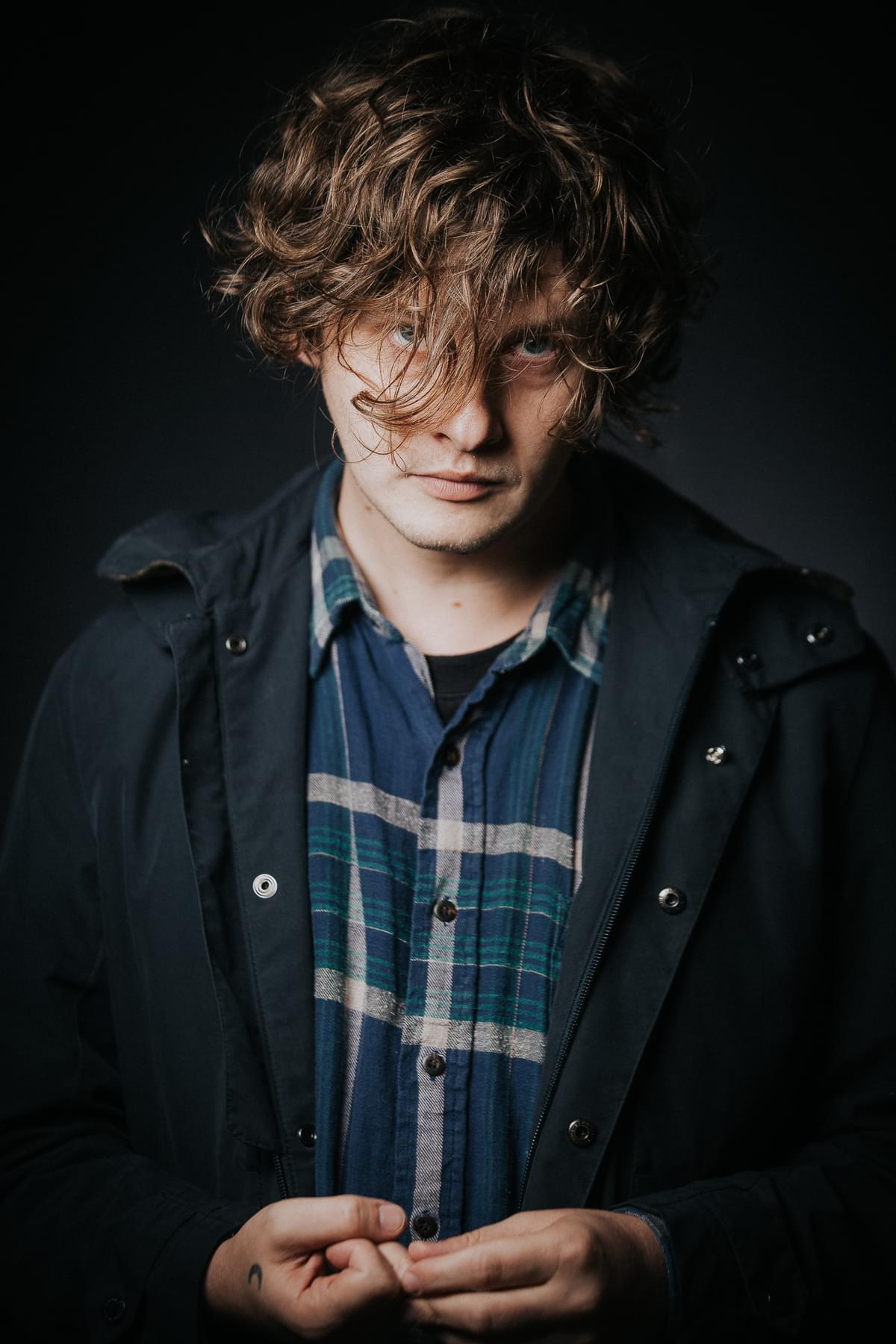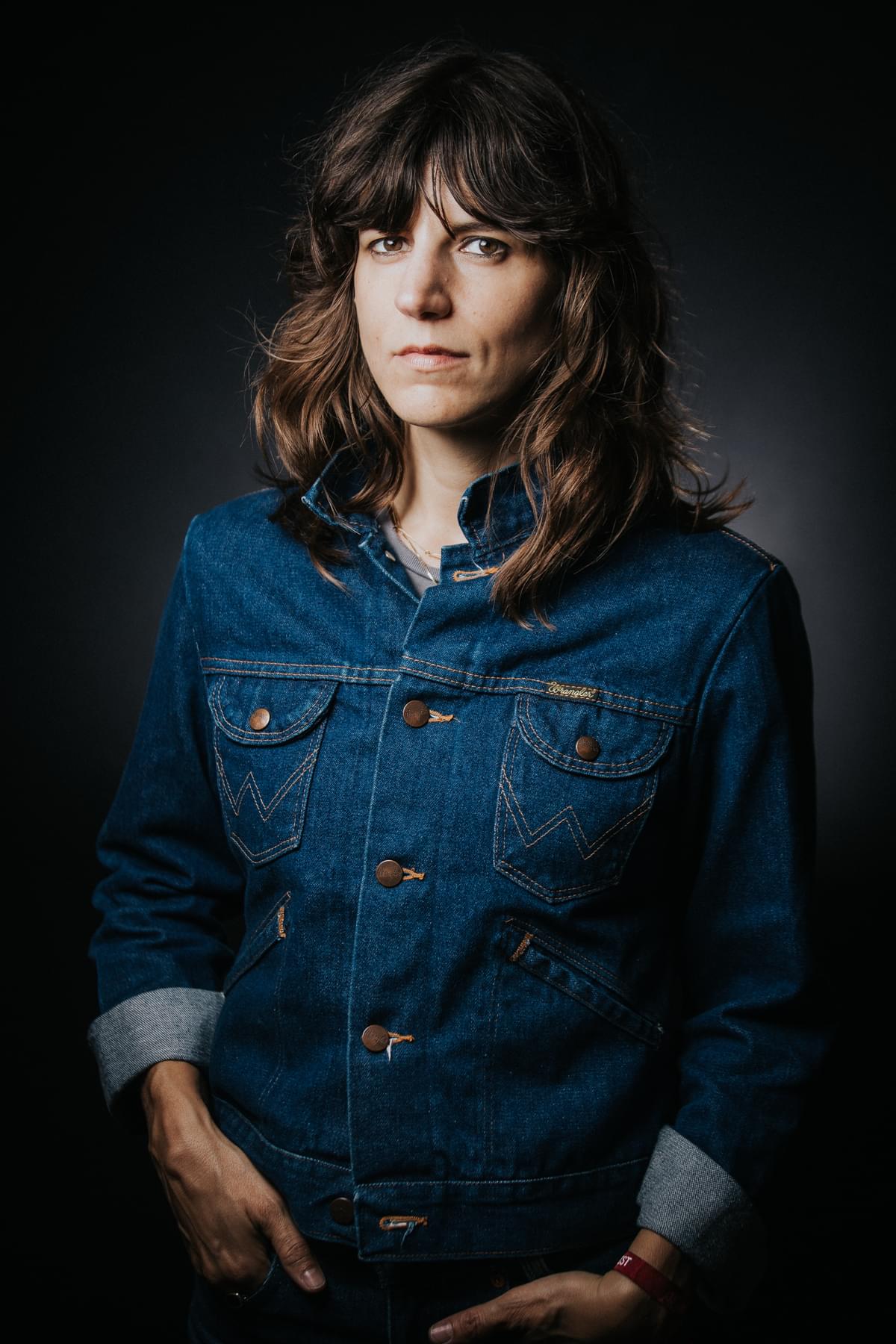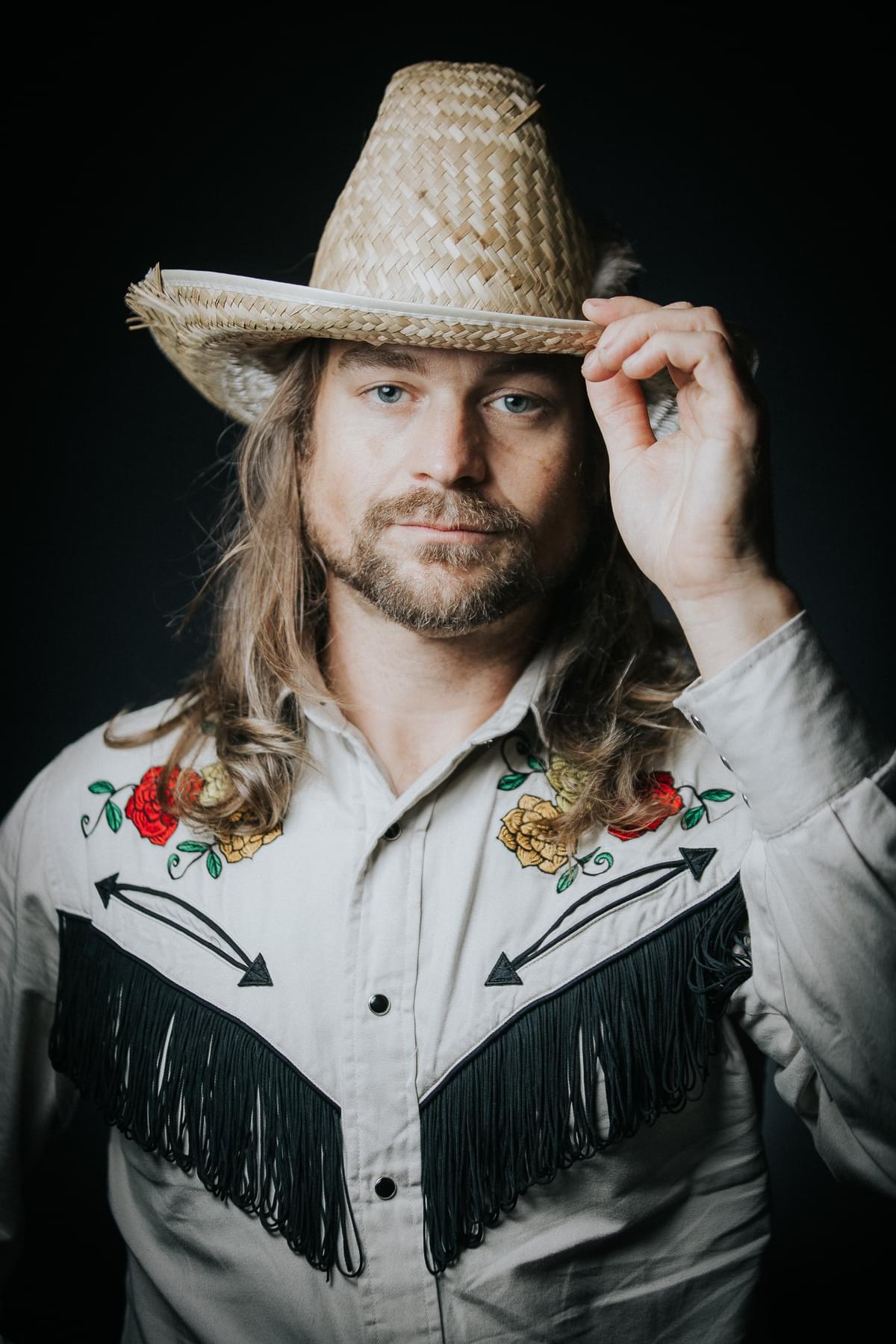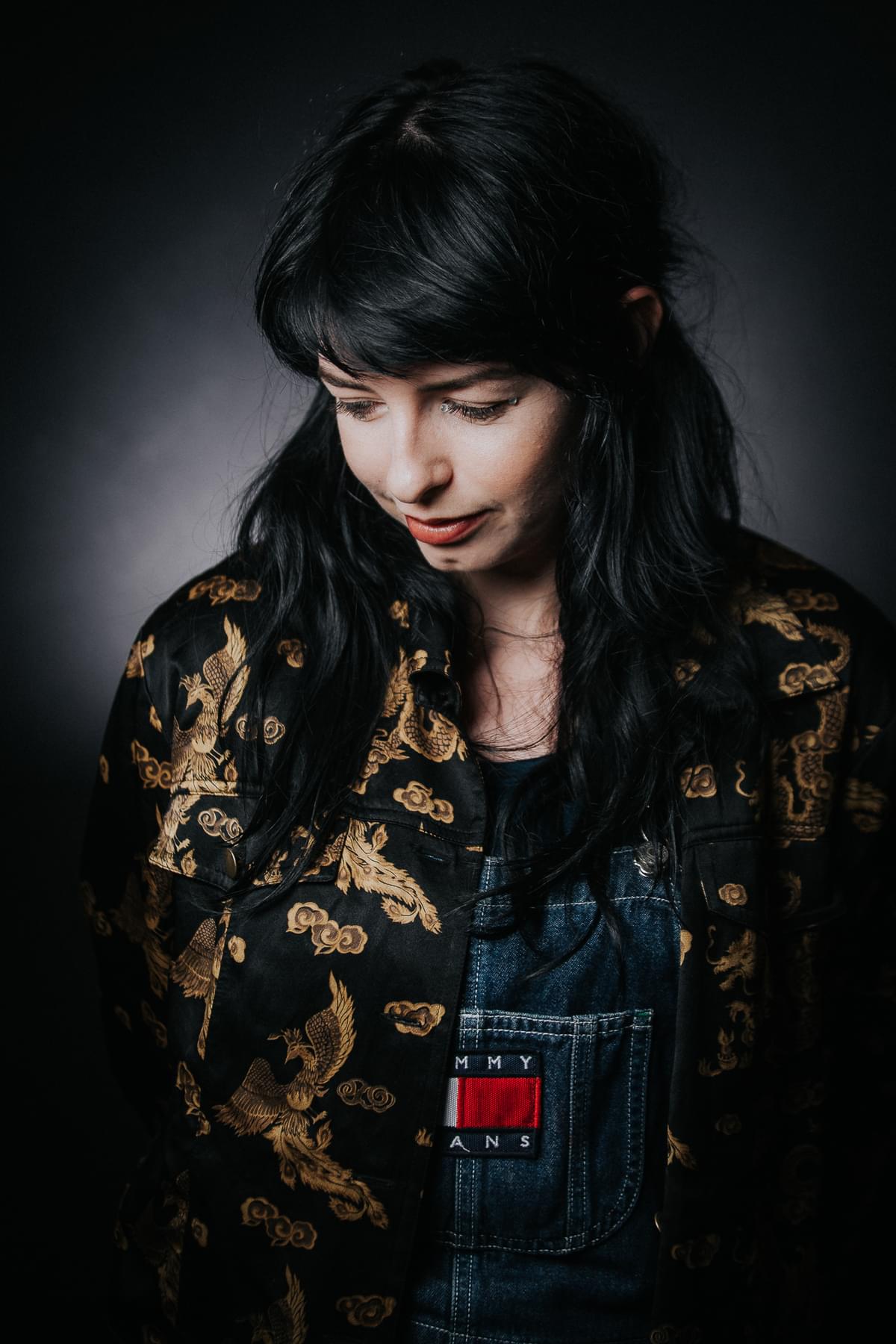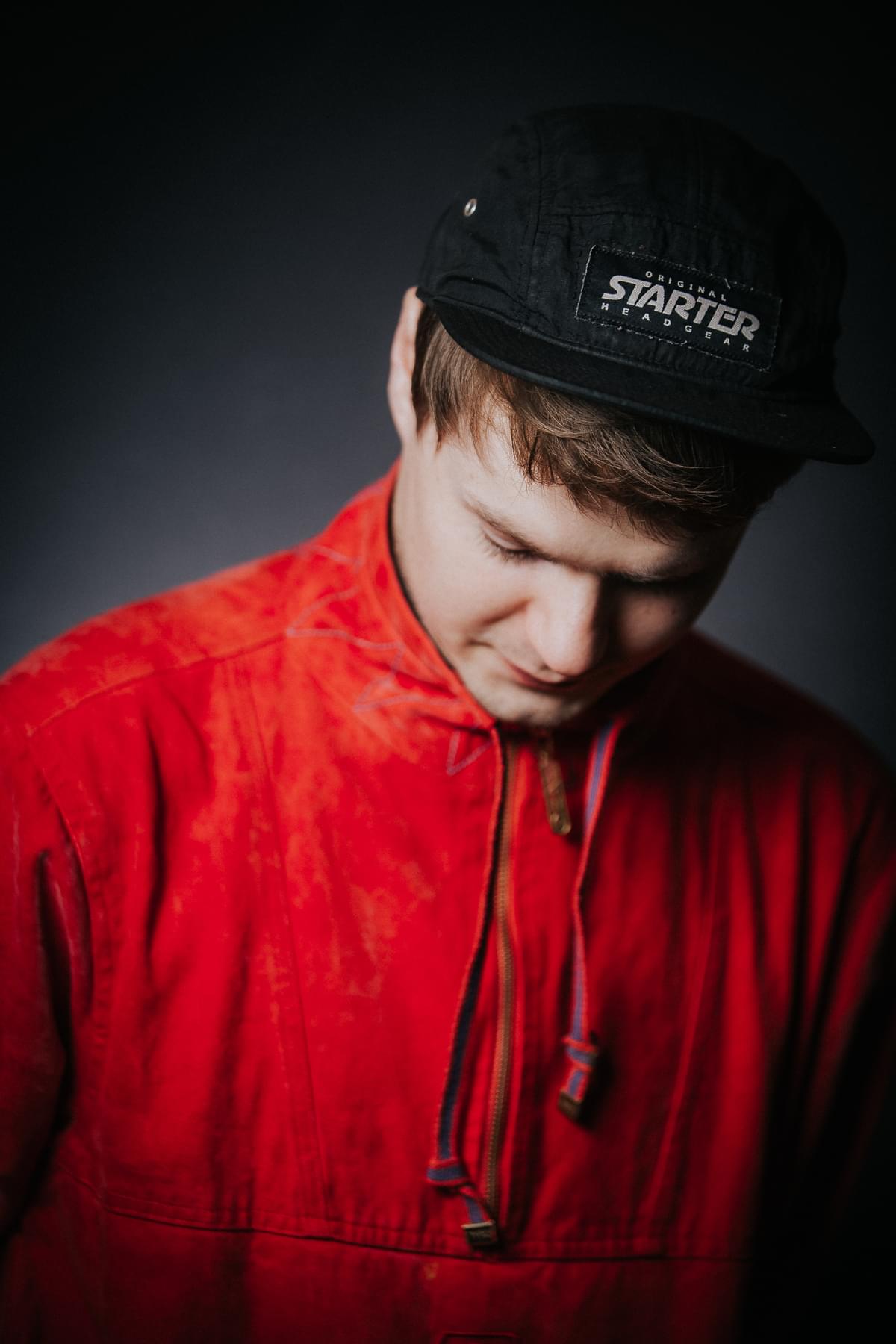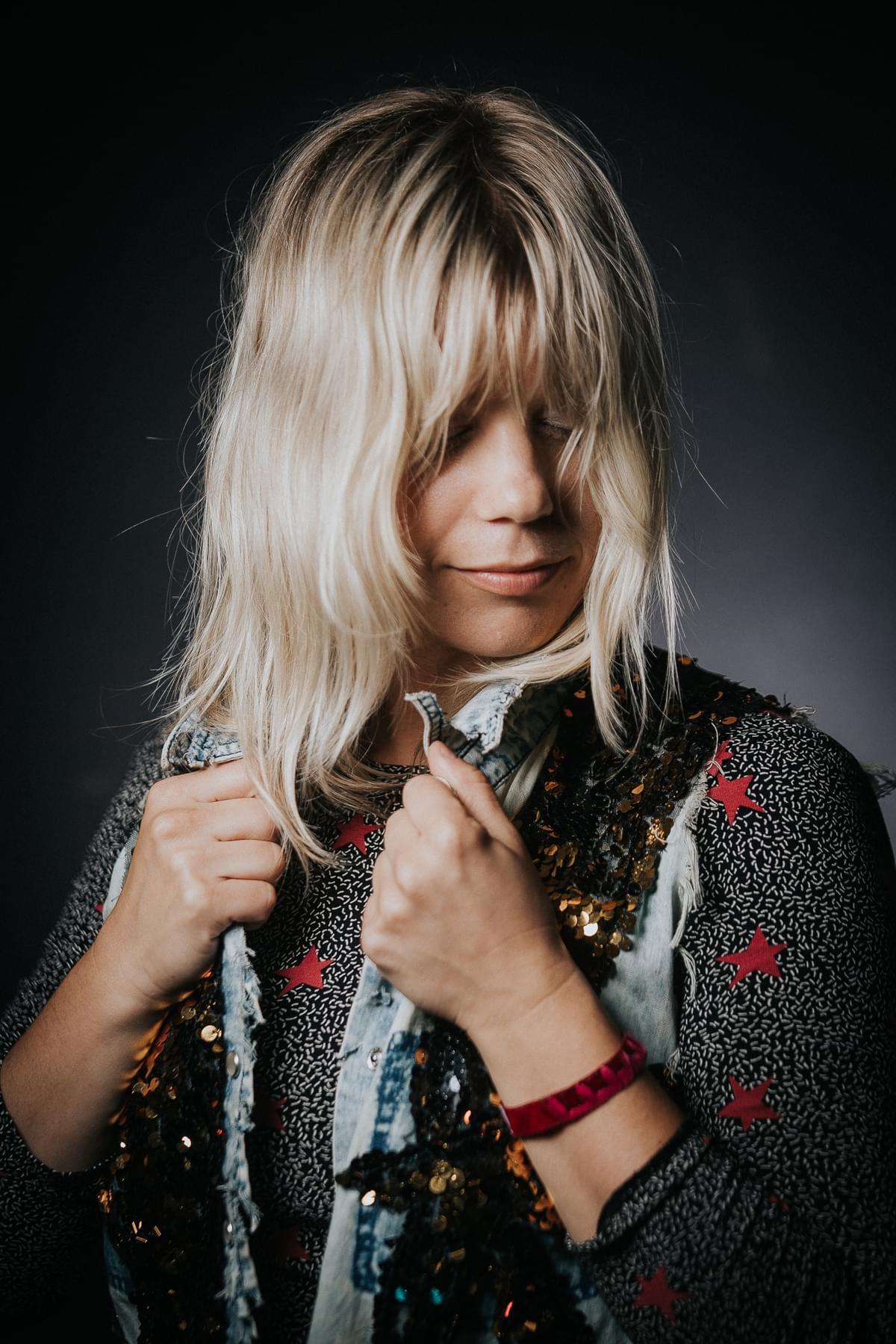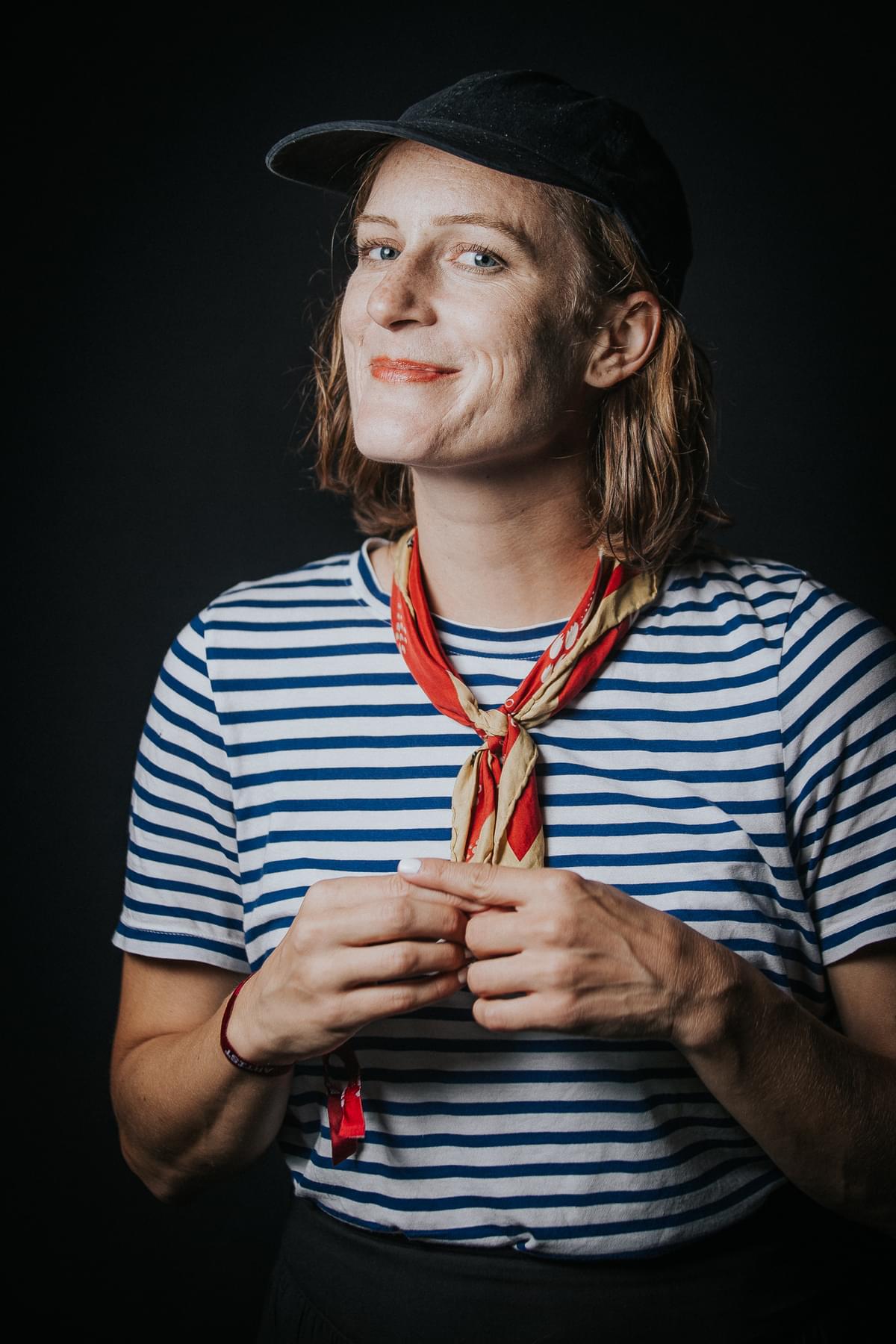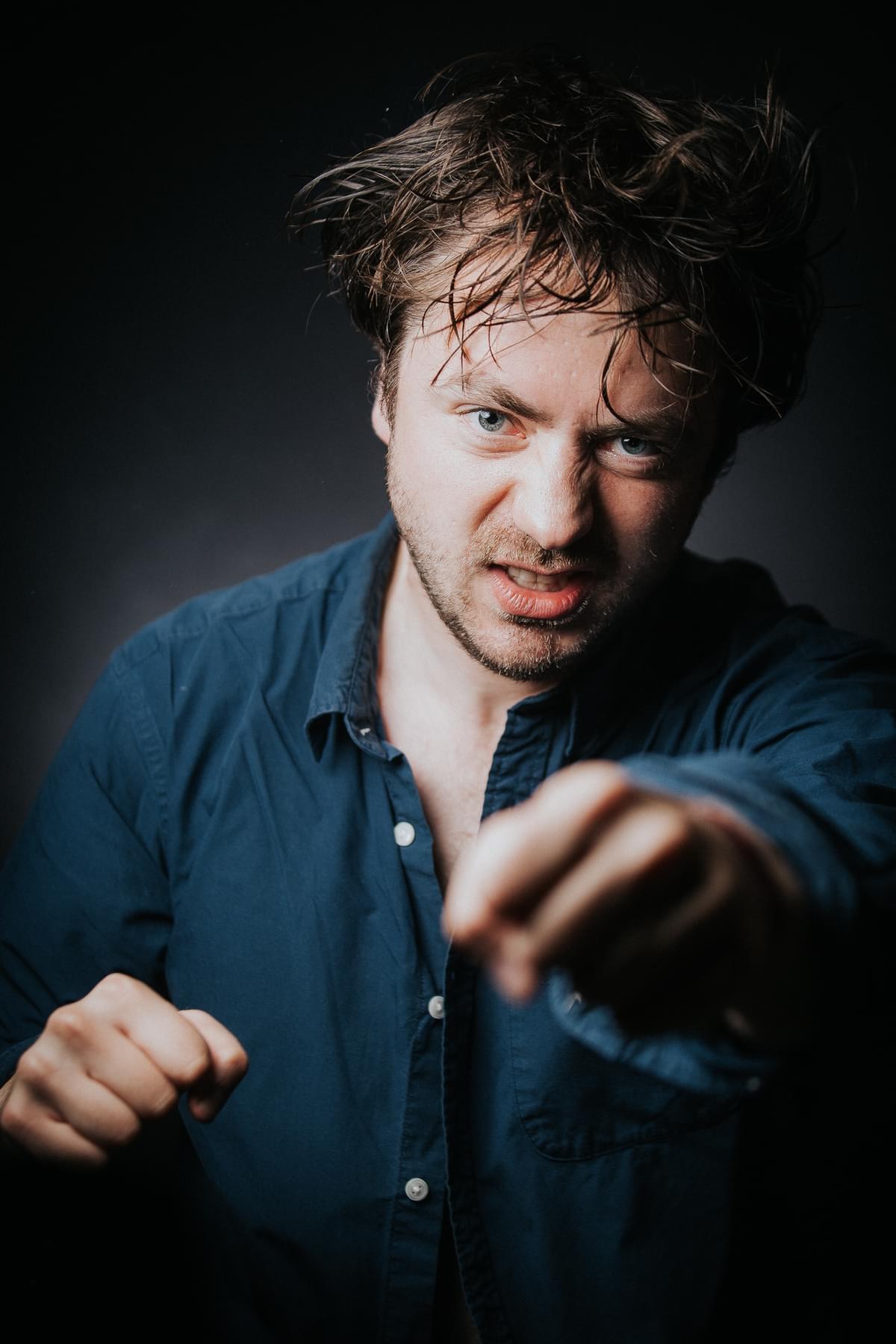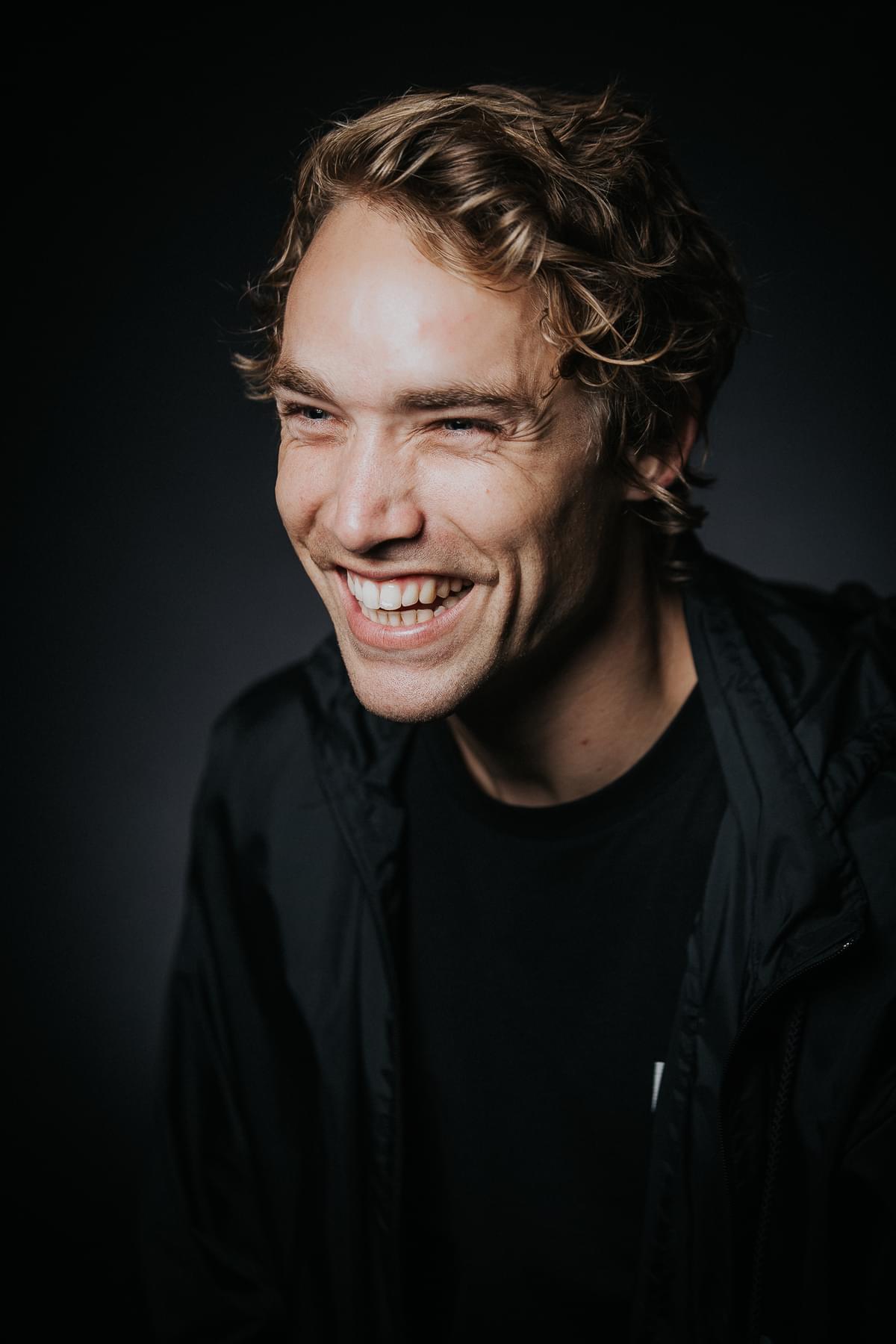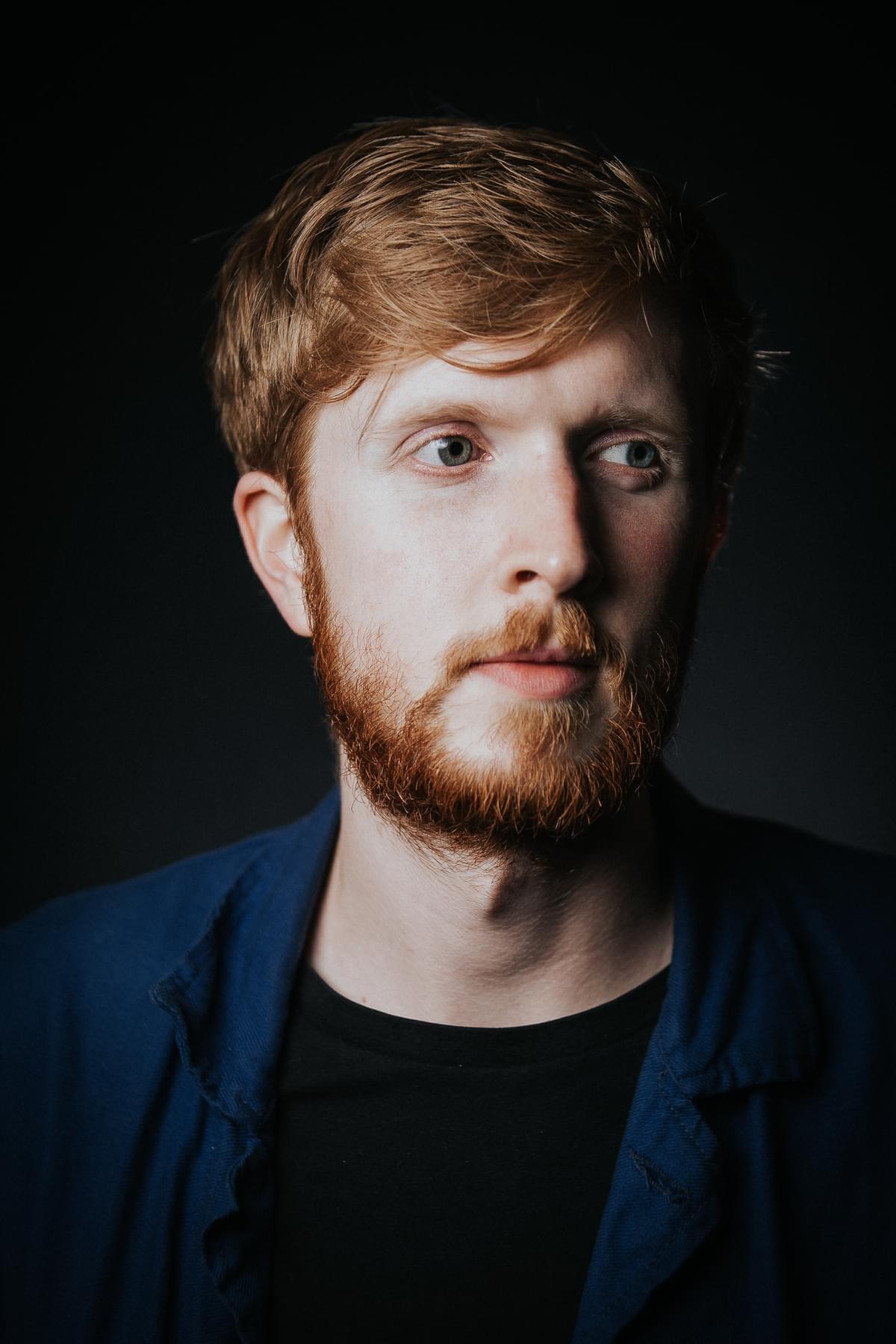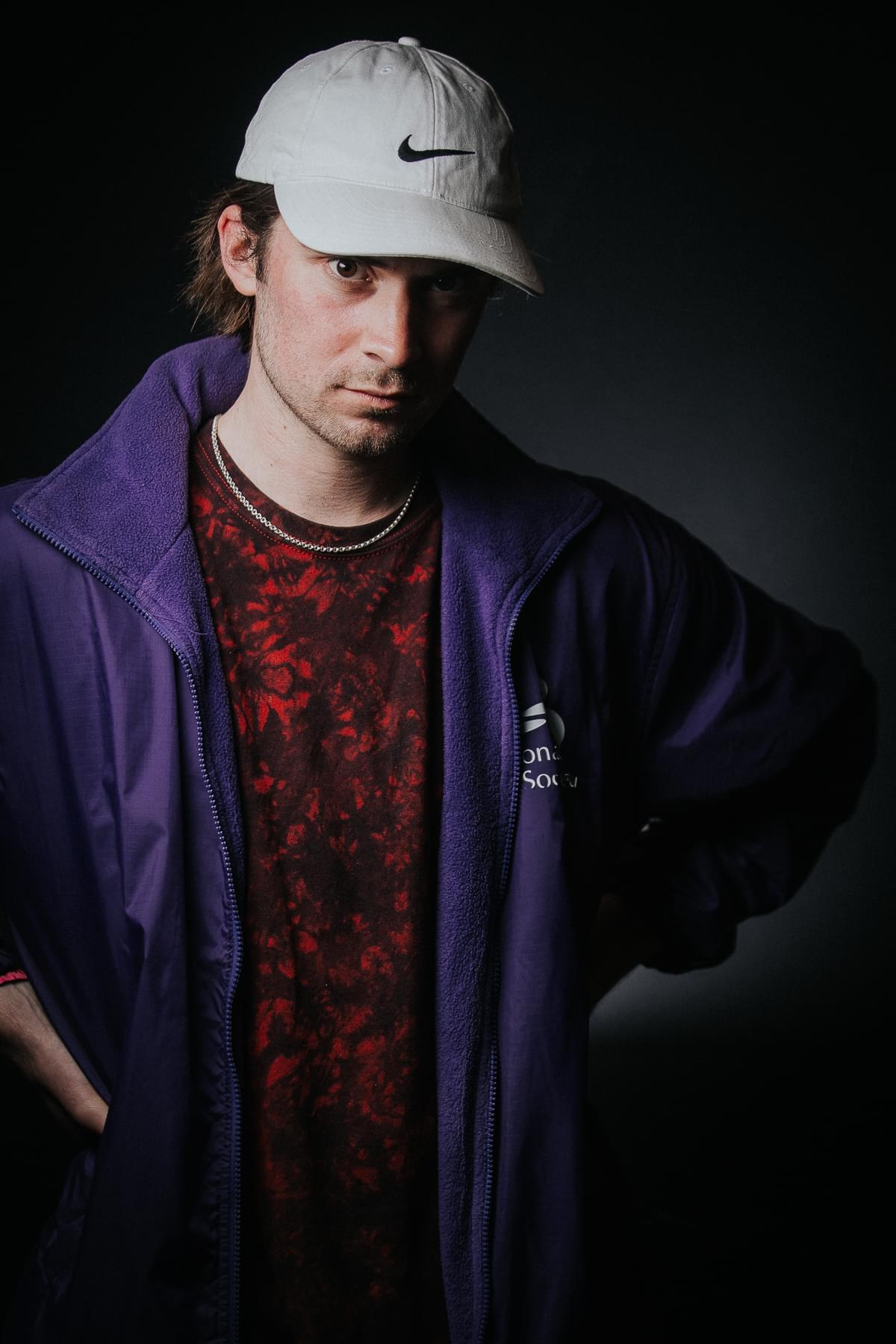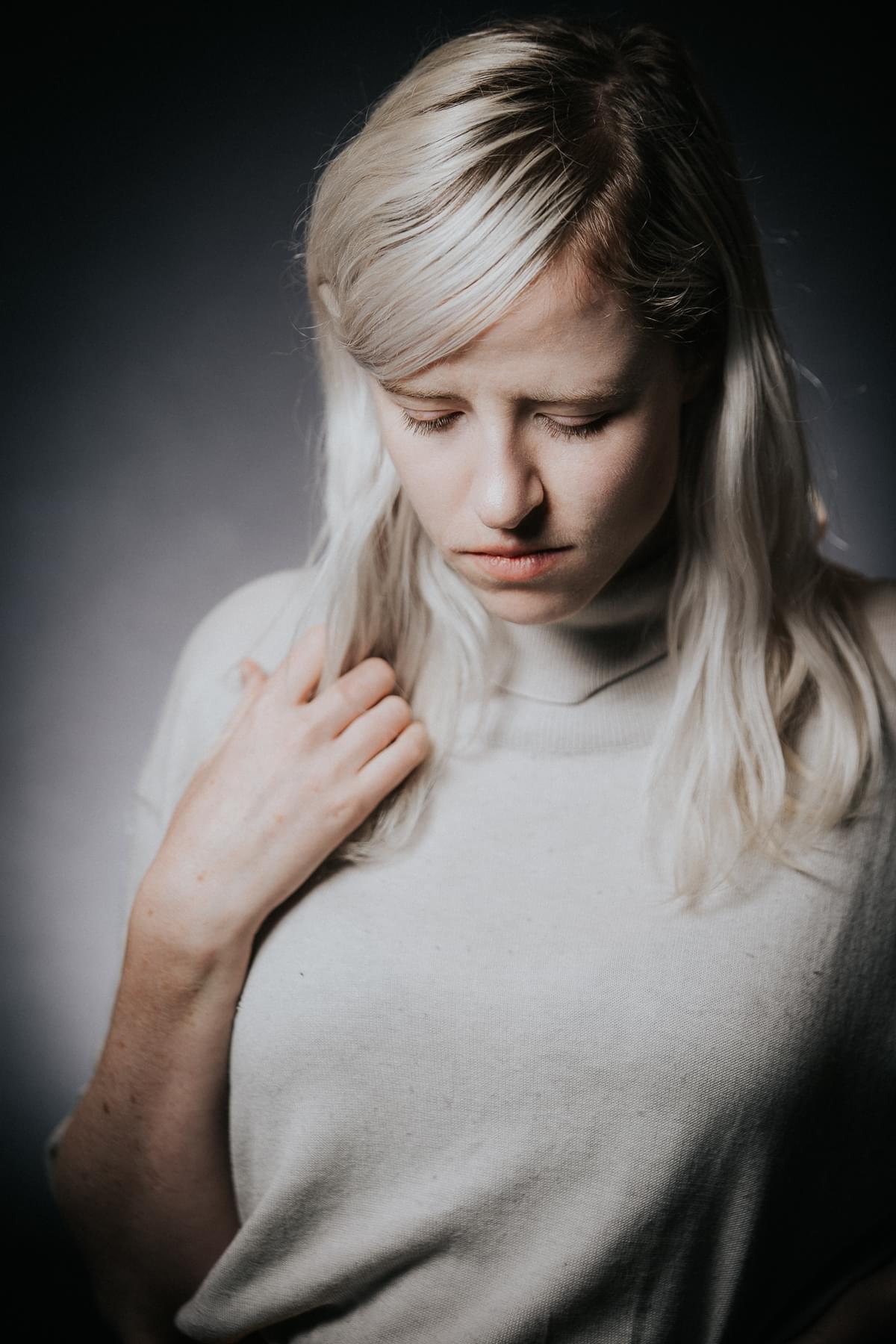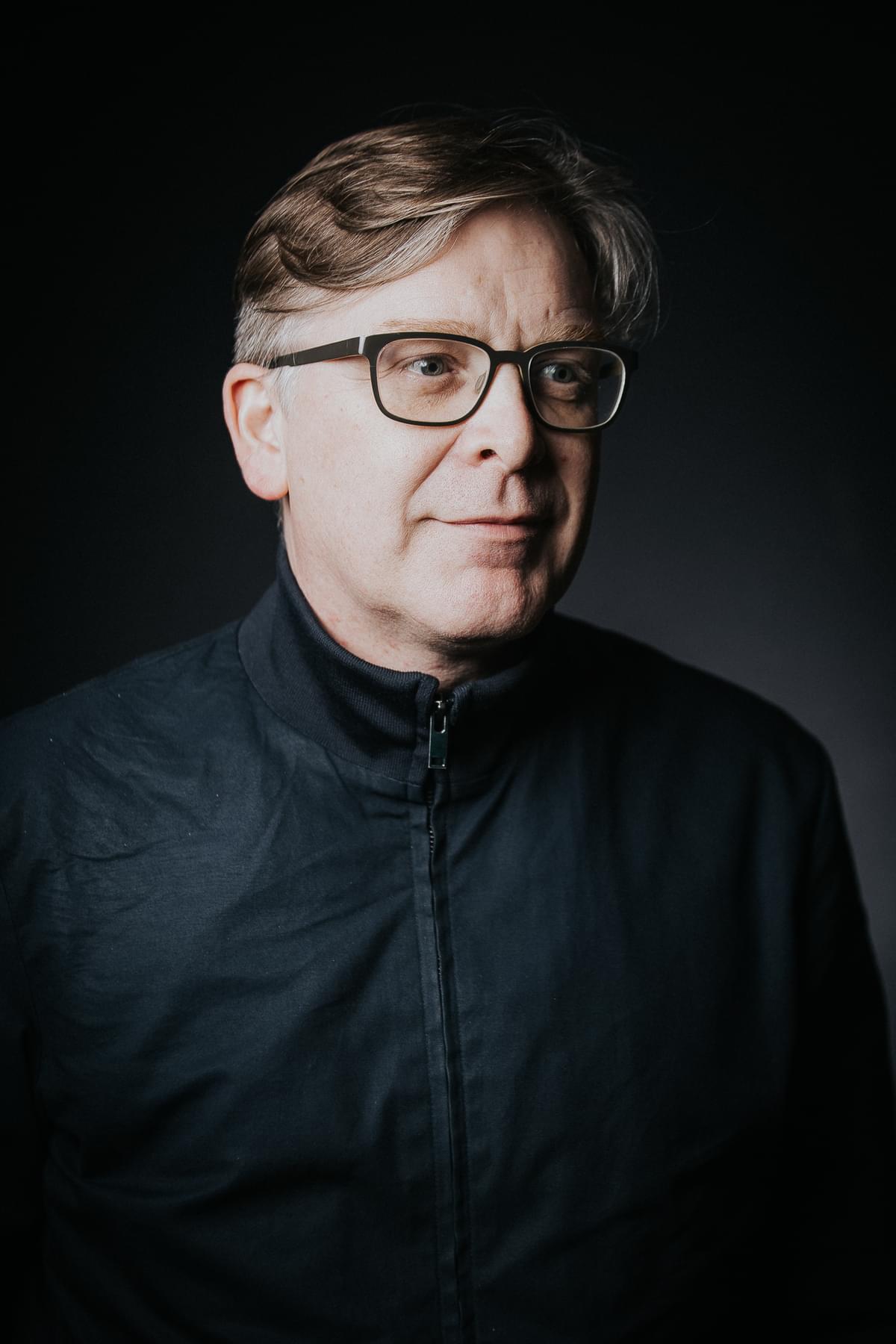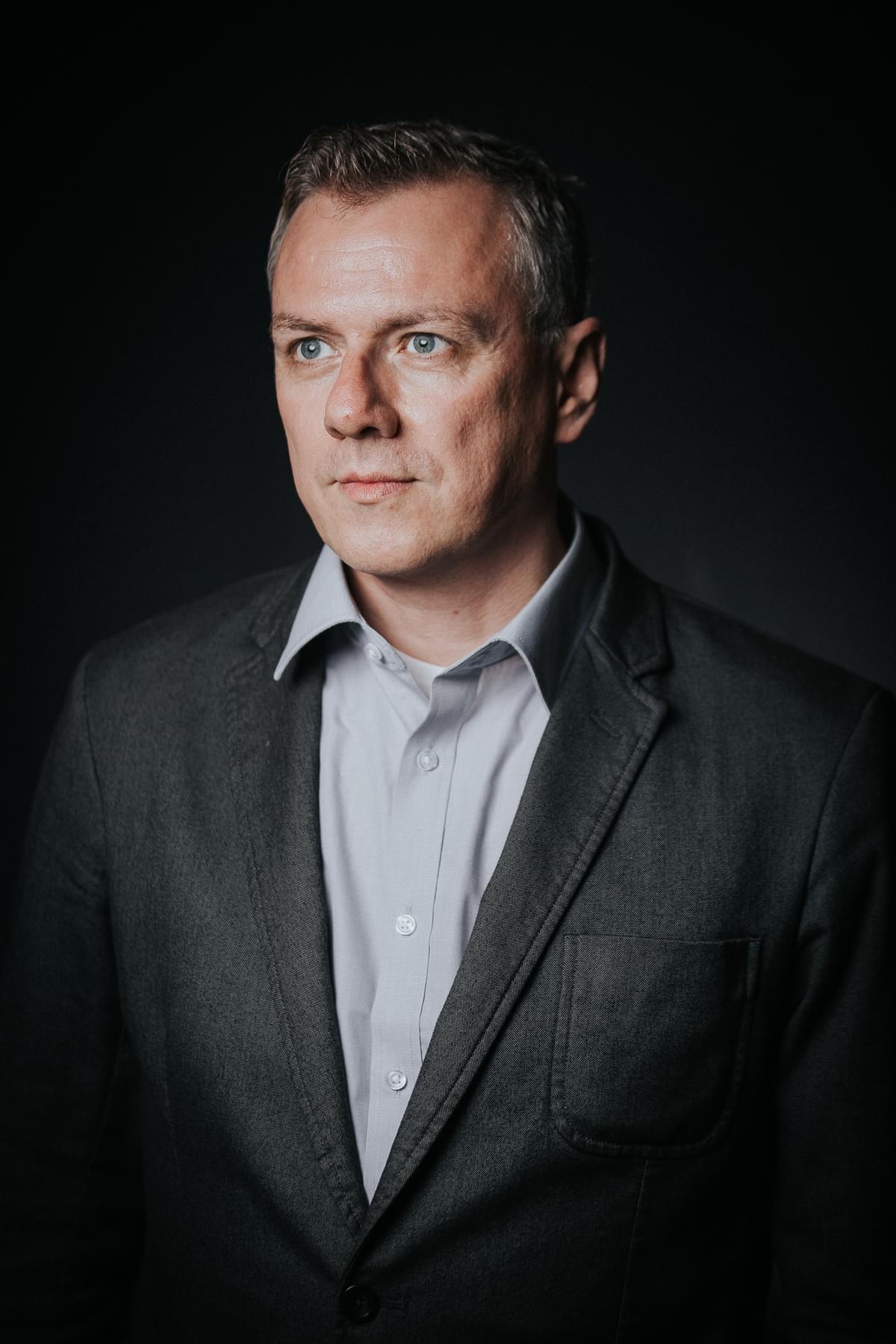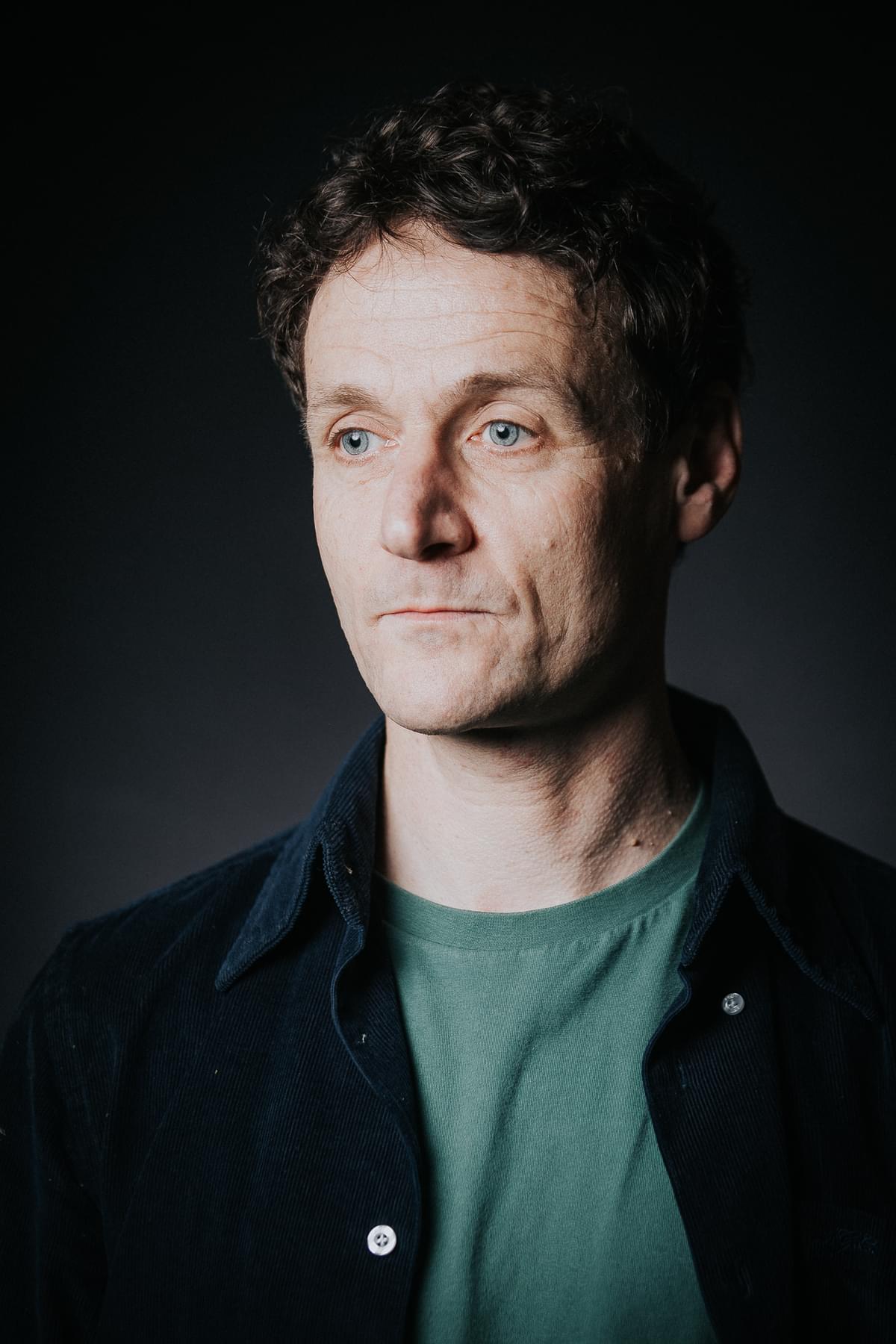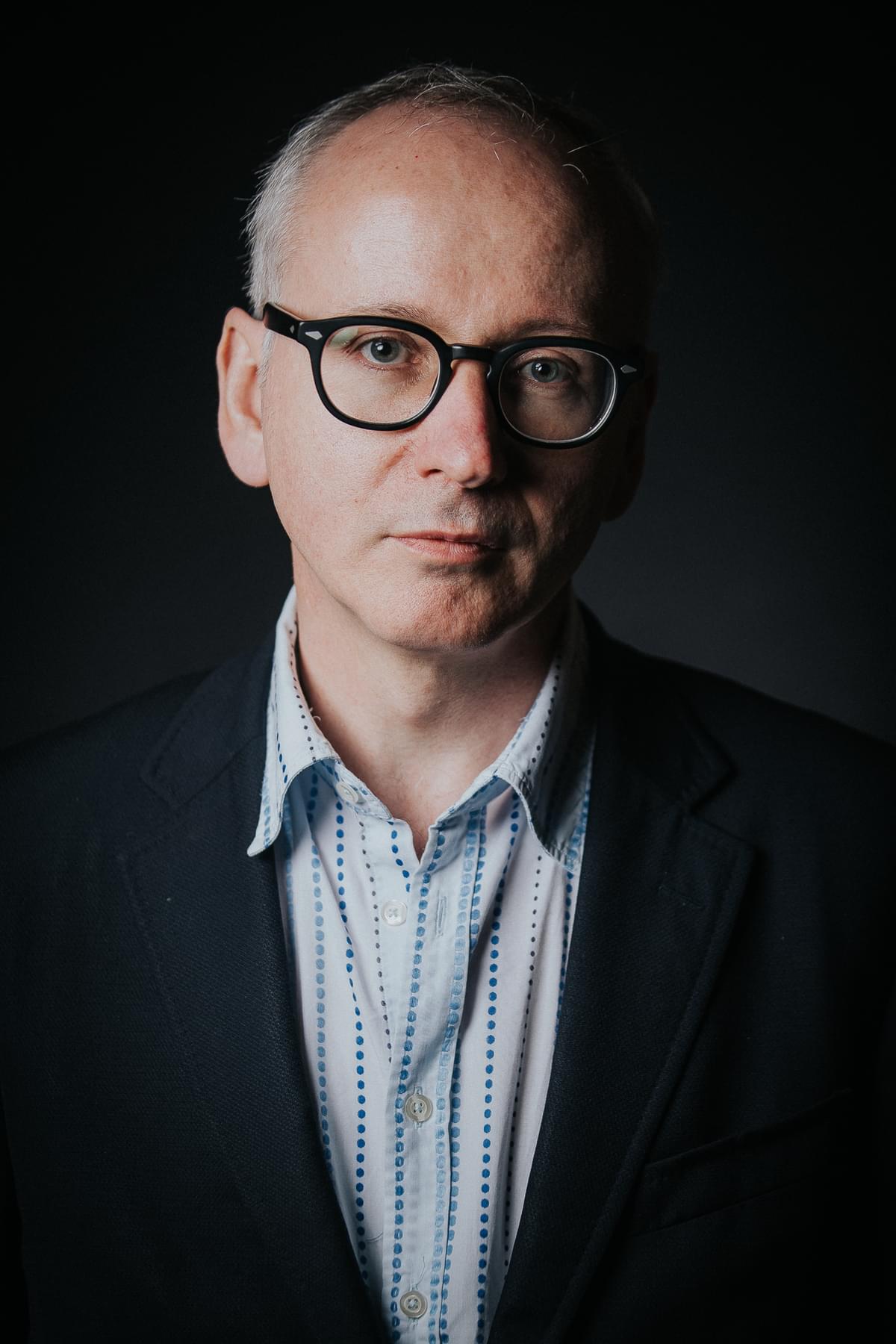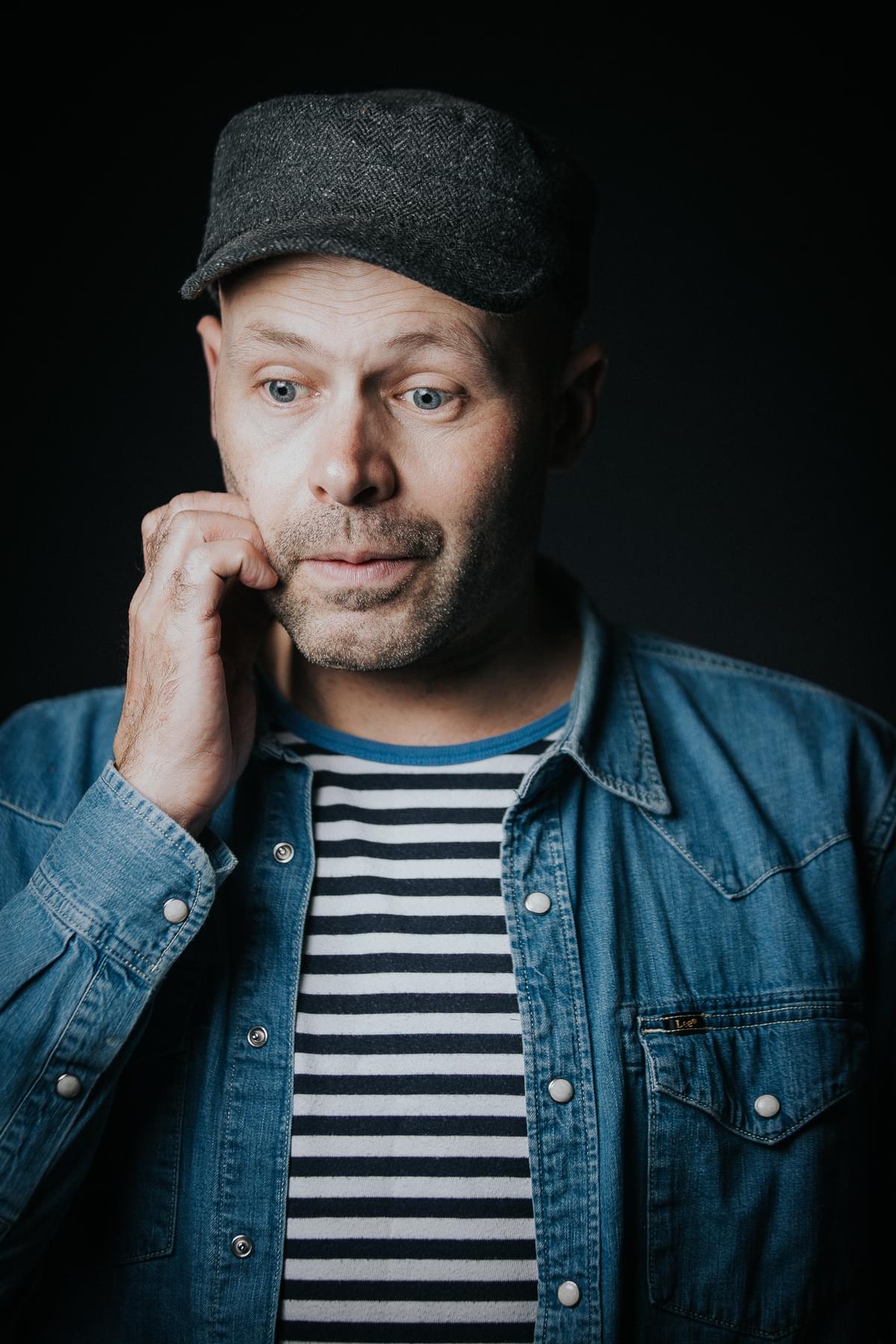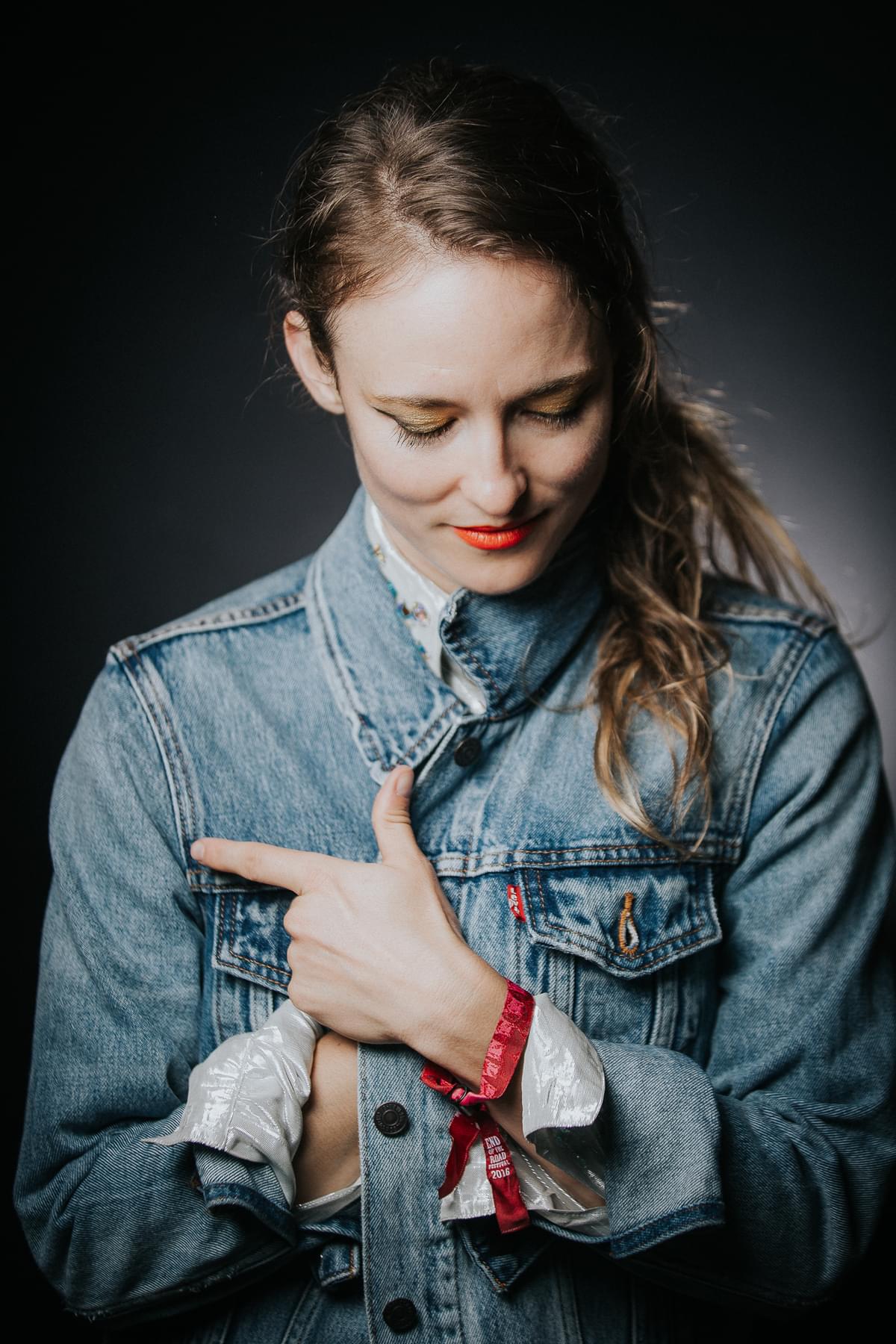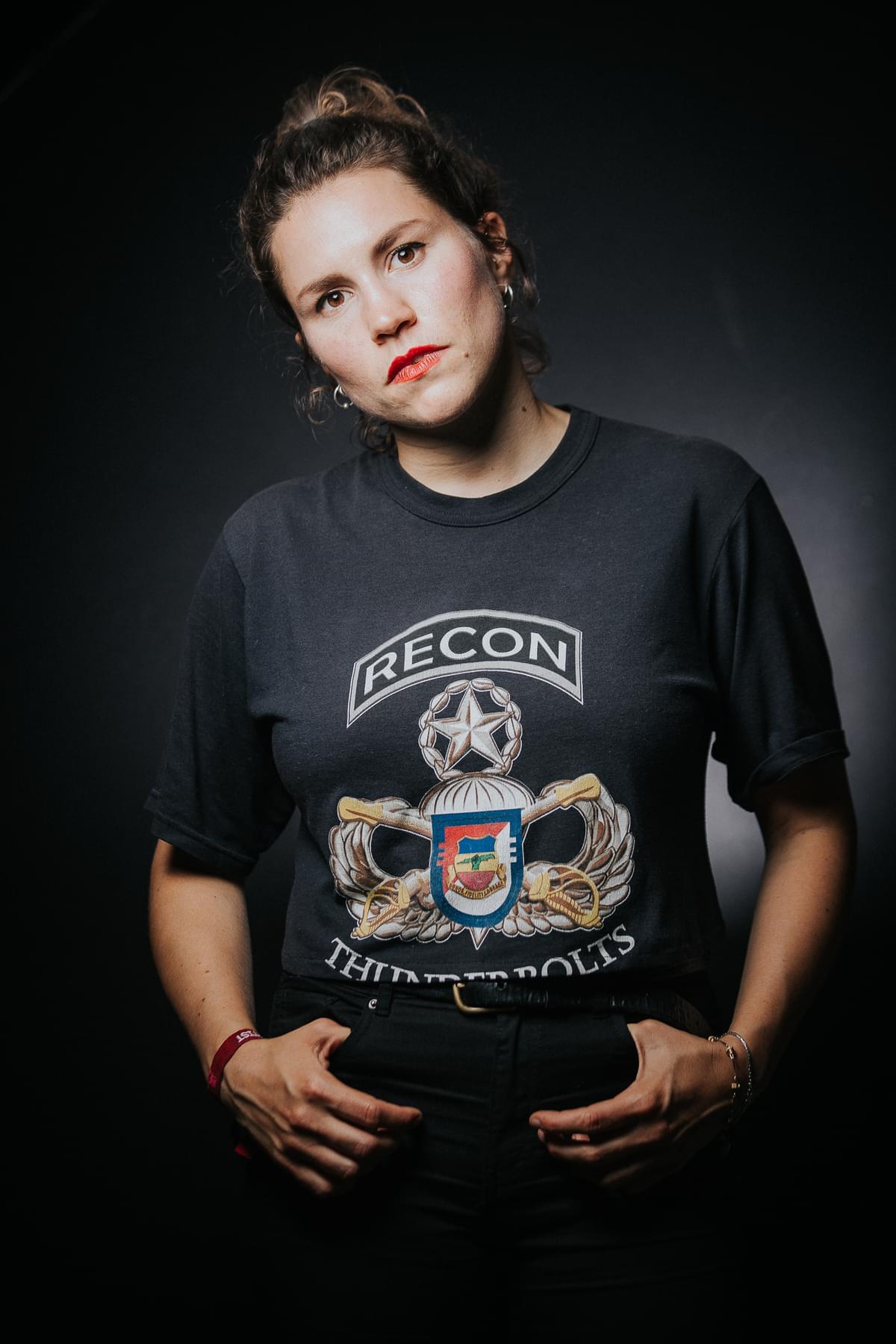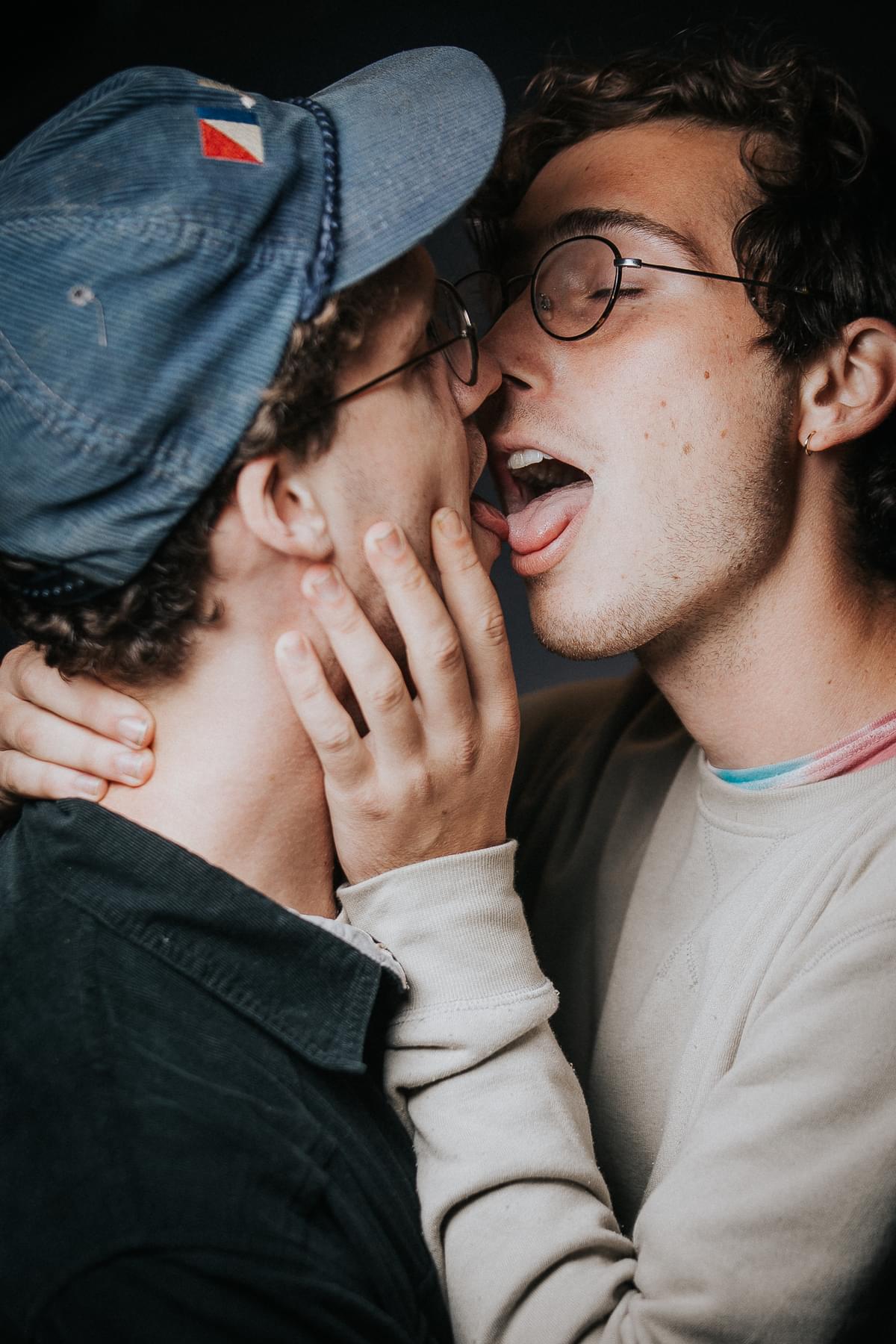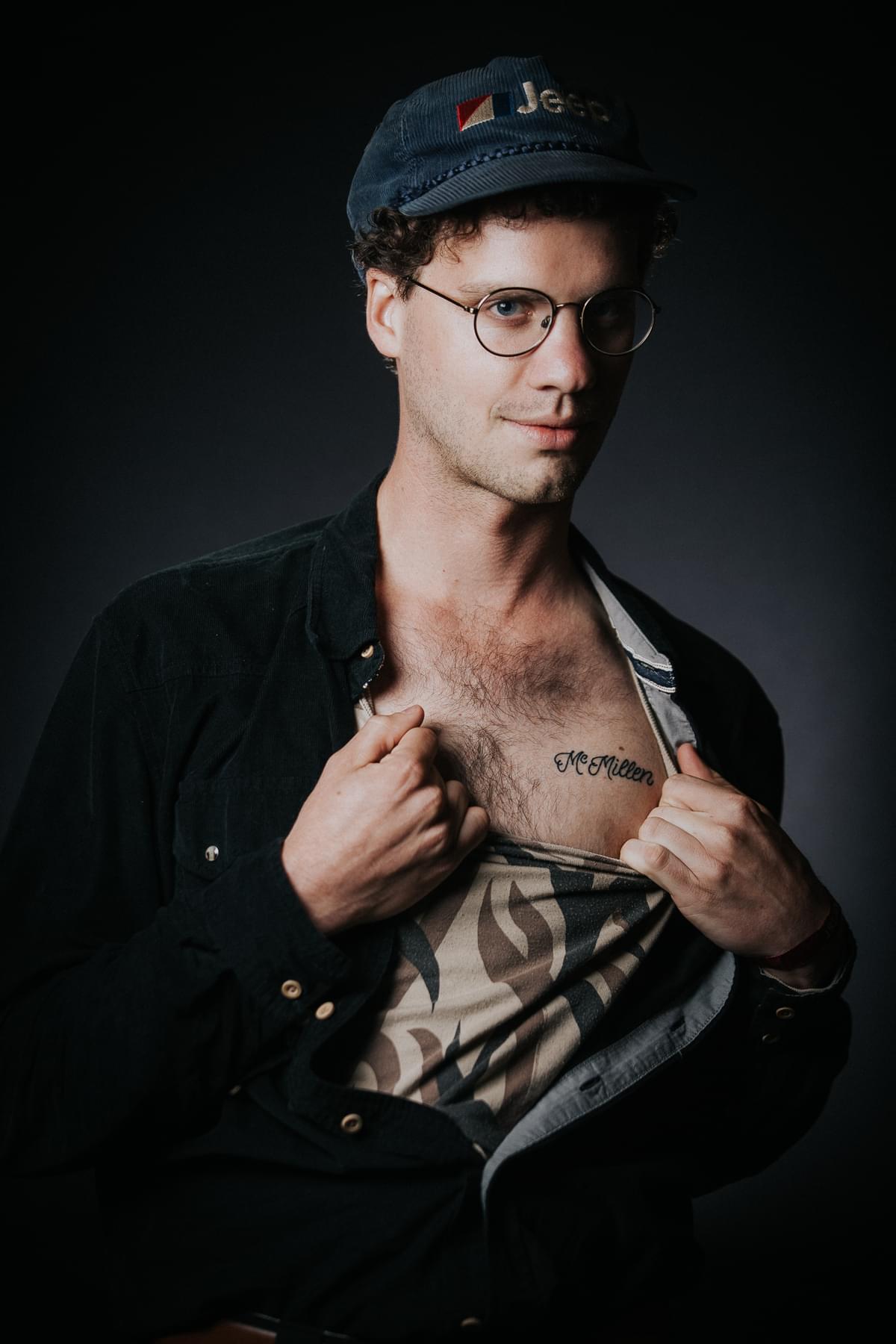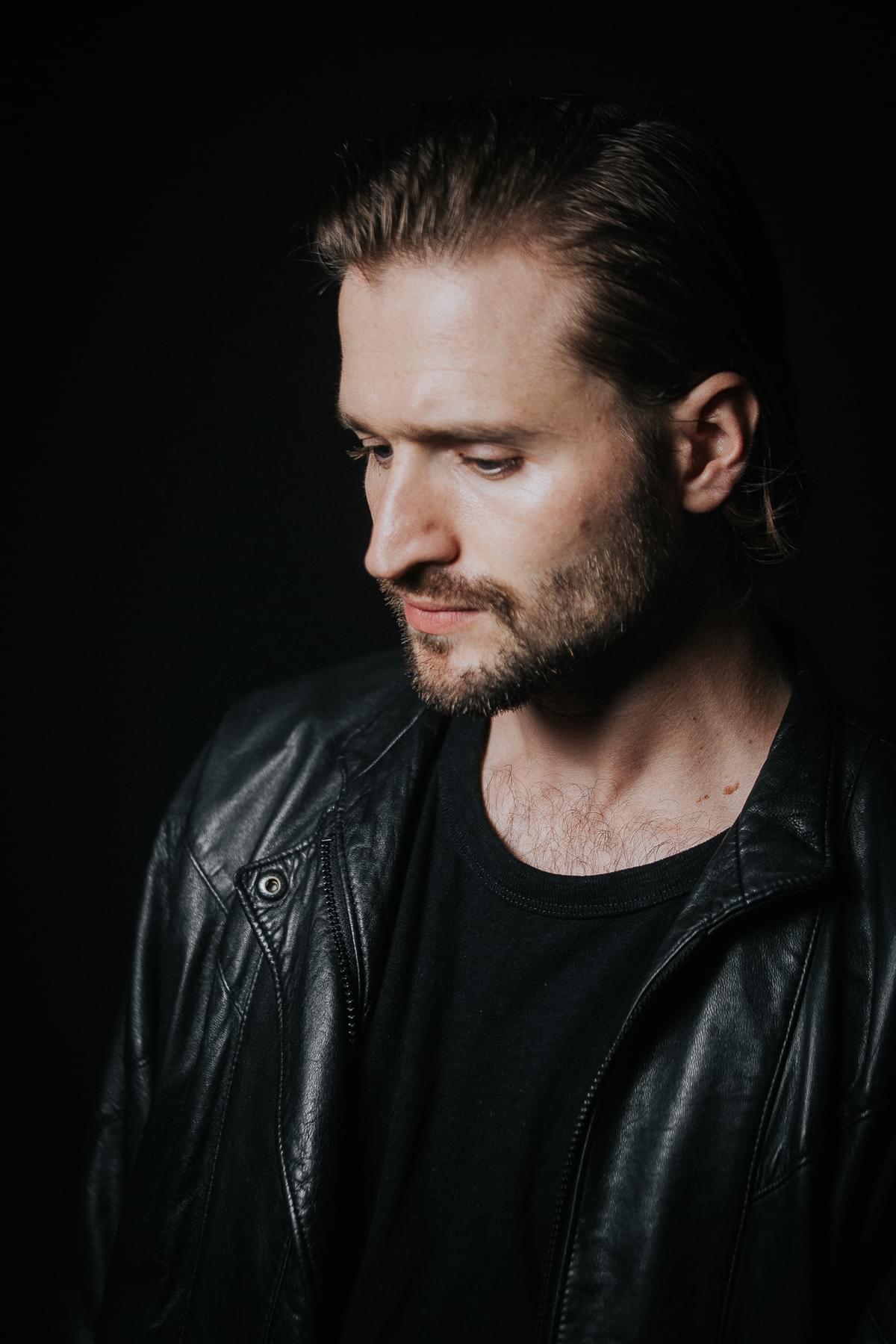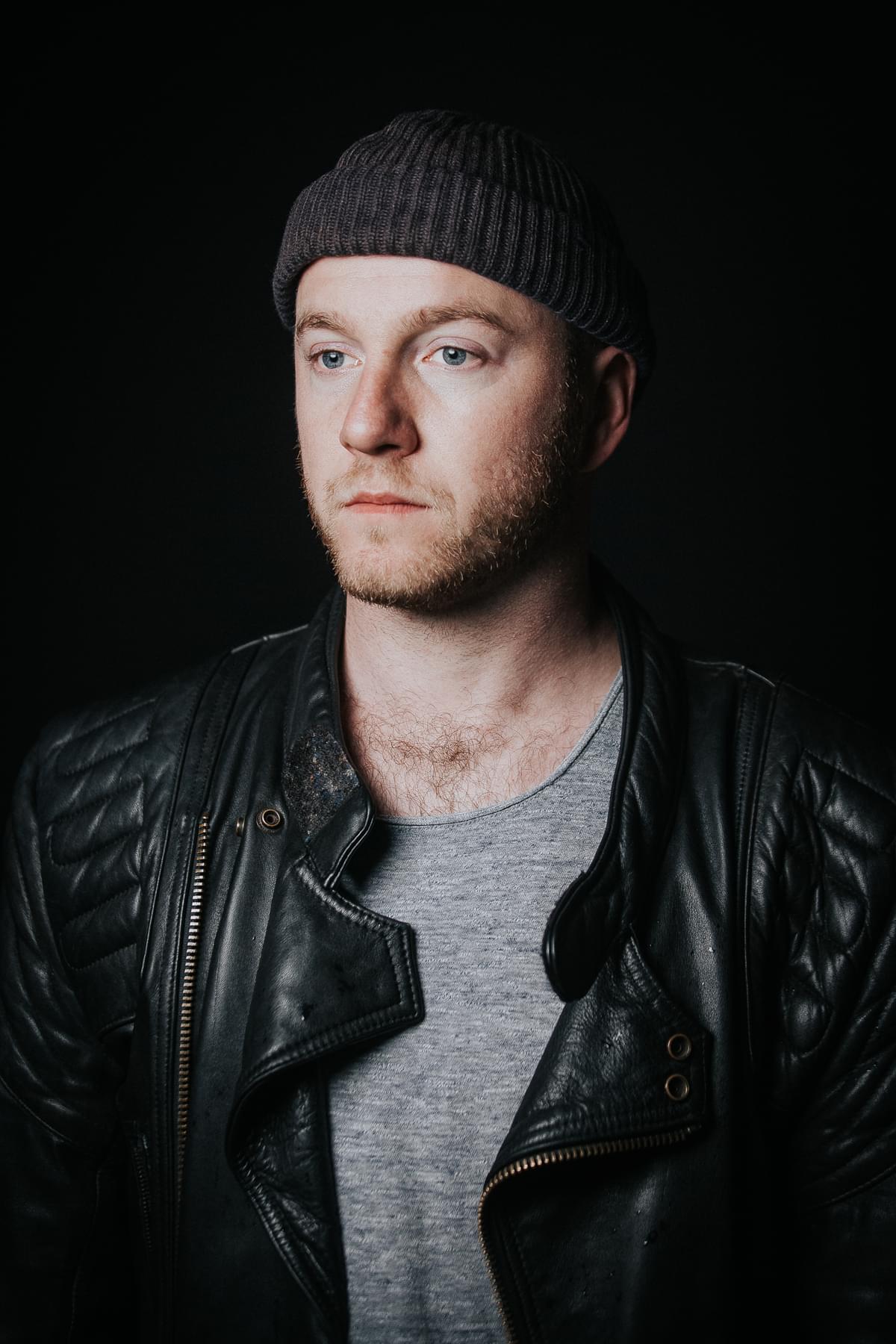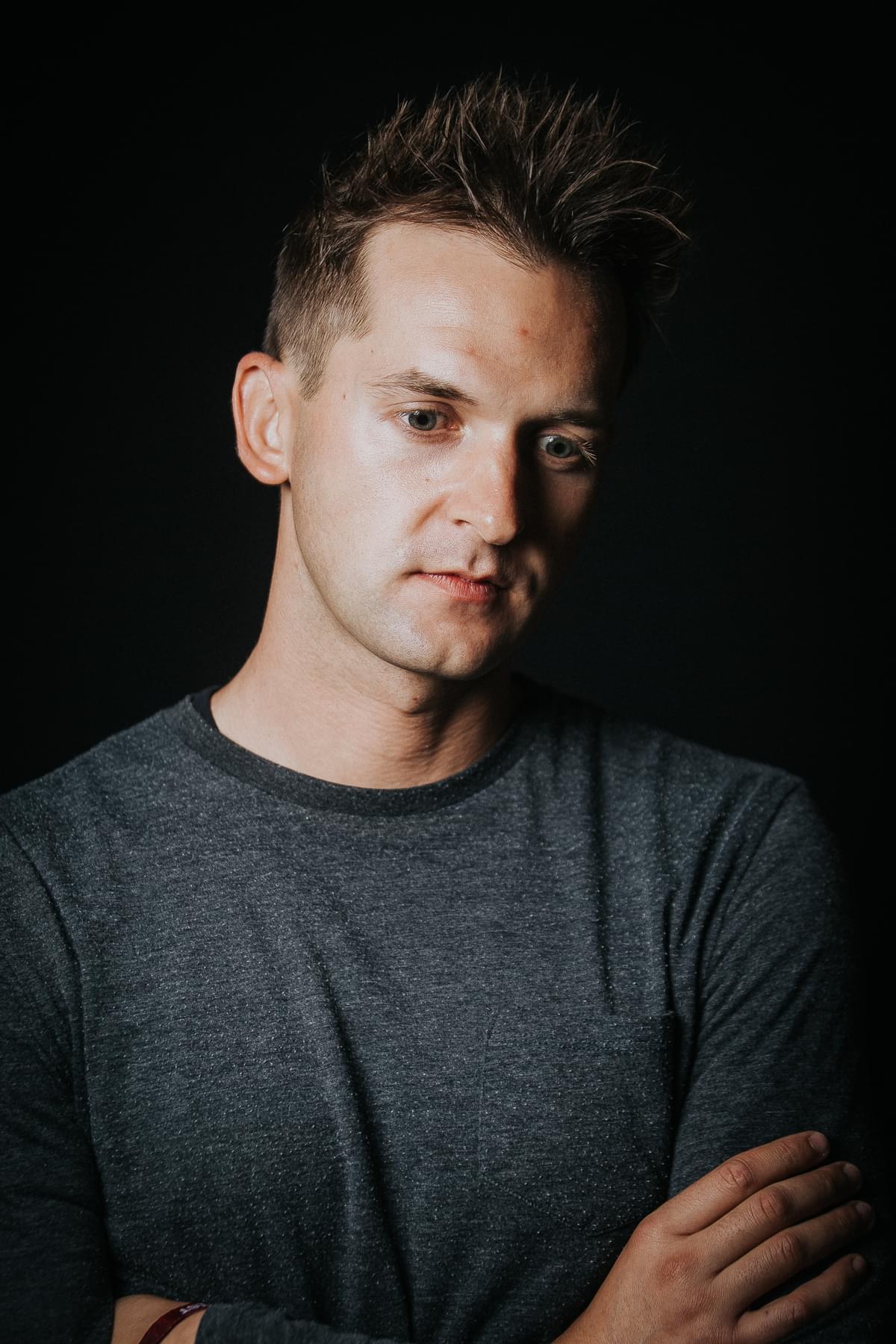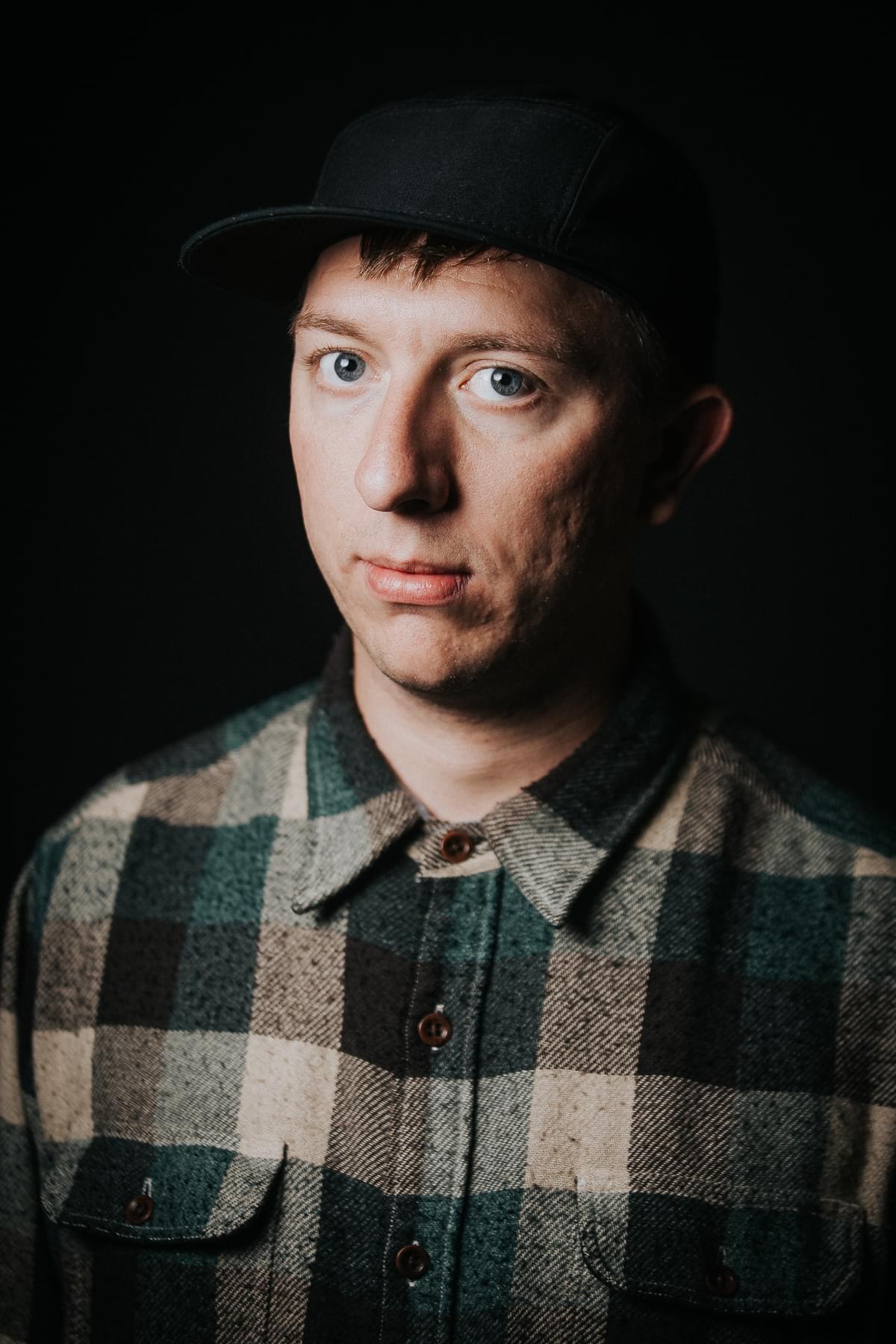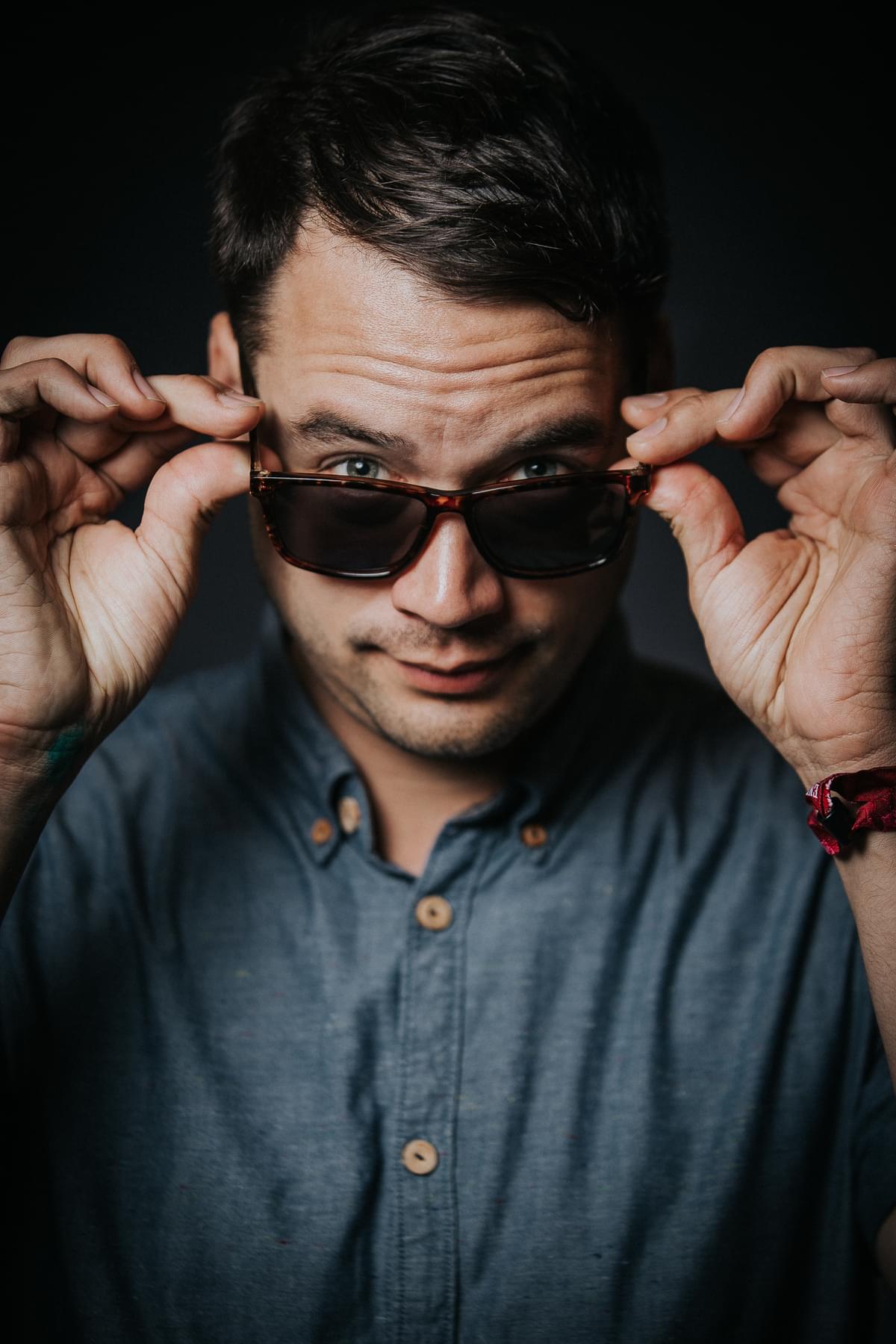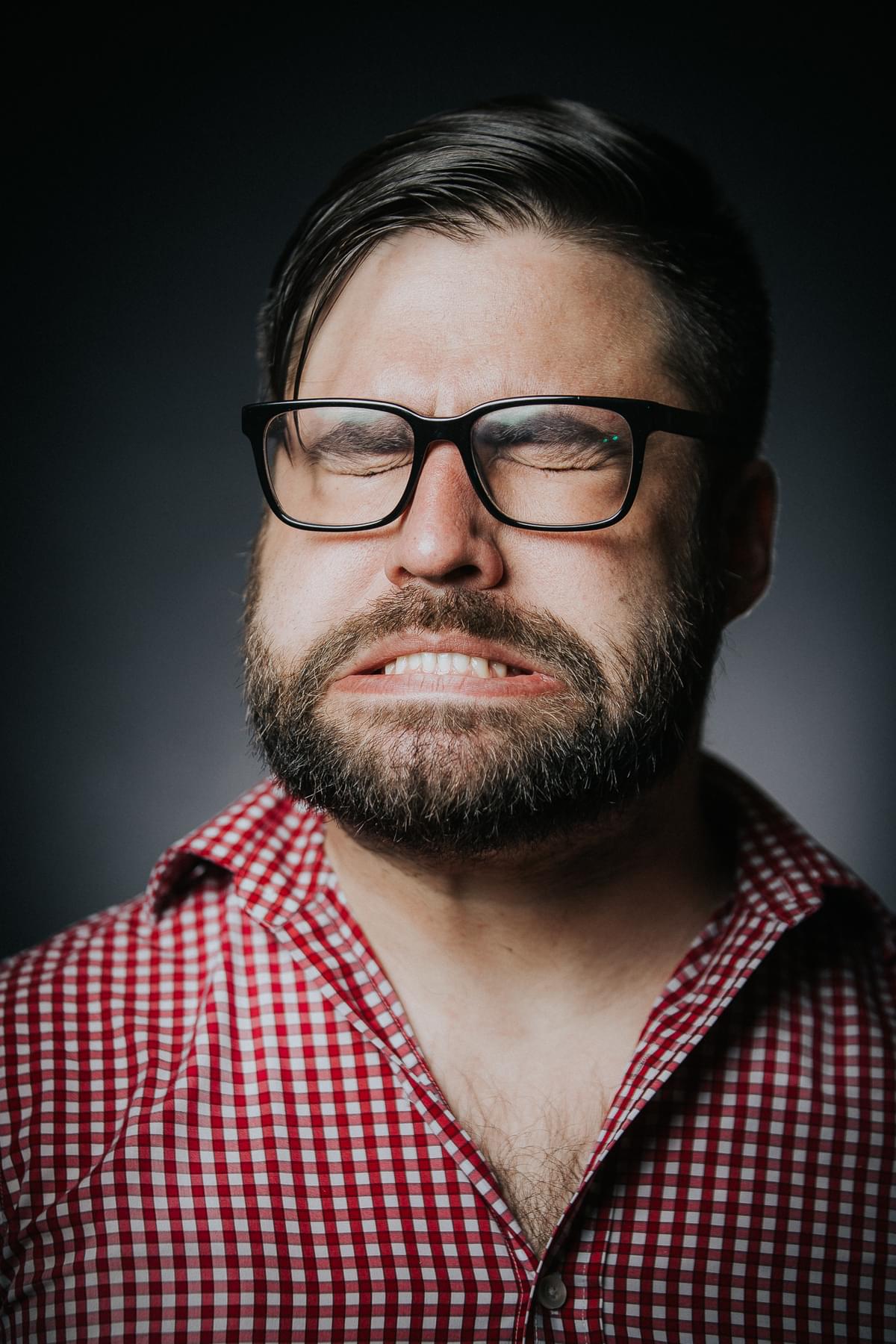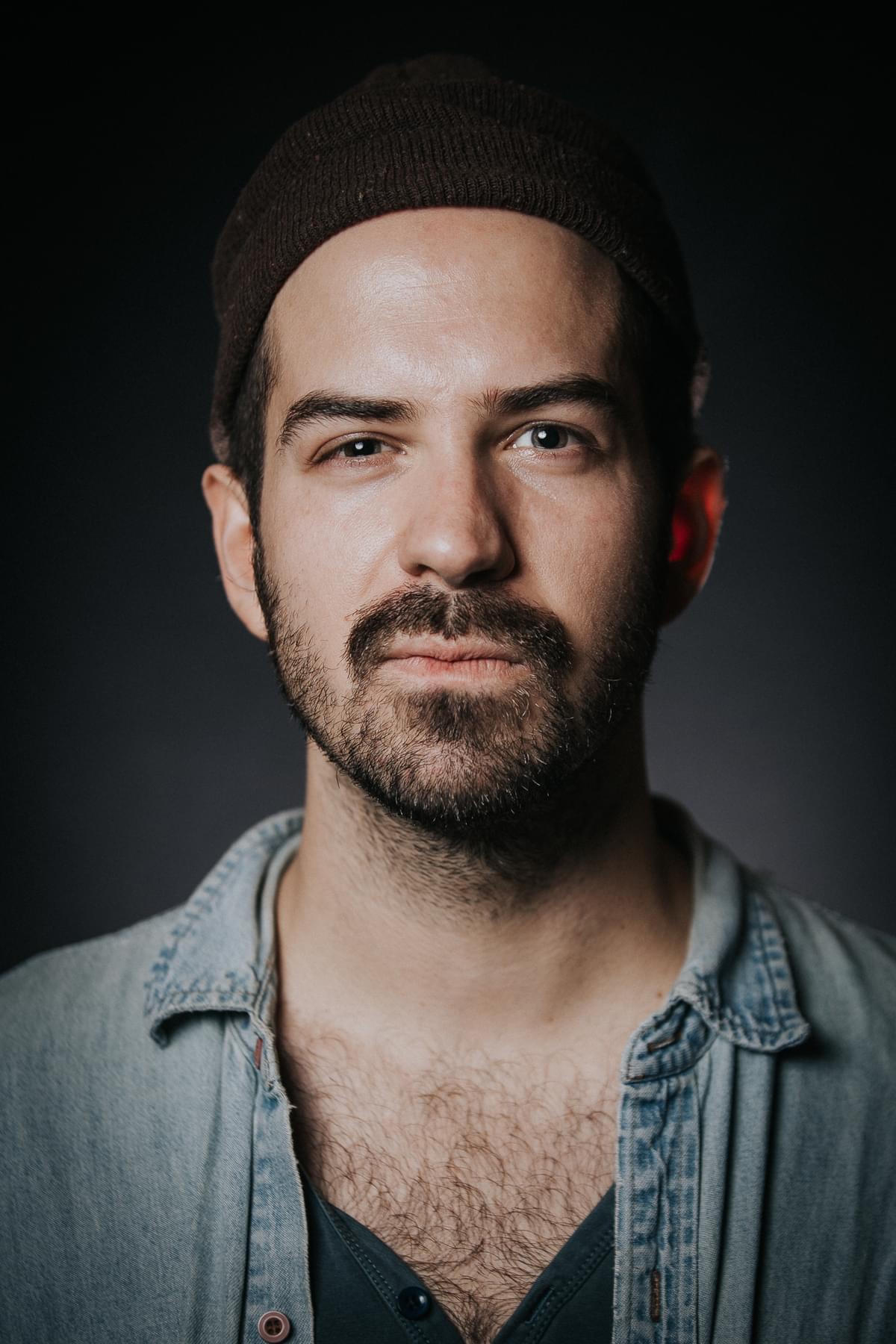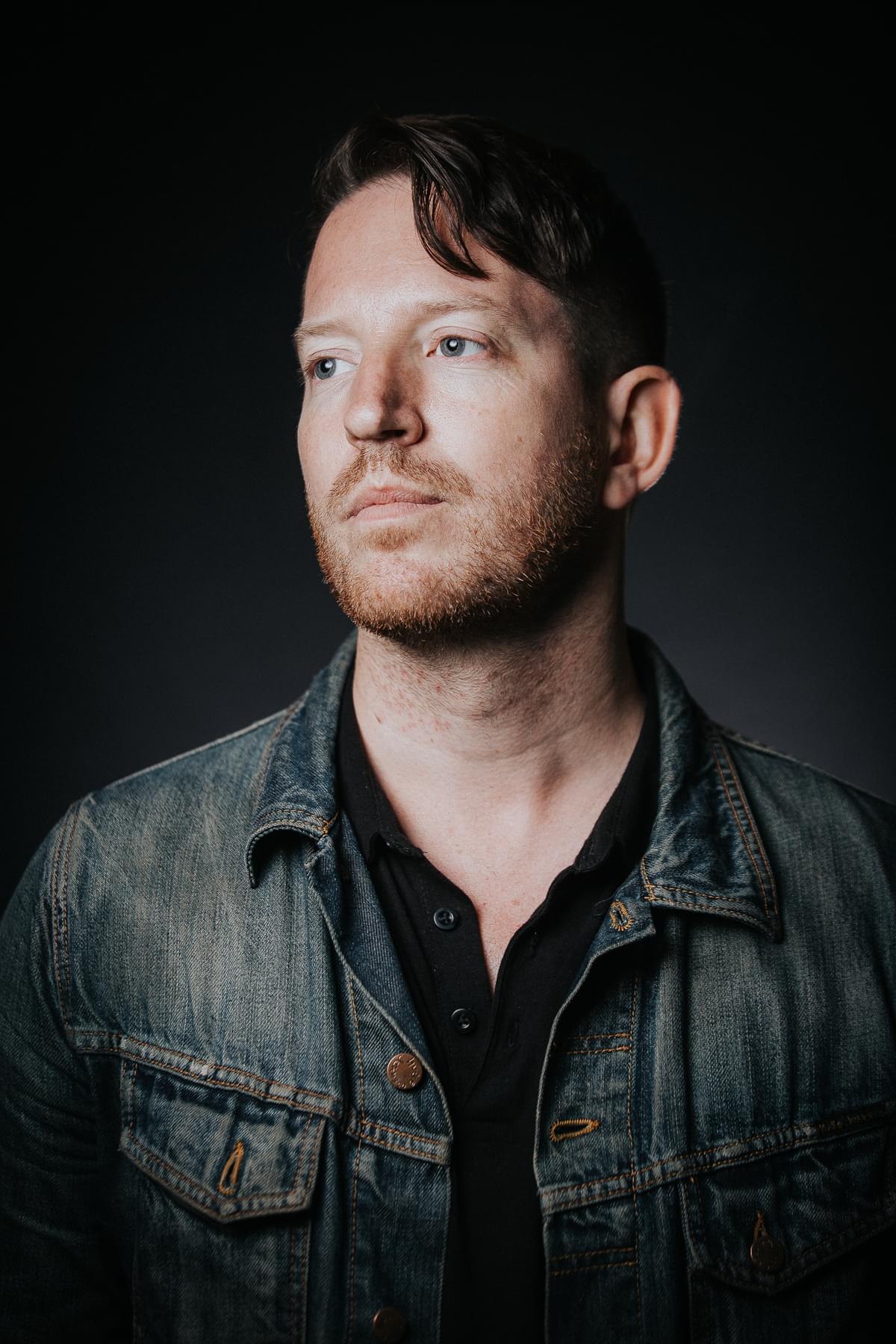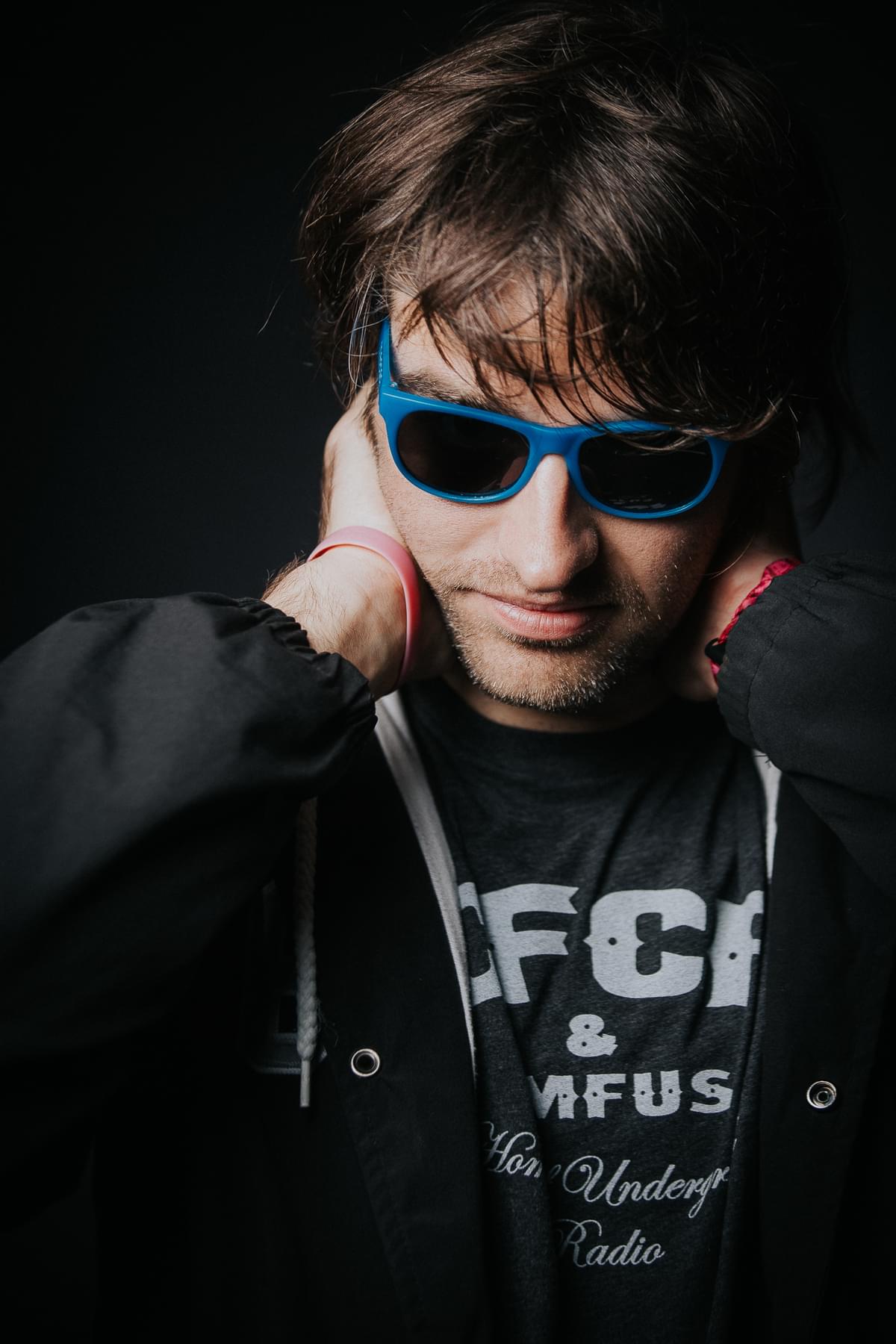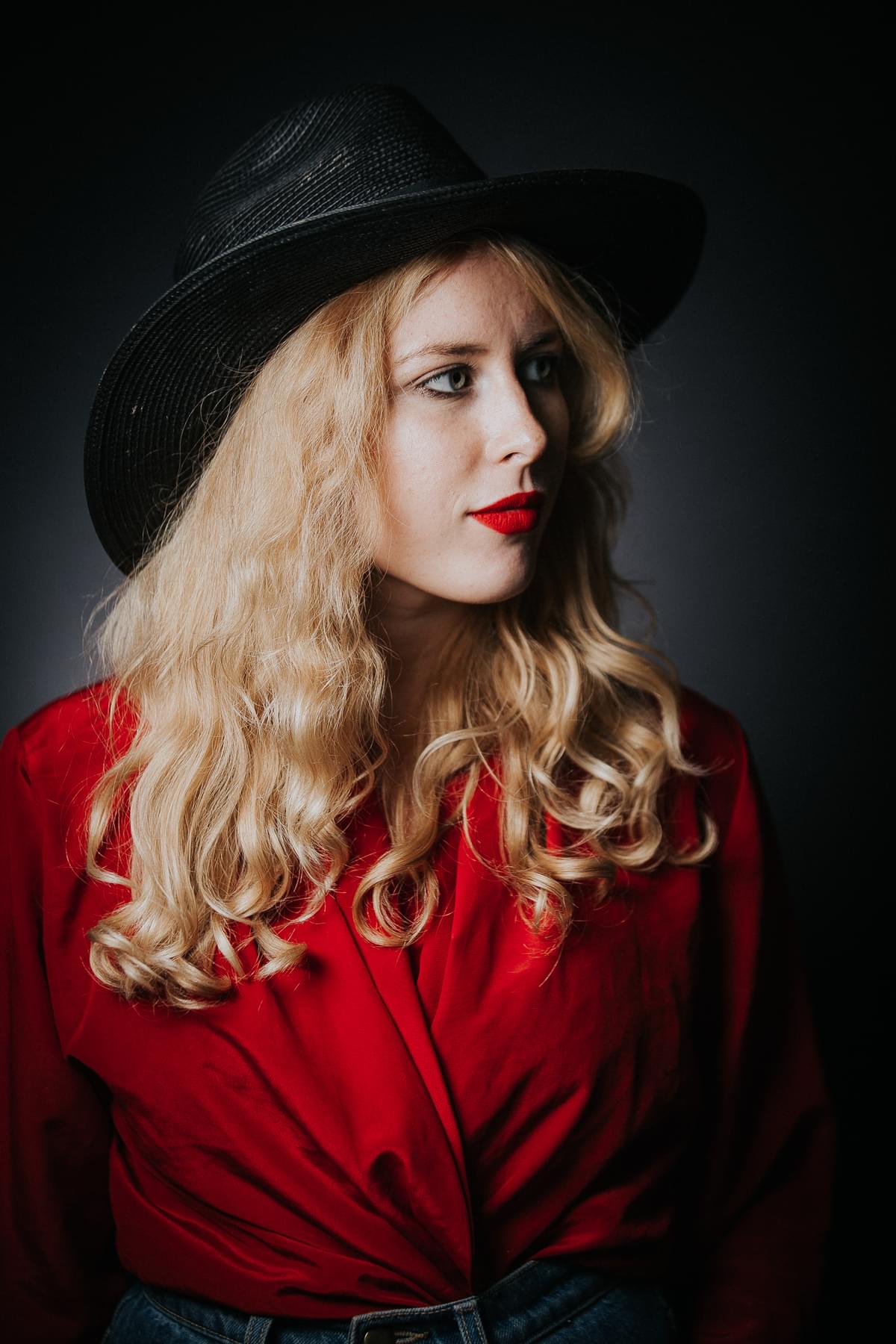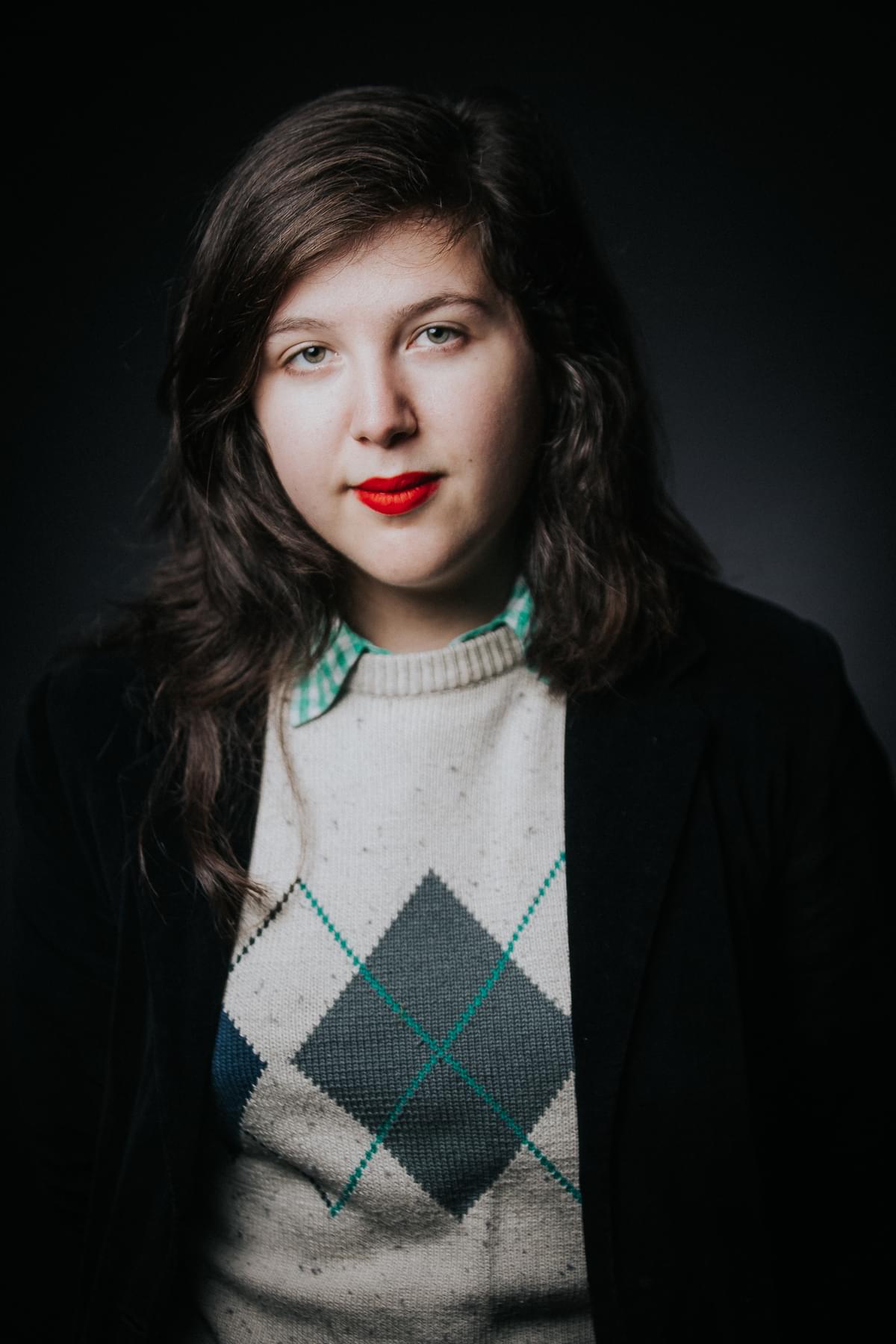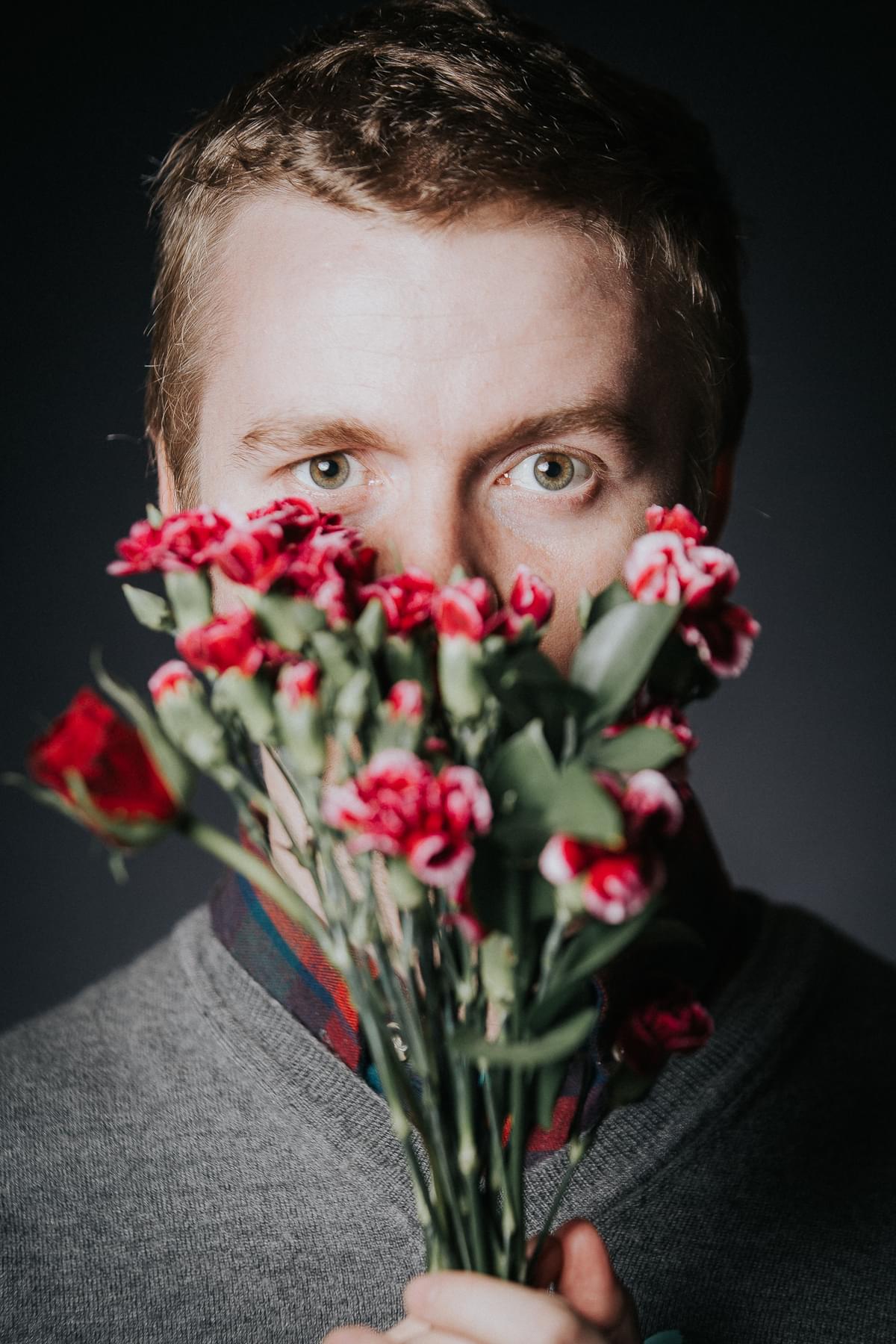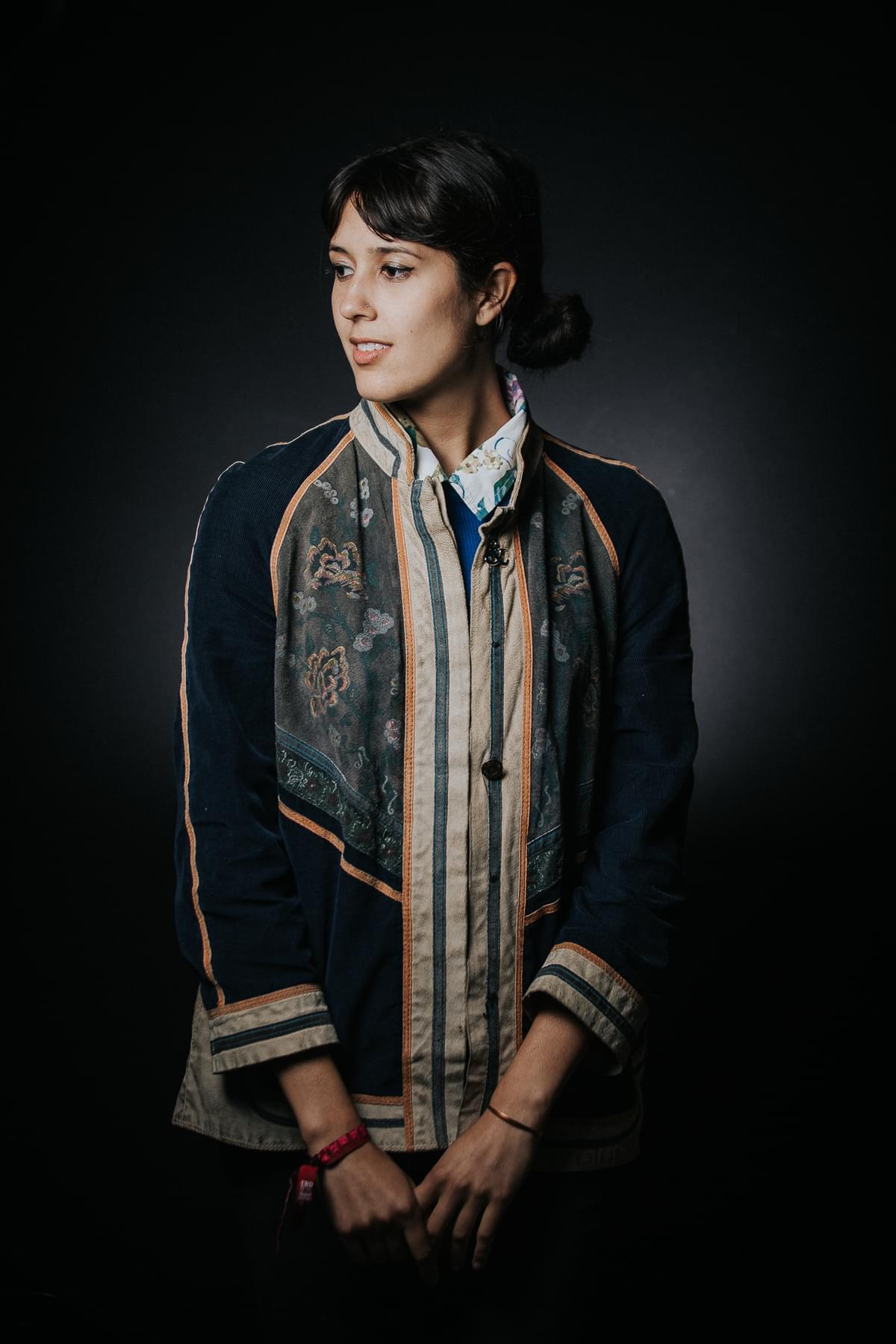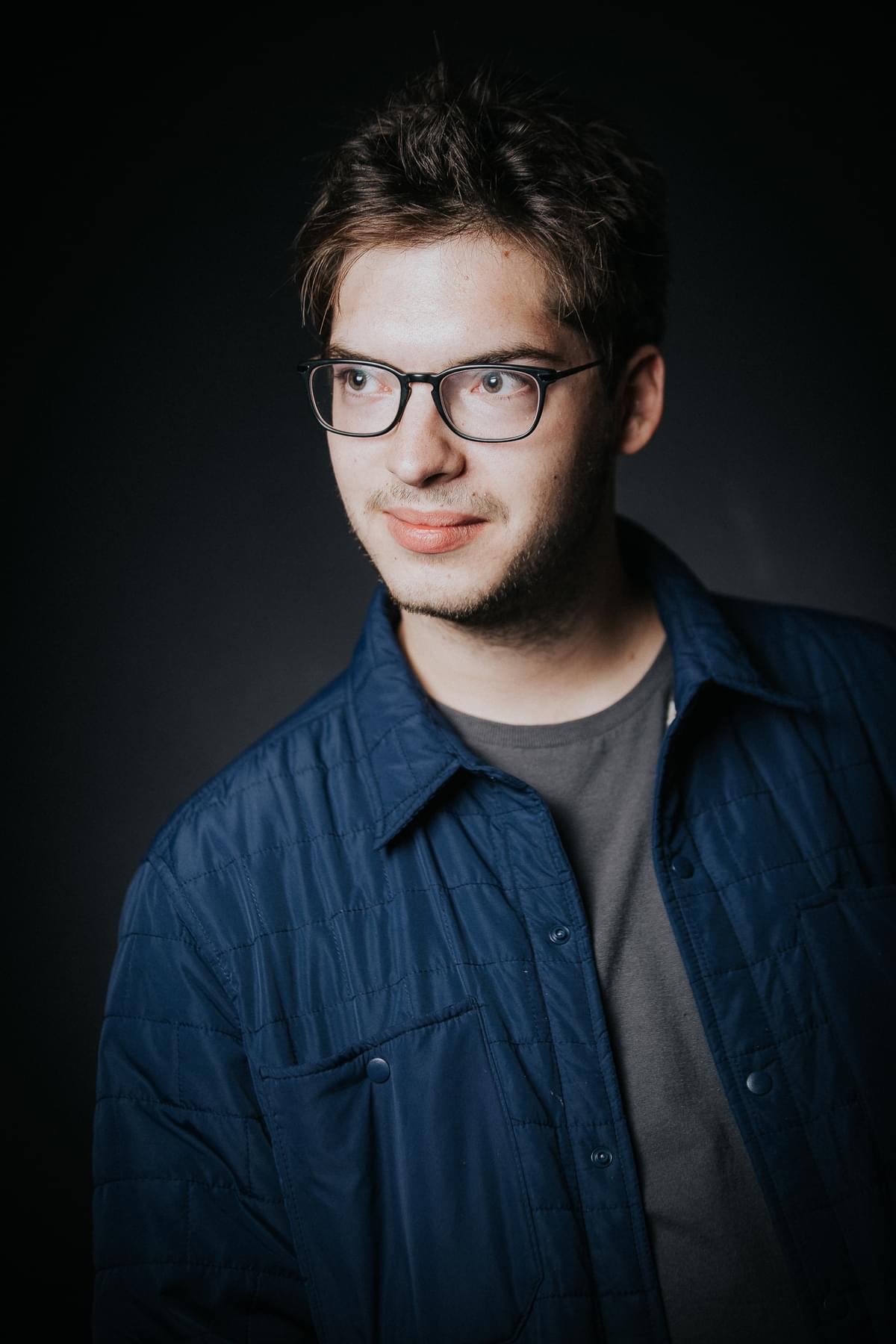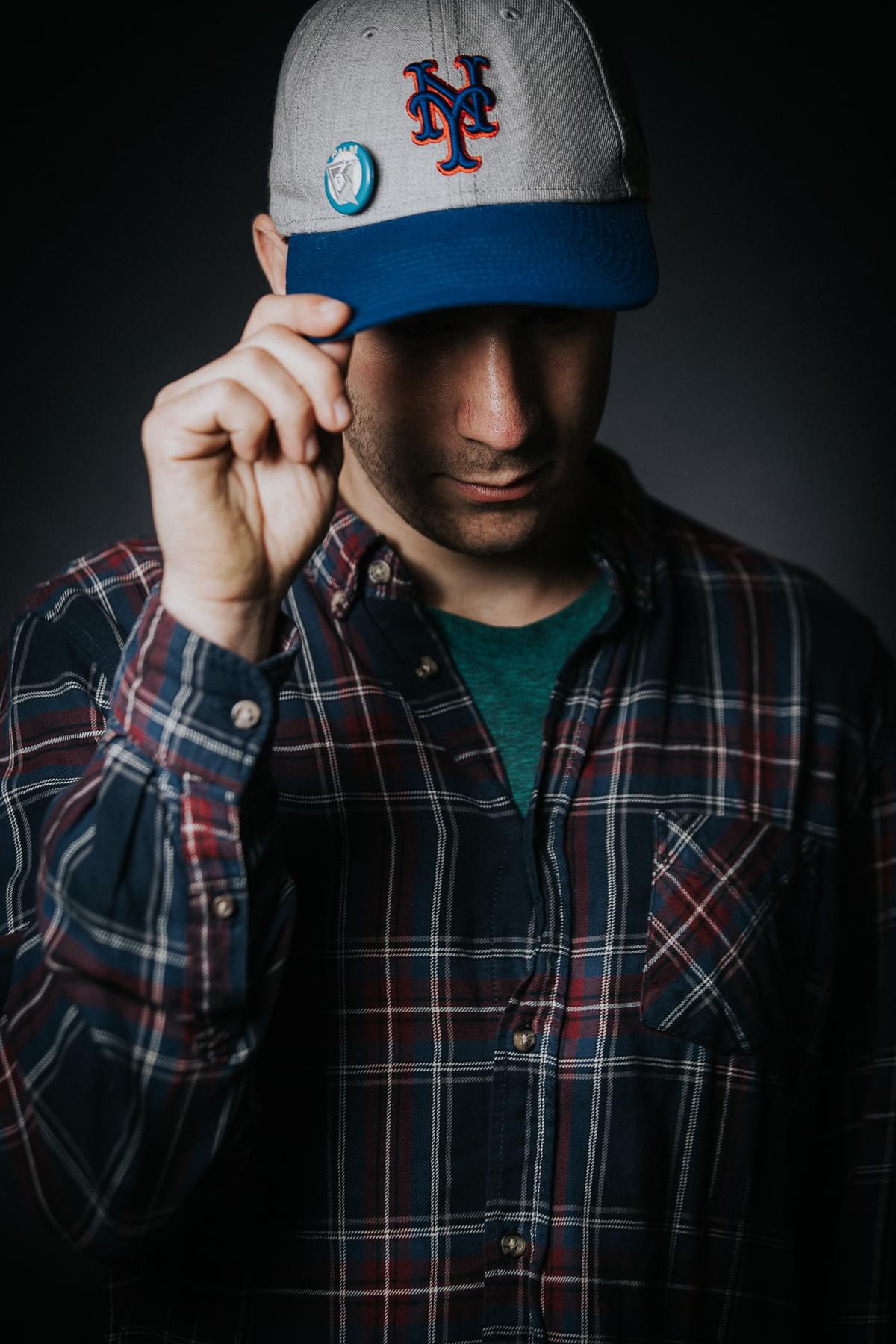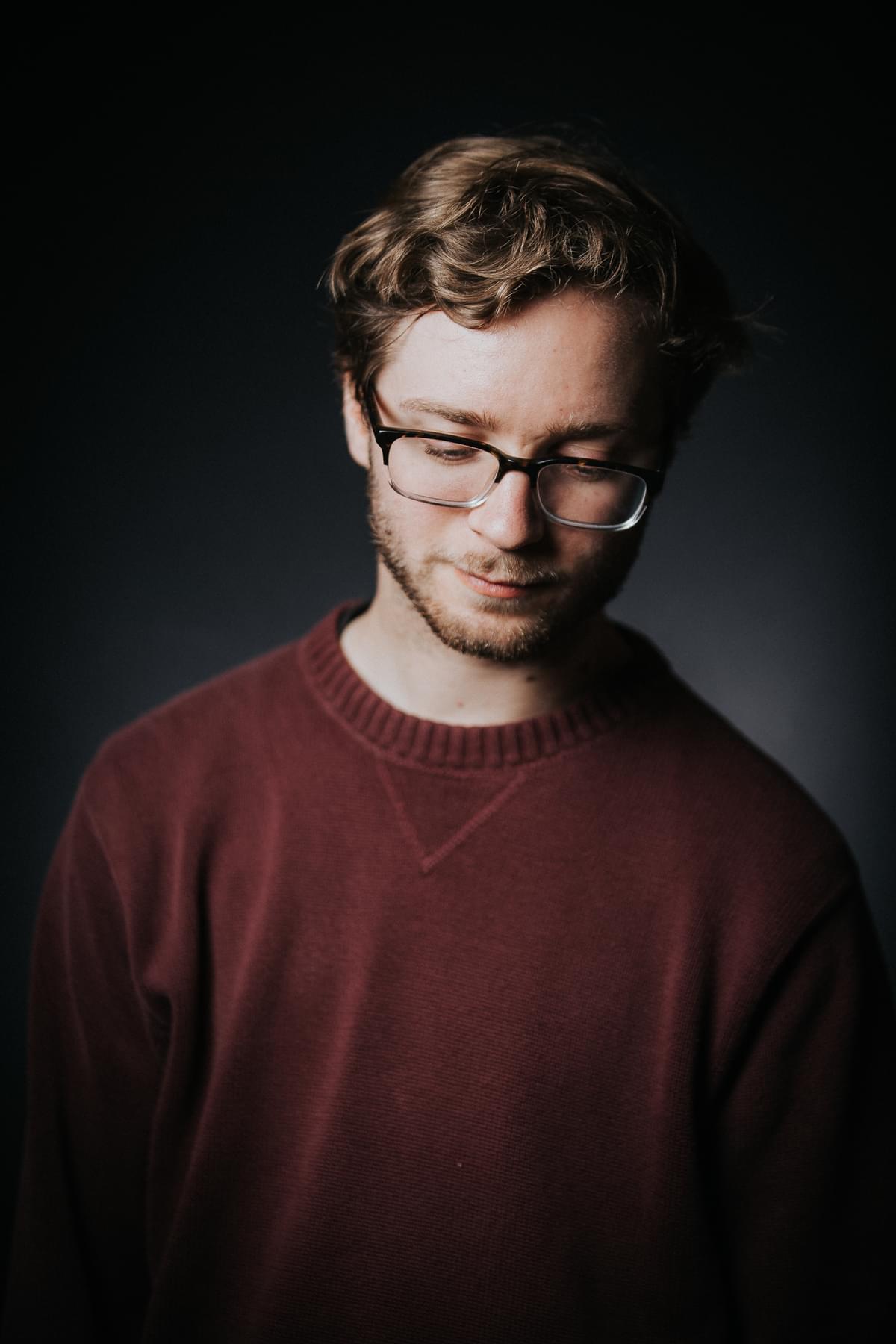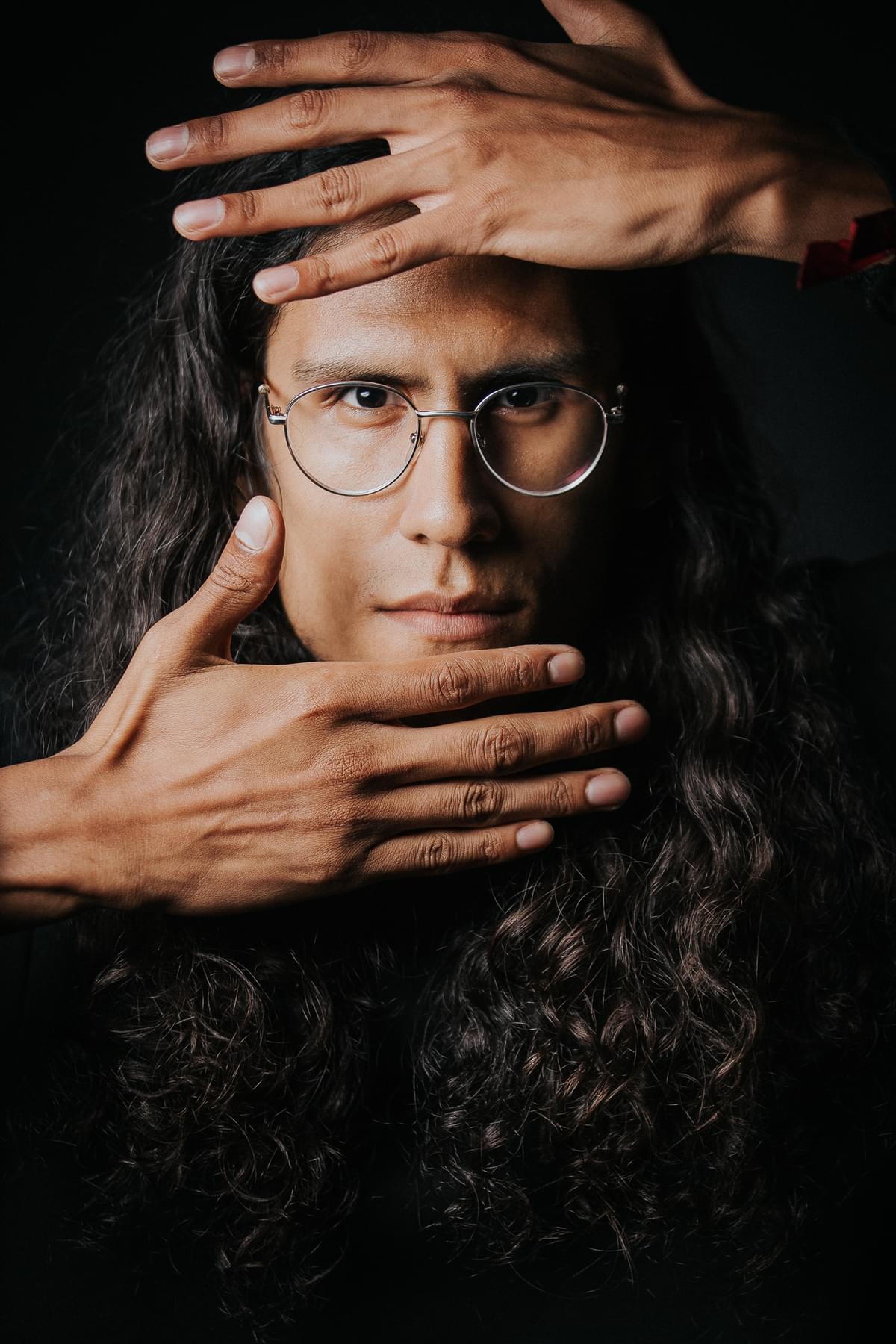 Get the Best Fit take on the week in music direct to your inbox every Friday