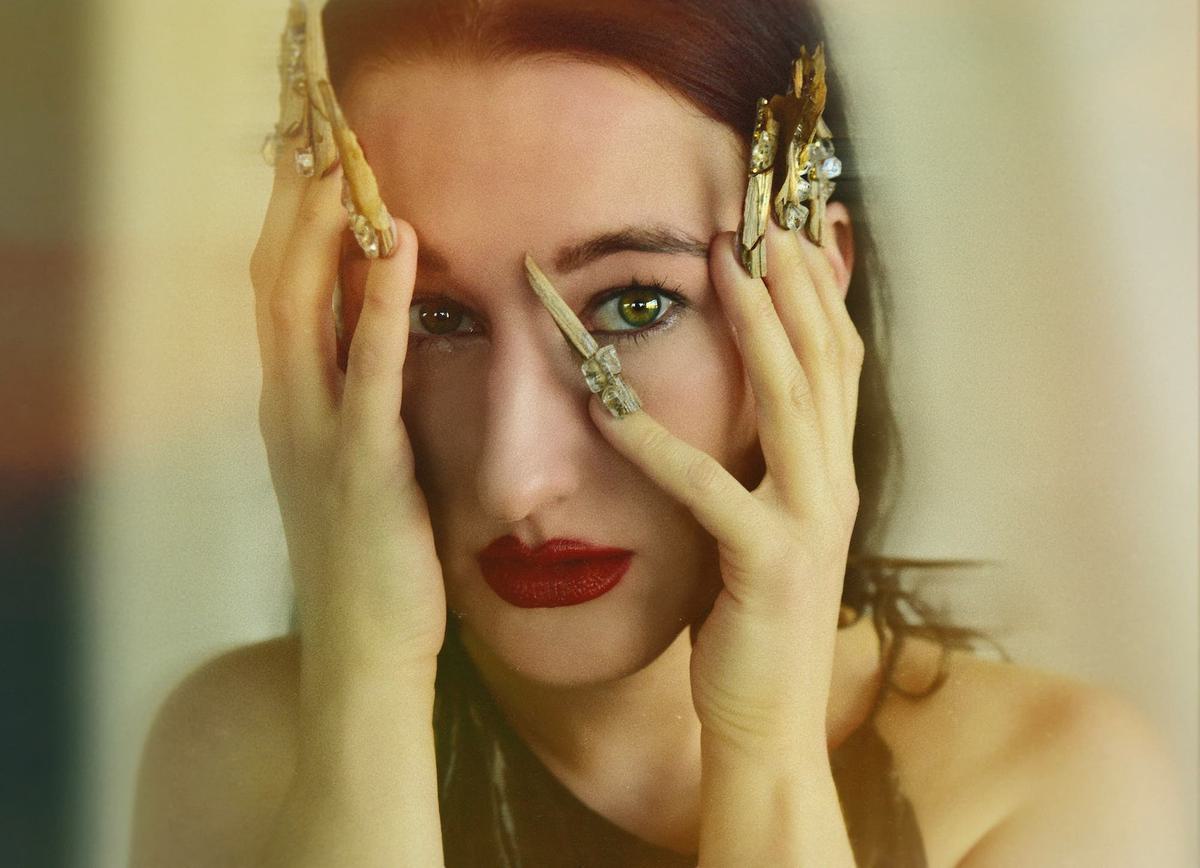 Zola Jesus, Half Waif and Speedy Ortiz among over 100 artists to sign open letter asking for higher pay at SXSW
Over 100 artists including Zola Jesus, Half Waif, Speedy Ortiz and more have signed an open letter asking for SXSW to pay artists more money to play the festival.
Earlier today (7 February) the Union of Musicians and Allied Workers launched its Fair Pay at SXSW campaign, which includes an open letter demanding that SXSW and Penske Media increase compensation for all artists from $250 to $750, allow artists to have a wristband to the festival on top of the compensation, provide "compensation and wristband deal to international artists and domestic US artists", and bring an end to the application fee.
According to the open letter, SXSW has, for over a decade, offered showcasing artists the decision to either have "a wristband to attend the festival, or receive a one time payment of $250 (or $100 for solo artists). International artists do not even have this choice, and are only offered a wristband with no possibility for compensation."
More than 100 artists have signed the open letter, including Zola Jesus, Half Waif, Speedy Ortiz, Cadence Weapon, Squirrel Flower, Wednesday, The Ophelias, DITZ, LIFE, Disq, The Mountain Goats and others.
Read and sign our demands here: https://t.co/vYCmMcKtcz pic.twitter.com/1NfnrkisDL

— Union of Musicians and Allied Workers (@UMAW_) February 7, 2023