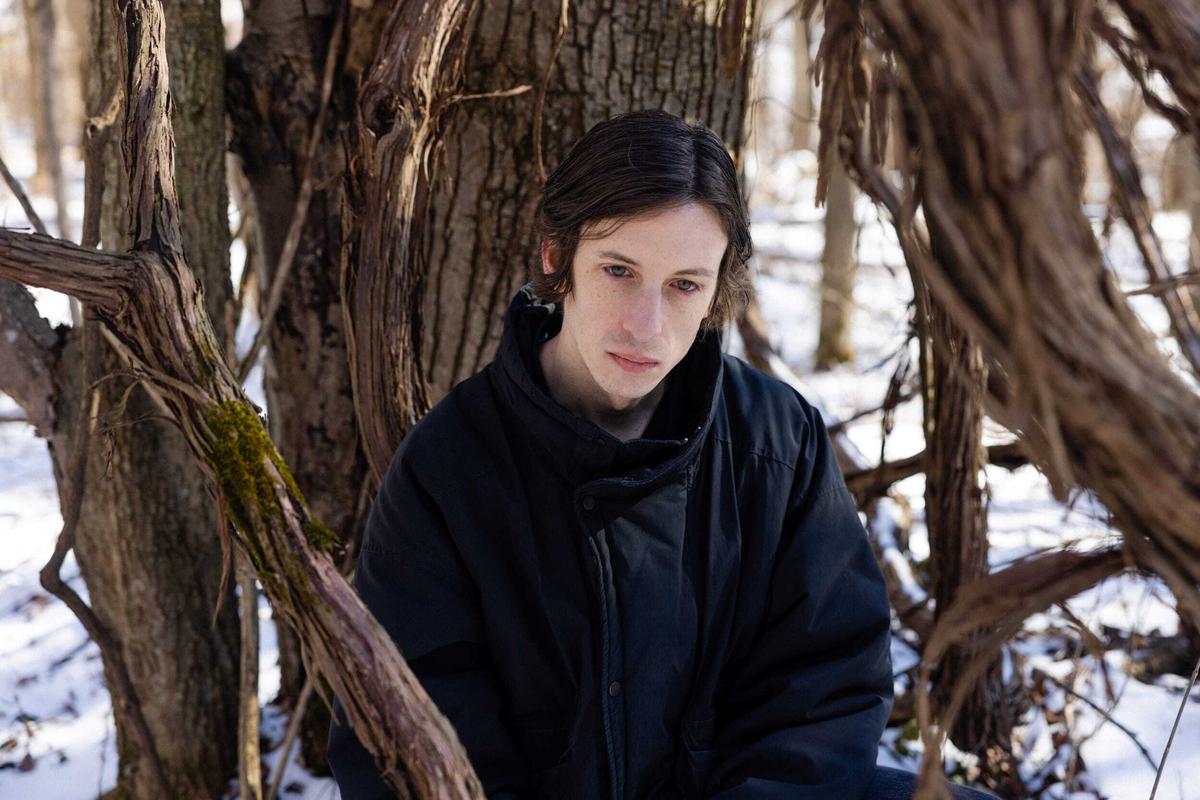 Wicca Phase Springs Eternal shares new single "Farm"
Following singles "Moving Without Movement" and "It's Getting Dark", Wicca Phase Springs Eternal shares new track "Farm".
Adam McIlwee discussed the new song saying: "There's an intersection between the natural world (a farm) and some sort of higher dimensional plane that overlays the natural world. That's where this album exists, and this song is a descriptor of that intersection. There's secrets ("mysterious lessons"), doppelgangers, and an overlying tension that suggests that not everything is as it appears. It's at this intersection that emotions are incredibly heightened and don't seem to make complete sense, words are spoken in code, light reflects in unusual ways, and the only thing we can do is accept that strange imbalance of what's known and the unknowable."
Wicca Phase Spring Eternal's self-titled album is out on 2 June via Run For Cover Records.