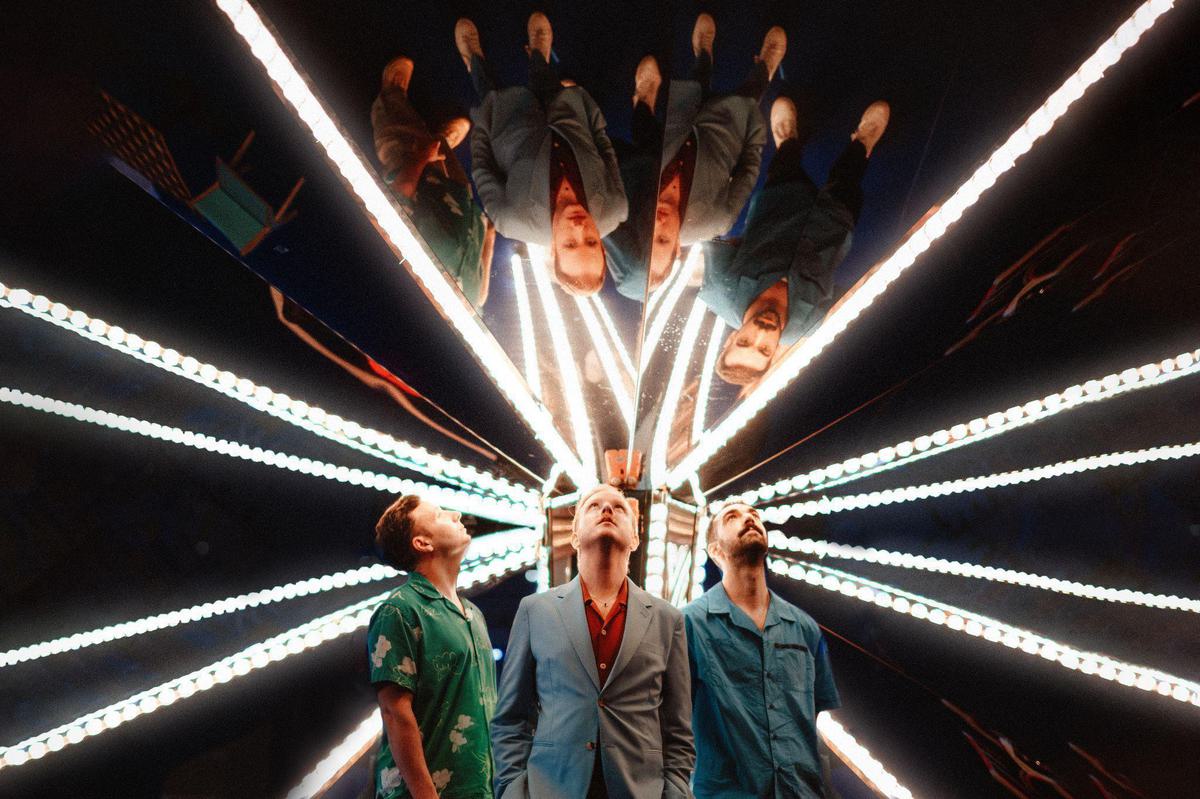 Two Door Cinema Club embark on a new era with their new single, "Sure Enough"
"Comfort, safety and security are all easy to come by. All you must do is accept the lie," the band says about the single.

The release of "Sure Enough" comes alongside the announcement of a US tour which kicks off in February 2024. The tour kicks off in Atlanta on 21 February, with support from Joywave in February and March, before the band return in May with support from Day Wave for live dates finishing up in Austin, Texas.
The band are also set to embark on a UK tour in October, visiting Hull, Doncaster and Liverpool.
"Sure Enough" is out now. For more information on their forthcoming live dates, visit twodoorcinemaclub.com.