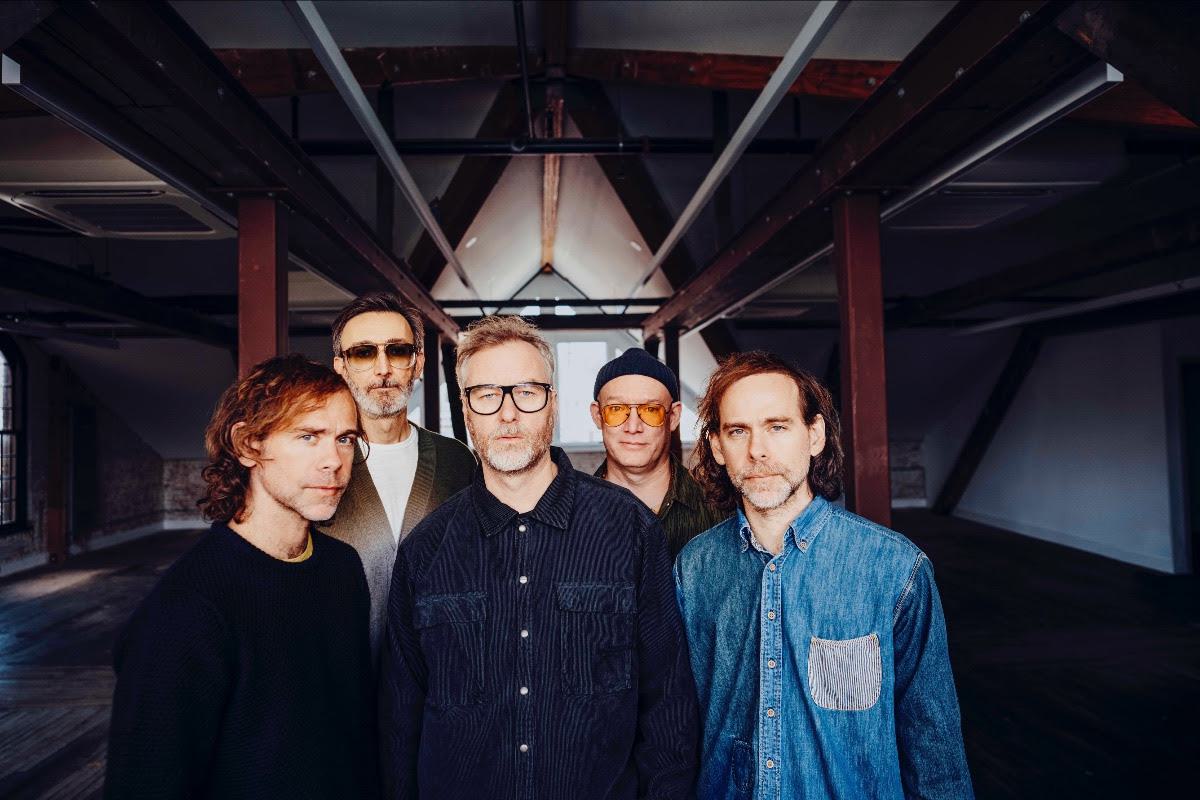 The National unveil their second album of the year, Laugh Track
On Friday evening (15th September) during The National's Homecoming festival in Cincinnati, Matt Berninger announced today's release of their latest album.
During the show, The National had already begun to sell the album in a special limited edition, as an exclusive treat for fans in attendance.
Elsewhere in the set, Patti Smith joined them to perform "I Need My Girl", and the band also played "Available" for the first time in nine years, amongst a set which included the likes of "I Need My Girl", "Bloodbuzz Ohio", and "About Today".

Addressing the crowd, Berninger said: "So we have a new record coming out on Sunday night, at midnight. The name of the record is called Laugh Track, and we have some pre-pressed vinyls here for on your way out. The vinyl doesn't come out until November but you guys can get vinyl here tonight," to which the crowd let out a cheer.
They then went on to play the track, "Dreaming" which features on the brand new release.
It's been a pretty prolific year for the band, who released their ninth studio album, First Two Pages Of Frankenstein, in April, as well last month's standalone singles,"Alphabet City" and "Space Invader".