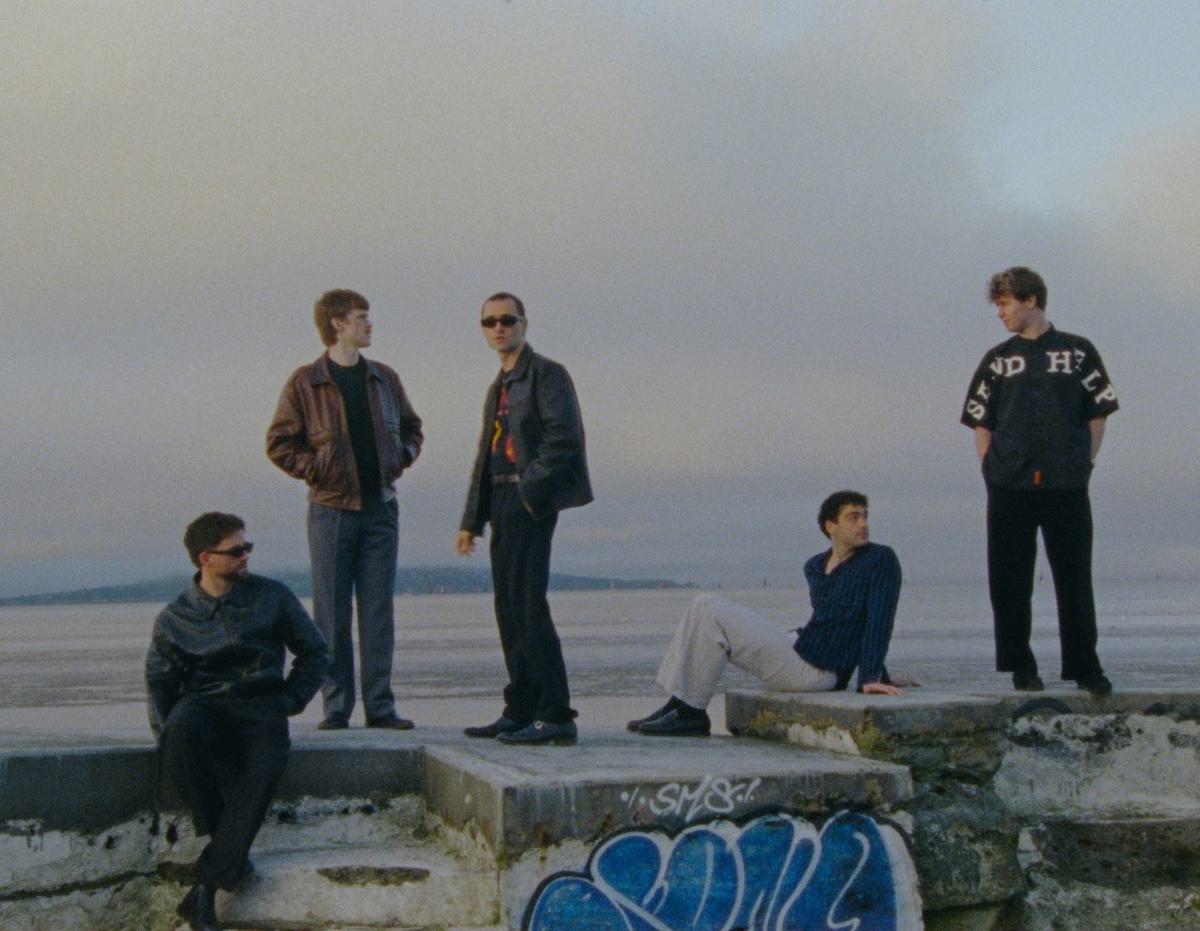 The Murder Capital return with the brand new single, "Heart In The Hole"
The Murder Capital return with a brand new single, "Heart In The Hole", which is their first release their second album, Gigi's Recovery, which was released in January.
"Dublin is the backdrop, we were the always changing cast of characters, "Heart In The Hole" is an injection of humanity into the void that's created in excess. Reminding ourselves to laugh at the mania, question the motives and, maybe most importantly, stick around to see what happens next," the band explain.
2023 has already been a breakout year for The Murder Capital. Gigi's Recovery was released to huge critical-acclaim, and went to Number one in Ireland and the Top 20 in the UK. They played a 16-date US tour including a performance at Coachella, and this summer they had a packed schedule that saw them play seminal performances at festivals such as Glastonbury Reading/Leeds, Primavera, Rock En Seine
The Murder Capital are set to embark on an upcoming UK/EU tour, which is the band's biggest to date and culminates in a headline show at Dublin's 3Olympia Theatre, stopping at London's Electric Ballroom along the way.
"Heart In The Hole" is out now. For more information on their upcoming live dates, visit themurdercapital.com.