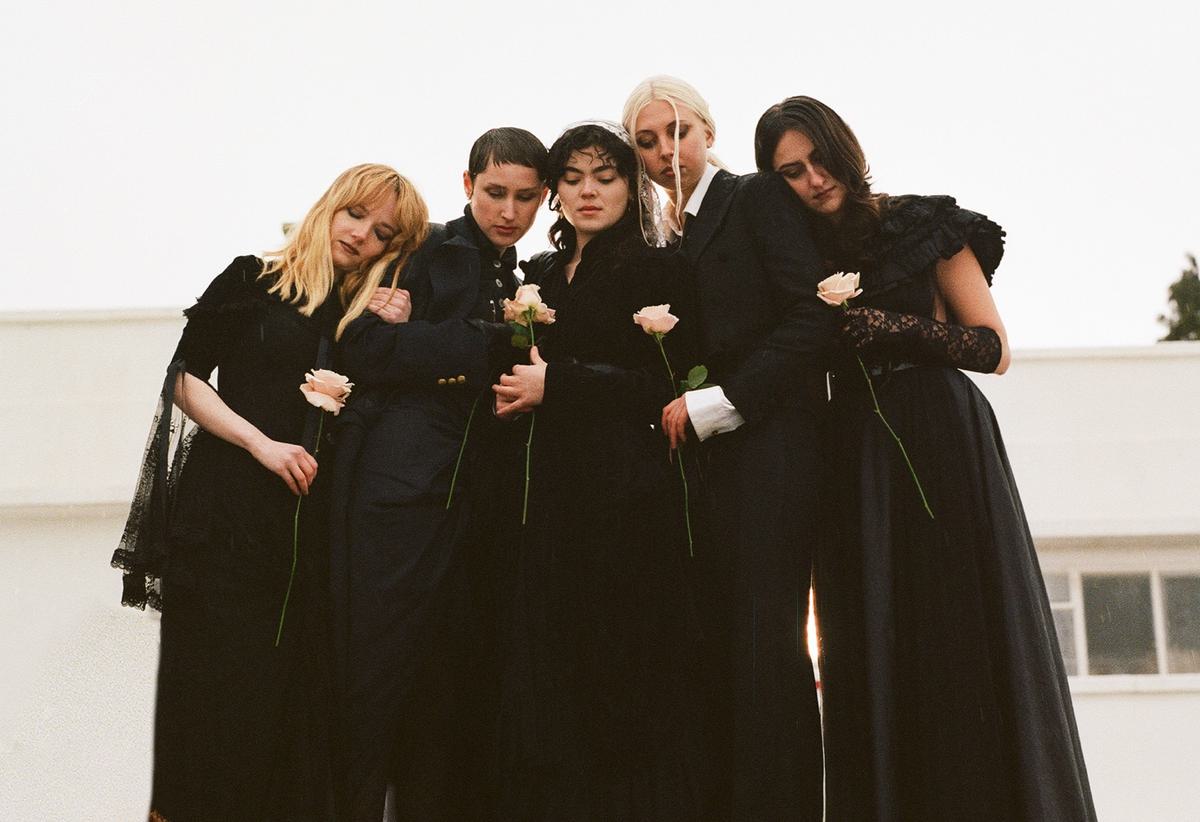 The Last Dinner Party and Skinny Pelembe among new names for Sŵn Festival
Sŵn Festival shares the latest batch of additions for this year's event, taking place across Cardiff, which includes The Last Dinner Party, Skinny Pelembe, and Bill Ryder Jones.
The Last Dinner Party, Skinny Pelembe, Bill Ryder Jones, Pigs Pigs Pigs Pigs Pigs Pigs Pigs, Mandy, Indian, BC Camplight, Opus Kink, Divorce, Fat Dog, and Willie J Healey have been added to the Sŵn festival line-up.
They will be joining the previously announced acts such as: Jessica Winter, Butch Kassidy, Lande Hekt, LYNKS, Ethan P Flynn, Westerham, Heartworms, Treeboy & Arc, and many more.

Speaking on the latest batch of names to join the 2023 edition of the festival, Sŵn promoter William Dickins shares: "We are so so excited to introduce this next wave of Sŵn artists to everyone. We say it every year that this year is our favourite Sŵn lineup, because every year we are so excited by the incredible new music that we get to bring to the city, on top of our favourite artists that return to Sŵn once again. Giving a platform to incredible new acts like The Last Dinner Party, Fat Dog, Mandy Indiana & Bodur feels like such a privilege and we encourage everyone to make the most of them while they can. They won't be playing small venues for long!"
Sŵn Festival takes place across multiple venues in Cardiff from 20-22 October. For more information, visit swnfest.com.