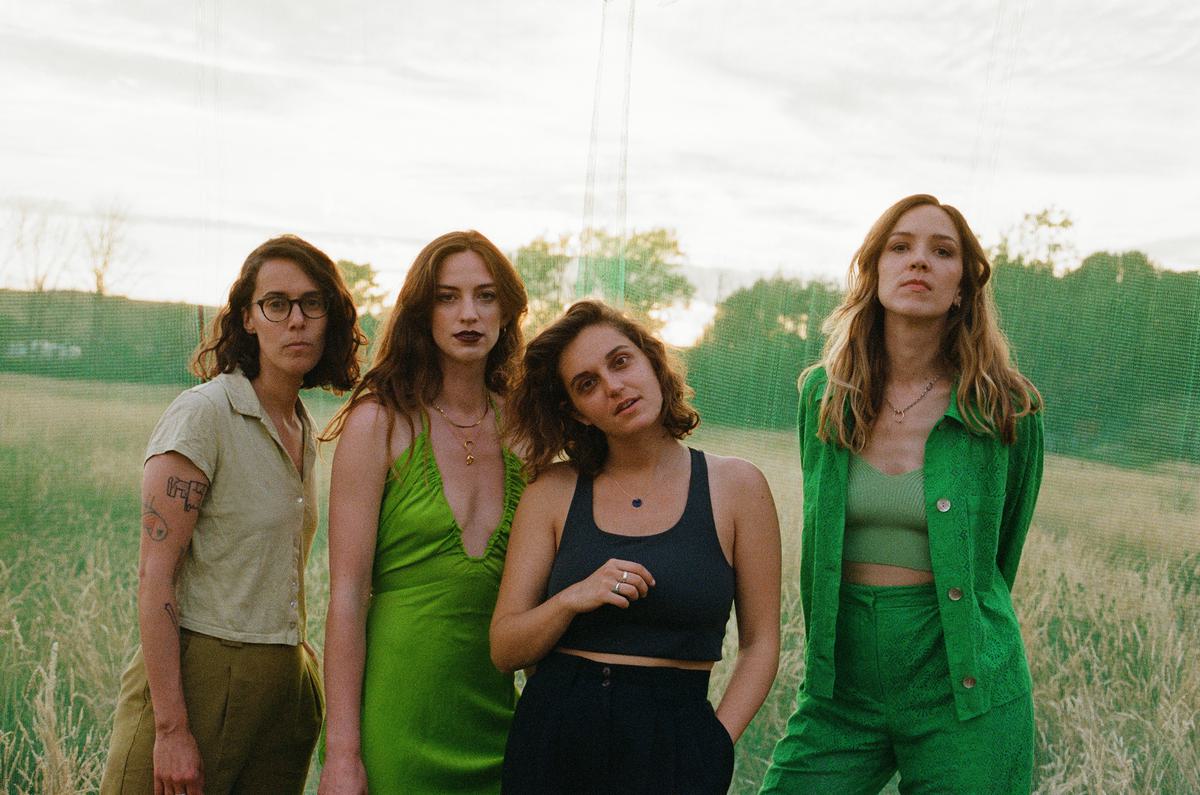 The Big Moon, Sad Night Dynamite and more join The Great Escape 2023 line-up
The Big Moon and Sad Night Dynamite have joined this year's line-up today alongside Willie J Healey, Billie Marten, Stone, Caity Baser, Yunè Pinku, English Teacher, Lime Garden, Enumclaw, Cathy Jain, SEB, Hannah Grae, Pozi, Deadletter and many others.
NEXT WAVE OF ARTISTS ANNOUNCED!

Announcing a HUGE list of new artists heading to #TGE23! Including @thebigmoon, @SadDynamite, @WJHealey and many more!

Head to our website to discover all the new additions! https://t.co/LQi2mInk7i

- Chikken At The Mall by Deki Alem pic.twitter.com/YmNhsHSNNa

— The Great Escape (@thegreatescape) February 2, 2023
The Great Escape 2023 will also include performances from Shanghai Baby, Bellah, Blondshell, Ethan P. Flynn, Kai Bosch, Phoebe Go, Lambrini Girls, Been Stellar, Somadina, Mia Wray, Jessica Winter, Nell Mescal, Melin Melyn and more, as well as two Spotlight shows from Arlo Parks and Maisie Peters.
The Great Escape 2023 takes place in Brighton from 10-13 May. Visit greatescapefestival.com for tickets and more information.