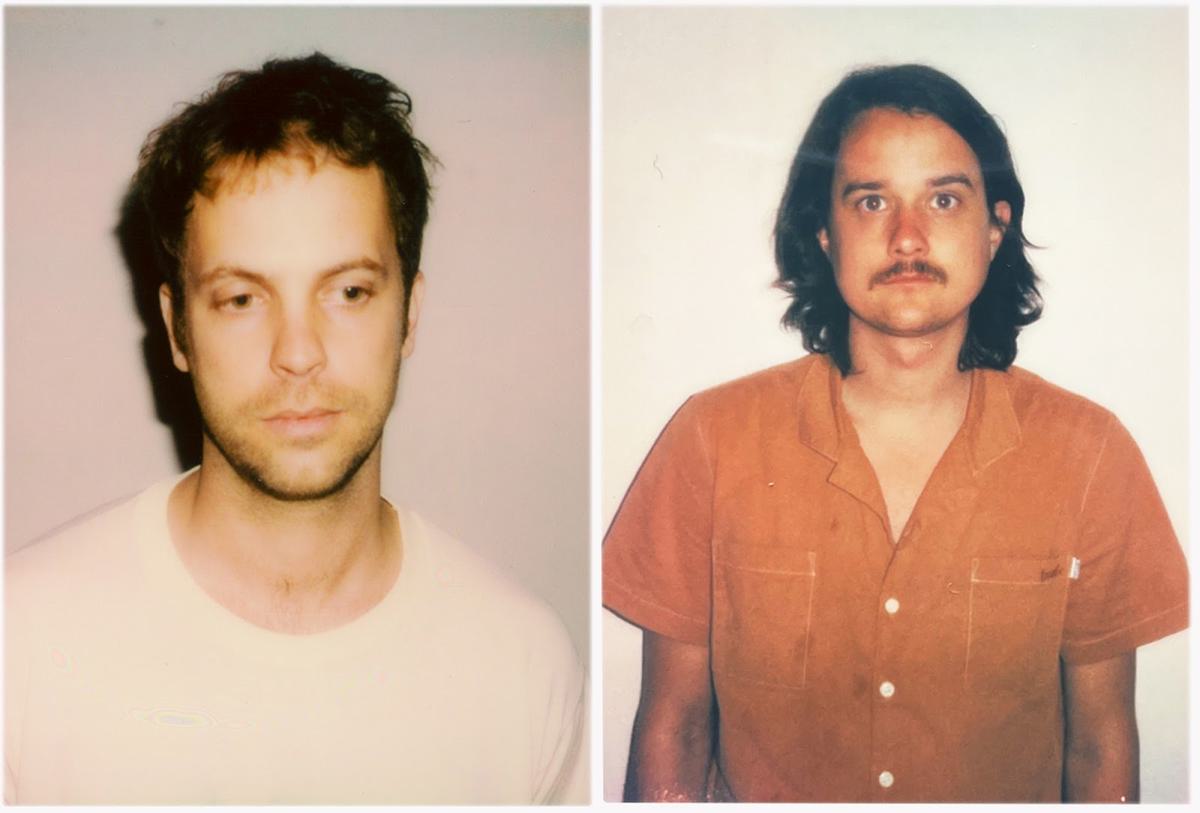 Tame Impala and King Gizzard and the Lizard Wizard link up on A/B-side
Originally released exclusively for Record Store Day Australia, the A/B-side is now available digitally.
GUM – AKA Jay Watson (Tame Impala, Pond) – and Ambrose Kenny-Smith (King Gizzard and The Lizard Wizard, The Murlocs) team up to unleash the A/B-side Single "Minor Setback' / 'Old Transistor Radio".
The tracks were produced by GUM in between stints in Tame Impala and Pond, and follow his five acclaimed solo albums – including 2020's Out In The World. Kenny-Smith plays harmonica and keys in the infamous King Gizzard and the Lizard Wizard who released five albums last year – including three in the same month.
Accompanying the release is a mind-bending music video for "Minor Setback" which was directed by Jacob Armstrong who previously worked on "Ancients" for GUM.
Speaking on the track, GUM shares: "I make a lot of music, but often don't have the voice or the steez to put a vocal on certain pieces of music. I've known Ambrose for 10 years or so now and I've always loved his voice, a mix of garage rock and soulfulness. We've talked about putting something out together for a long time. I reached out to him and the songs were done in less than a week. Might have to make a whole record!"

Ambrose Kenny-Smith adds: "When GUM hit me up to sing on a few tracks of his I was super excited! These songs are way funkier than anything I've ever worked on before. After he sent me "Magic Mountain" by Eric Burdon and War as a reference for the vocals he was wanting from me I was instantly 110% in".
"Minor Setback' / 'Old Transistor Radio" is out now.