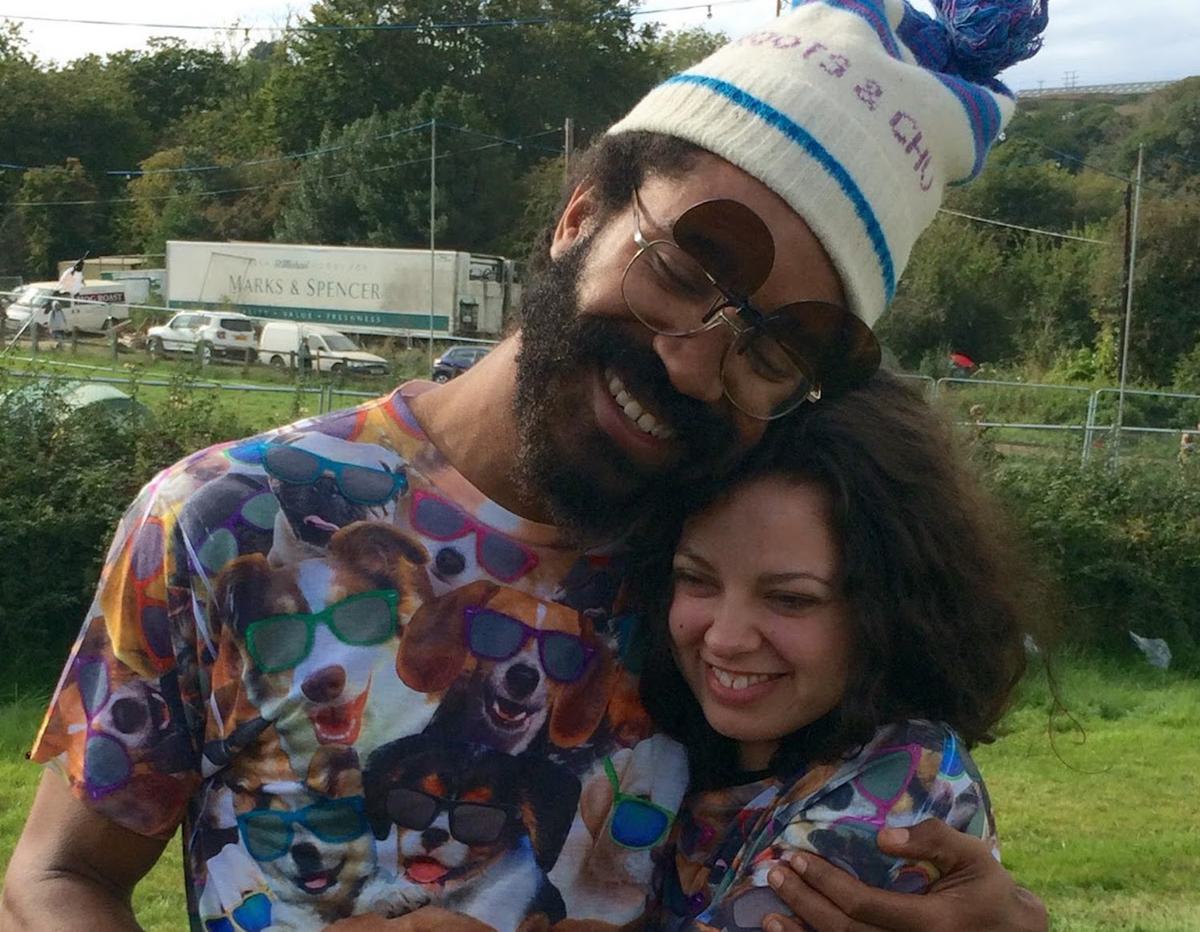 Speakers Corner Quartet recruit Tirzah for new single "fix"
After linking with Sampha inn February for "Can We Do This?", Speakers Corner Quartet have delivered a second single titled "fix", which features Tirzah, who is the partner of drummer Gilles, aka Kwake Bass.
Tirzah says of the single, "It's a song that has many meanings, many outcomes, many possibilities - as well as the obvious - fixing someone, or something."
Kwake Bass adds, "Musically - we went on quite a journey of finding the right balance of atmosphere & space. It pays homage to a lot of the band's ideals with Tirzah's unique approach to lyricism. "when you're shook, don't look shocked". Never a truer phrase spoken.
The new single is Tirzah's first outing of 2023, following her appearance on Dean Blunt's November Babyfather song "1471".
Speakers Corner Quartet's "fix" single with Tirzah is out now.