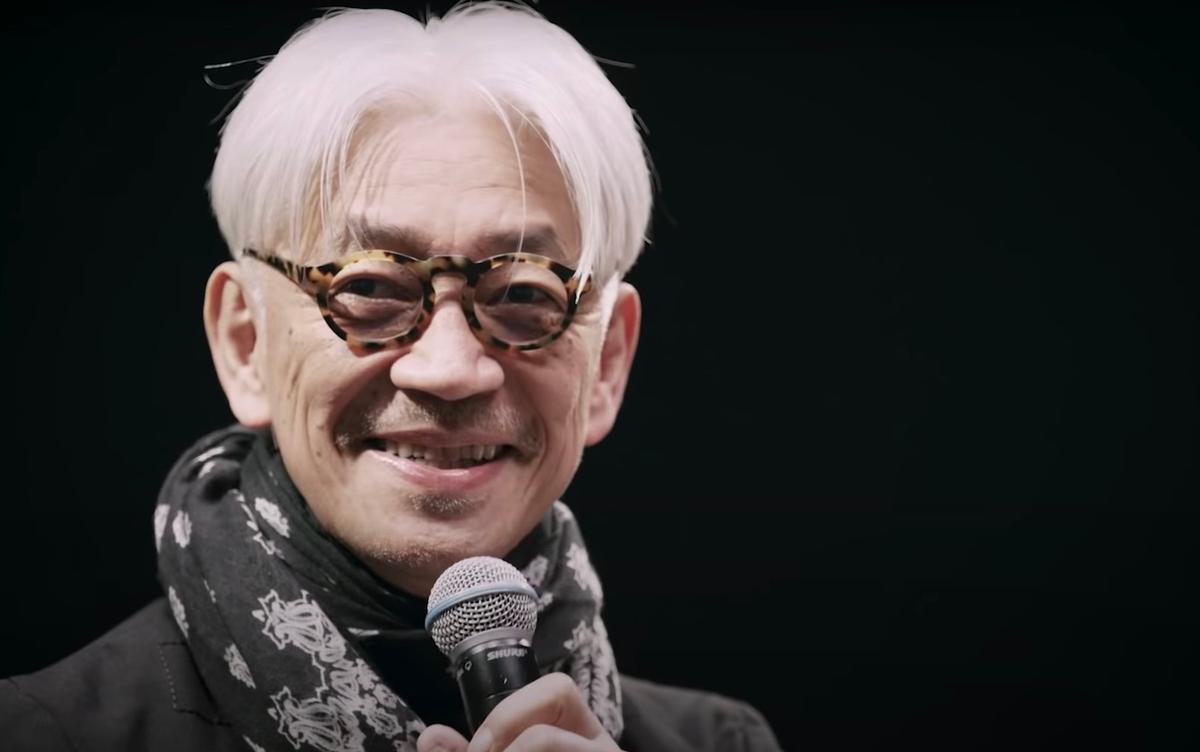 Ryuichi Sakamoto's management share the playlist he compiled for his own funeral
Ryuichi Sakamoto died on 28 March, after a long battle with both throat, and colon cancer.
The playlist, which was compiled by Sakamoto ahead of his funeral, was shared by his management team earlier today. Totalling a length of almost three hours, the playlist features compositions from DeBussy, Bach, and Ravel, along with works by Ennio Morricone and Sakamoto's longtime collaborator Alva Noto. It closes with a Laurel Halo track, "Breath".
As echoed in their original statement to announce his passing, Sakamoto's management shared that he was truly "with music until the very end".
Ryuichi's Last Playlist.

We would like to share the playlist that Ryuichi had been privately compiling to be played at his own funeral to accompany his passing. He truly was with music until the very end.

- skmt managementhttps://t.co/QPeSnthq9p pic.twitter.com/lK7B2ltUM9

— ryuichi sakamoto (@ryuichisakamoto) May 15, 2023
In December last year, the composer and founder of the Yellow Magic Orchestra played his final show, which was a livestreamed concert titled Ryuichi Sakamoto: Playing the Piano 2022.