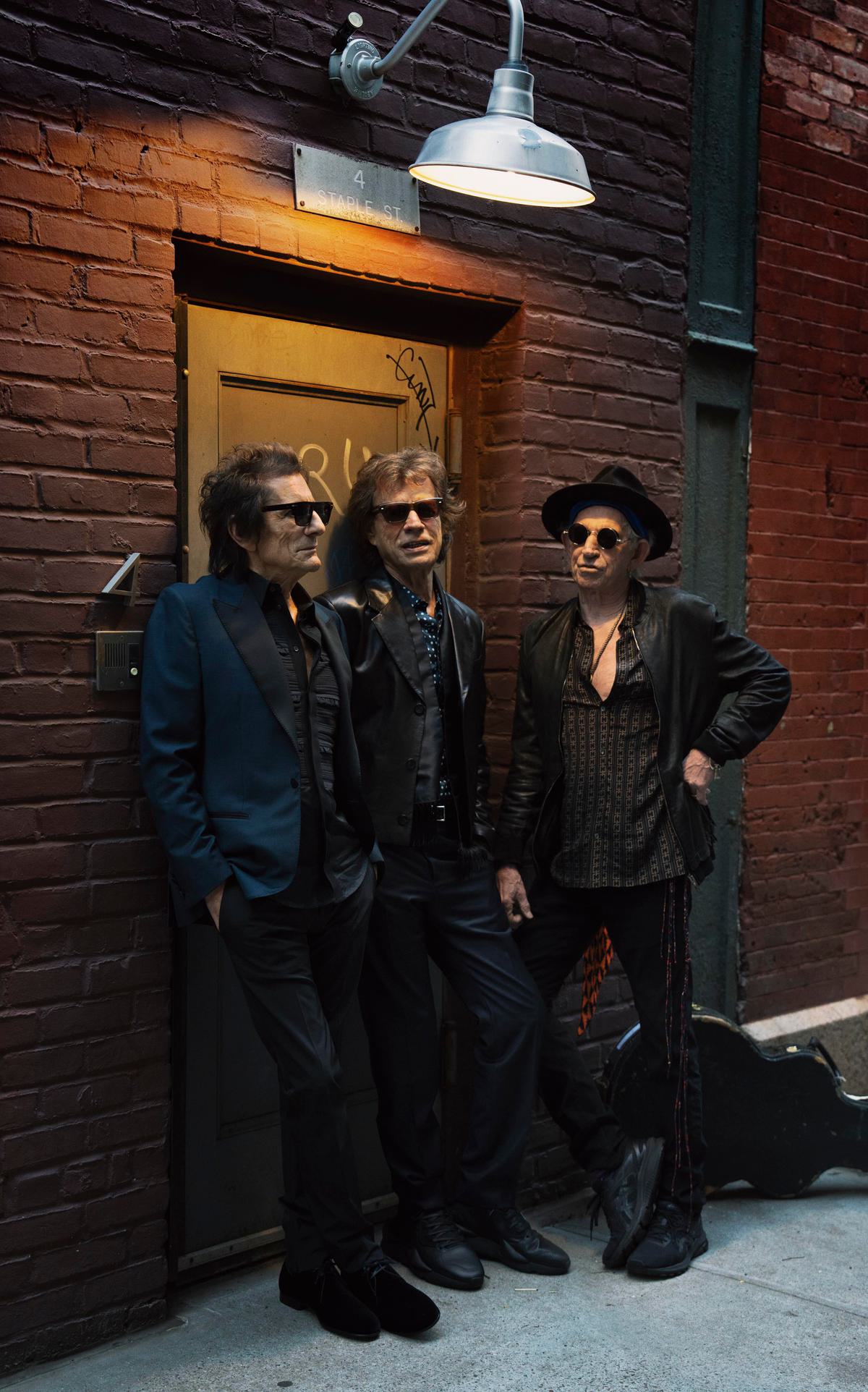 Rolling Stones join forces with Lady Gaga and Stevie Wonder on "Sweet Sounds of Heaven"
The track was recorded at Henson Recording Studios, Los Angeles; Metropolis Studios, London; Sanctuary Studios, Nassau, Bahamas and written by Mick Jagger and Keith Richards. During sessions in Los Angeles, The Rolling Stones invited Stevie Wonder and Lady Gaga to work on Heaven.

Both Lady Gaga and Stevie Wonder have previously performed with The Rolling Stones. Lady Gaga joined The Stones onstage as part of the 50 & Counting tour in 2012. Their performance of "Gimme Shelter" was eventually released on GRRR Live album. Stevie Wonder toured with The Stones on their American Tour in 1972 regularly performing a medley of "Satisfaction" and "Uptight (Everything's Alright)" together.
"Sweet Sounds of Heaven" is out now. Hackney Diamonds, is set to be released on 20 October.