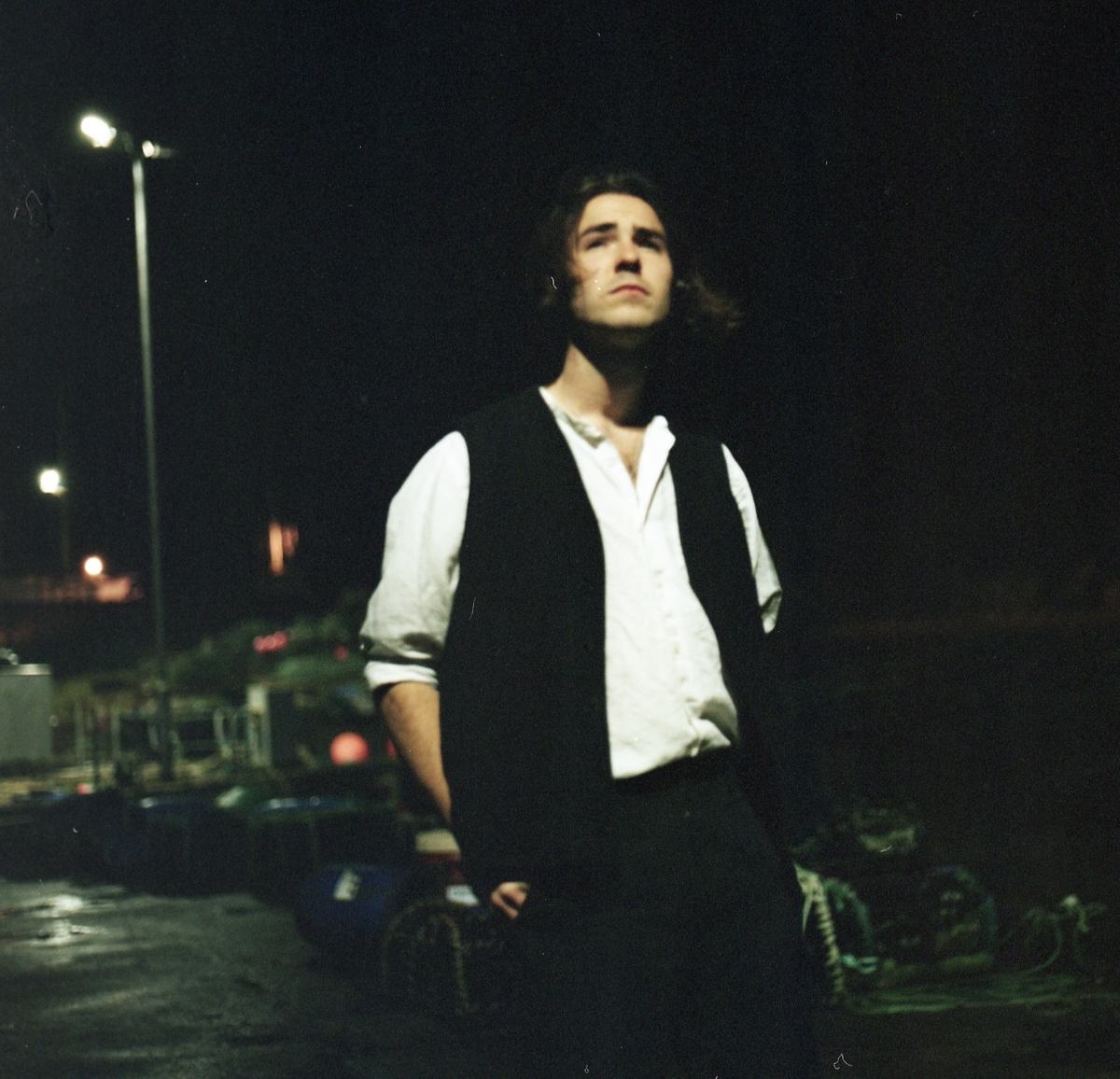 Organ Morgan releases new single "The Argument" and announces debut EP
Ex-Blaenavon drummer Harris McMillan – AKA Organ Morgan – releases new single "The Argument" and announces his debut EP Figurehead.
Formerly the drummer in Blaenavon; McMillan's solo project Organ Morgan references '70s Canadian icons such as Leonard Cohen, Joni Mitchell, Neil Young as key points of influence, as well as renowned Italian songwriters Fabrizio De André and Lucio Battisti.
""The Argument" was inspired by a beachfront cafe in Brighton called 'The Meeting Place'," he says. "It was usually deserted on rainy days but would call out order numbers for invisible customers over the tannoy. I started imagining the stories that might lead to a meeting there and one particular idea of two lovers trying to stay cross with each other during the course of an argument became the song."

Speaking more on the themes at play within the EP, McMillan said: "Originally I hadn't intended for there to be a connection between these songs, though it became apparent I was dealing mostly with romantic concerns. There is no real narrative or neat point to be made, rather a string of impressions and stubborn memories. They are 'love songs' but stripped of that convenient veneer. I hope they offer a more relatable account of the turbulence, both good and bad, that can exist within a relationship."
Organ Morgan released their first two singles in 2021 via Campbell Baum's (Sorry) folk imprint Broadside Hacks. His forthcoming debut EP Figurehead was recorded and produced (over the course of two weeks in 2022) at Black Bay Studios, an ex-crab processing factory on the Hebridean Island of Great Bernera, Scotland.
Organ Morgan's debut EP Figurehead will be released on 20 July via Everybody's.