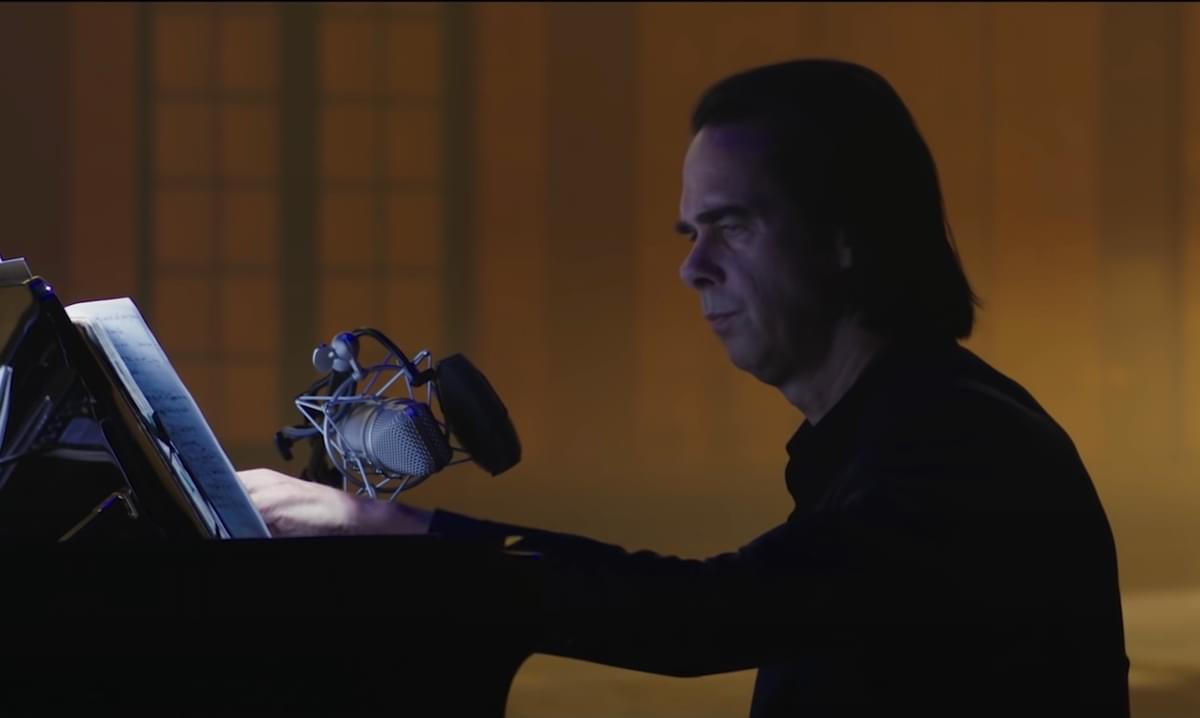 Nick Cave plans to work on a new album after his tour ends in December
Nick Cave has revealed that he plans to write his new album after his tour with Warren Ellis comes to an end in mid-December.
NME reports that Cave spoke about his future album plans while at a Q&A event with Sean O'Hagan at London's Southbank Centre, and confirmed that he wants to start working on a new record once his Australian tour with Warren Ellis concludes in mid-December.
Cave reportedly told O'Hagan and the crowd, "The thing is, that's coming, and I know what that involves. It's about a man sitting down in his space and confronting a complete lack of ideas about things. I don't collect ideas, I don't write things down or get a cool title or whatever. I don't do that stuff. I just make a date and sit down and start to write a record."
"The initial sitting down comes from a complete absence of ideas, and every line I write seems to affirm the fact that I am not very good at what I do," Cave continued. "It's a very slow process of just collecting a line together and putting it next to another one… it's micro-managing these words to get something going, and it just grows. That initial thing, it's not very nice. I wish it wasn't so."
He added, "I've read Neil Young wrote the whole of Everybody Knows This Is Nowhere in bed one day when he had the flu. Is that true? And I'm like, 'Fuck you, man!' – I never liked that record anyway."
Nick Cave and Seán O'Hagan's Faith, Hope and Carnage book is out now.
Get the Best Fit take on the week in music direct to your inbox every Friday