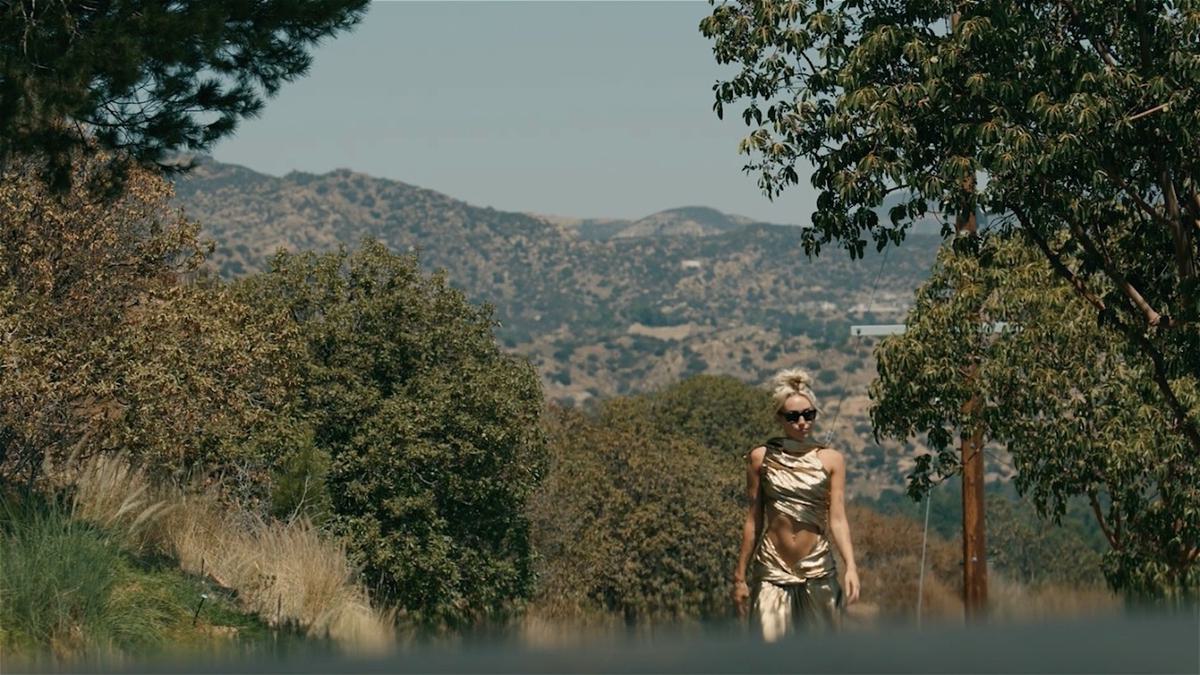 Miley Cyrus addresses touring hiatus: "I'm just on my Endless Summer Vacation"
Barring a few select shows in support of her fifth studio album, Miley Cyrus & Her Dead Petz, and a string of festival performances, Cyrus' last real headling tour was almost a decade ago, when she released Bangerz.
During the interview, she revealed that she no longer has the desire to undertake lengthy headline shows. "Singing for hundreds of thousands of people isn't really the thing that I love. There's no connection. There's no safety," she says. "It's also not natural. It's so isolating because if you're in front of 100,000 people then you are alone". The question, which hung on her lips was simple: "Do I want to live my life for anyone else's pleasure or fulfilment other than my own?"
Once the interview was released, and the quotes picked up by media, things were taken out of context. Now, she has taken to her social media to address the rumours.
"For clarity I feel more connected to my fans NOW than ever," she wrote in the statement. "This has nothing to do with a lack of appreciation for the fans & everything to do with I simply don't want to get ready in a locker room. Which is the reality of life on the road."
Going on to list the impracticalities of touring, such as sleeping on a moving bus, and the logistics of travelling with an extensive wardrobe, Cyrus ended the note with: "if you've been following my career you know that I always change and the way I feel about that could too. Love you forever , I'm just on my Endless Summer Vacation."
Miley Cyrus' latest album, Endless Summer Vacation, is out now.