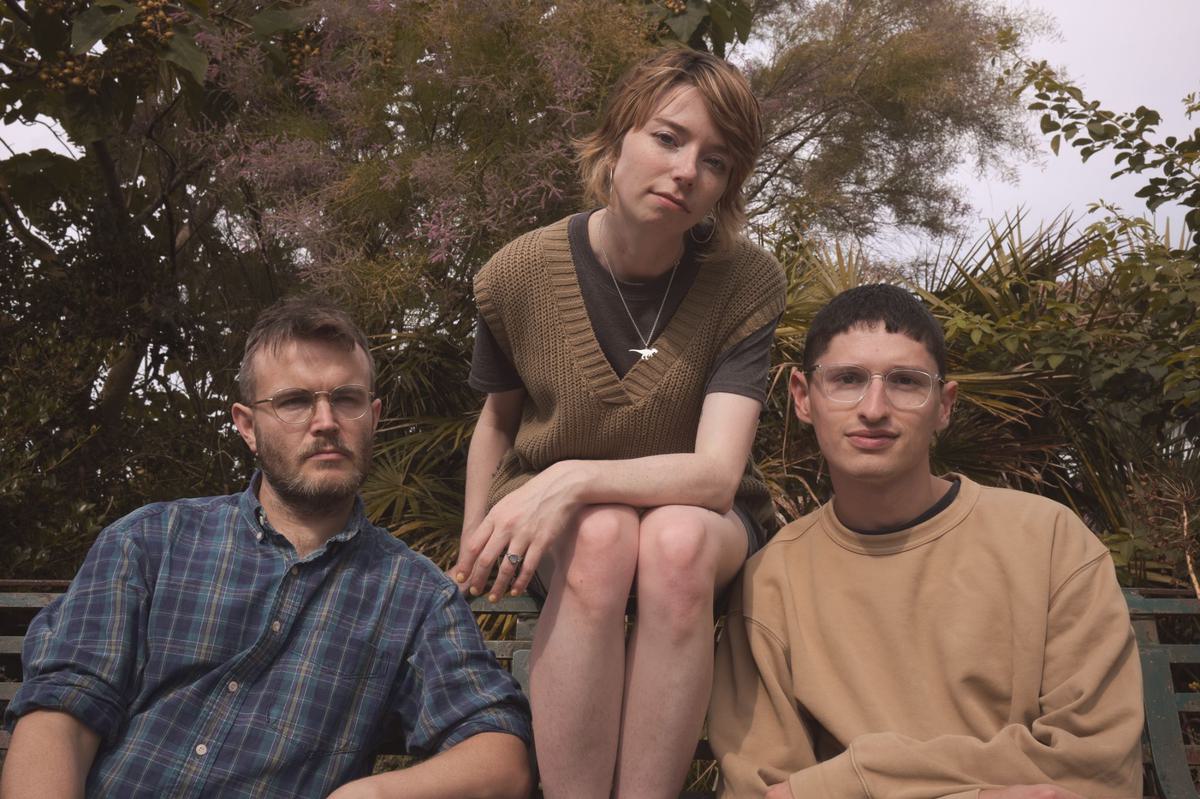 ME REX have released their latest single, "Infinity Worm"
London and Brighton-based trio ME REX have released their latest single "Infinity Worm", which is lifted from their upcoming debut album Giant Elk.
"Infinity Worm" follows previous singles, "Eutherians (Ultramarine)" and "Giant Giant Giant".
Speaking on the new single, Myles McCabe shares: "Inspired by It Came from Outer Space and alien encounter movies like Galaxy Quest, District 9 and ET. "Infinity Worm" sees monstrous angels descending, leaving a fragmented sky behind, creatures that are torn to pieces regenerating anew and trying to find a place in the world. It's a song about affirming humanity and inherent value."
At Giant Elk's core is McCabe addressing the violence and loneliness woven into the legacy of masculinity and finding meaning in futility. Recorded over the course of 2022 at four different studios, Giant Elk is the first release the band have recorded together since 2020: their previous records were created during lockdown, with limited time to rehearse and perform the material before committing to record.
"Infinity Worm" is out now. Giant Elk arrives on 20 October via Big Scary Monsters. For information on their forthcoming tour dates, visit merex.co.uk.