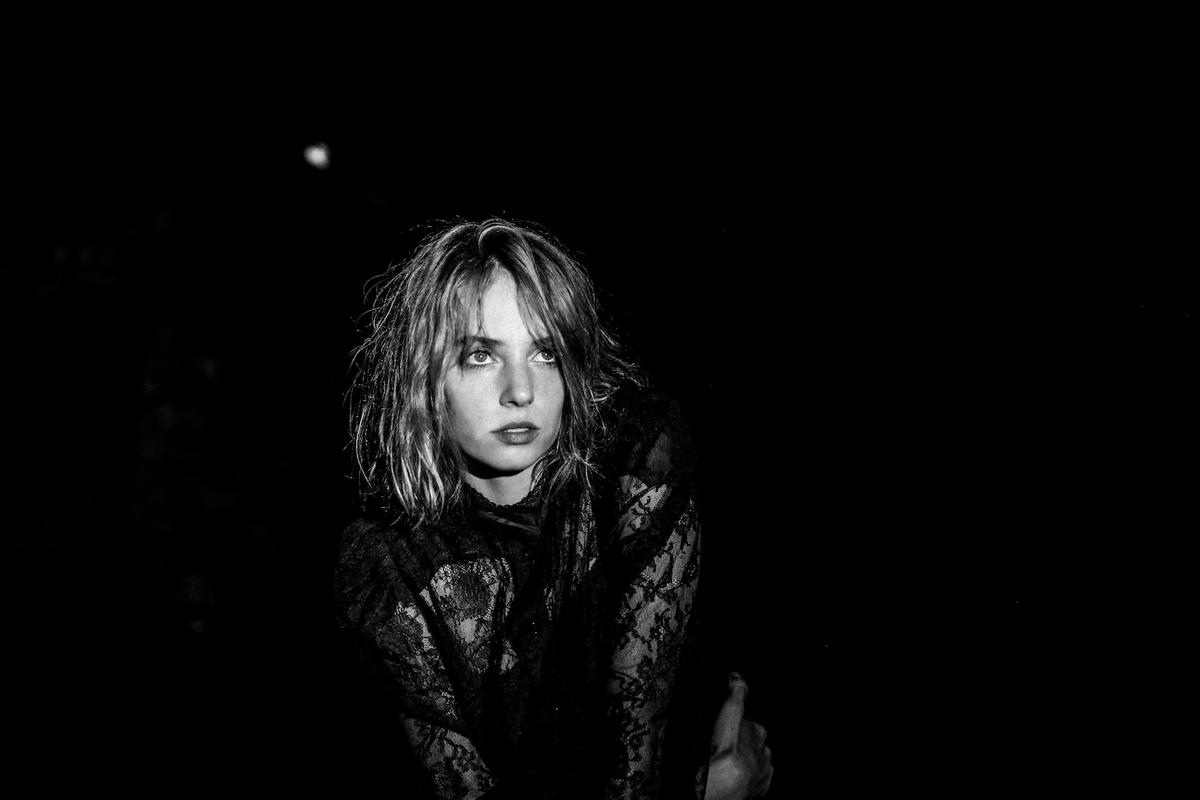 Maya Hawke unveils new cut "Sweet Tooth"
Maya Hawke has delivered a second taster of her MOSS album titled "Sweet Tooth".
Back in June Maya Hawke returned with news of her second album MOSS, and released the lead single "Thérèse", and today (16 August) she's unveiled a second taster of the record with "Sweet Tooth", which lands with a Celine Sutter-directed video.
MOSS will follow Hawke's 2020 debut album Blush. She explains, "This record is called Moss because I've been gathering a lot in the last few years. Sitting still and collecting a green blanket of memories and feelings. Making this record was me trying to get up and shake it off and look at all of it. It was the first step in untangling myself and really trying to look at the rock under the moss."

As well as preparing her second album, Hawke continued her role as Robin Buckley in Stranger Things season four.