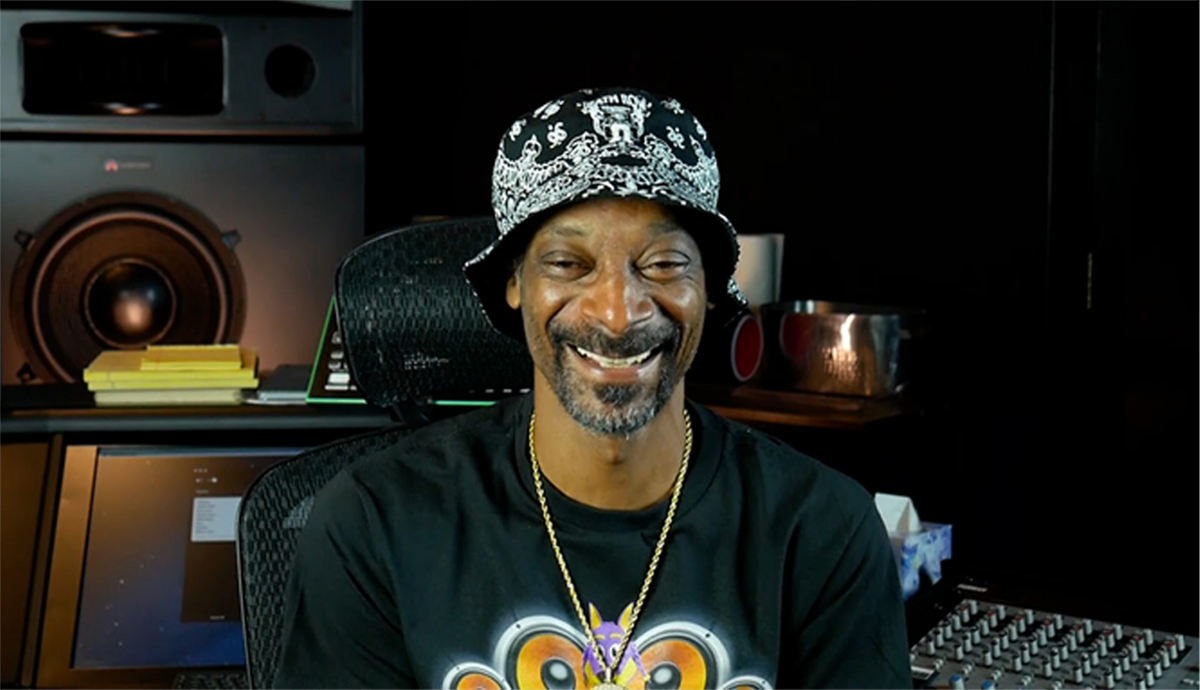 Leona Lewis and Snoop Dogg's Doggyland celebrate World Mental Health Day with the track, "It's Okay"
Singer/songwriter Leona Lewis and rap icon Snoop Dogg have collaborated and produced an animated kids video through Snoop Dogg's Doggyland to help raise awareness for children's wellness and celebrate Mental Health Day.
The video for "It's Okay" features Leona Lewis as 'London Lilly', a new puppy character in the world of Doggyland.
Together with the puppies Woofee, Yap Yap and their beloved mentor Bow Wizzle, voiced by rap star Snoop Dogg, London Lilly will dance and sing about her fear of the dark why it is okay to be afraid sometimes. This song is meant to serve as an anthem to help kids all around the world accept their fears and teach healthy and constructive ways to overcome them without stigmatising or demeaning.
"I'm excited to partner with the amazing Leona Lewis and have her lend her talent for the Doggyland programming," said Snoop Dogg. "It's important for children to feel empowered to express themselves, so that they can then find an appropriate and safe outlet for those emotions. These kinds of lessons have not always been available for all children, which we strive to create with the Doggyland shows. Leona and I are lucky enough to be in positions where we can help spread the love around the world."
"I first saw Doggyland when my daughter Carmel was born. I was always looking for positive uplifting shows to enjoy together, and I came across DOGGYLAND on YouTube Kids and just loved the message it was conveying and how brilliant the songs were," Leona Lewis adds.
"To have children's songs that I really enjoyed listening to was just incredible, and fun for us both. Working on the song "It's Okay" and creating my character 'London Lilly' felt really important as I strongly believe we need more positive messaging out there for children and parents alike. I really hope families watch this together time and time again and make it their new anthem as it's such a meaningful message to pass along."
Since the inception of Doggyland in 2022, the program has produced a variety of educational songs about affirmations, letters, numbers, colours, animals, good habits, hygiene, and accepting others as well as a few modern remixes of classic nursery rhymes. The show is centred on a group of puppies led by an adult mentor named Bow Wizzle, who is voiced by Snoop Dogg. Every dog is different in colour and shape to help promote diversity and inclusion.