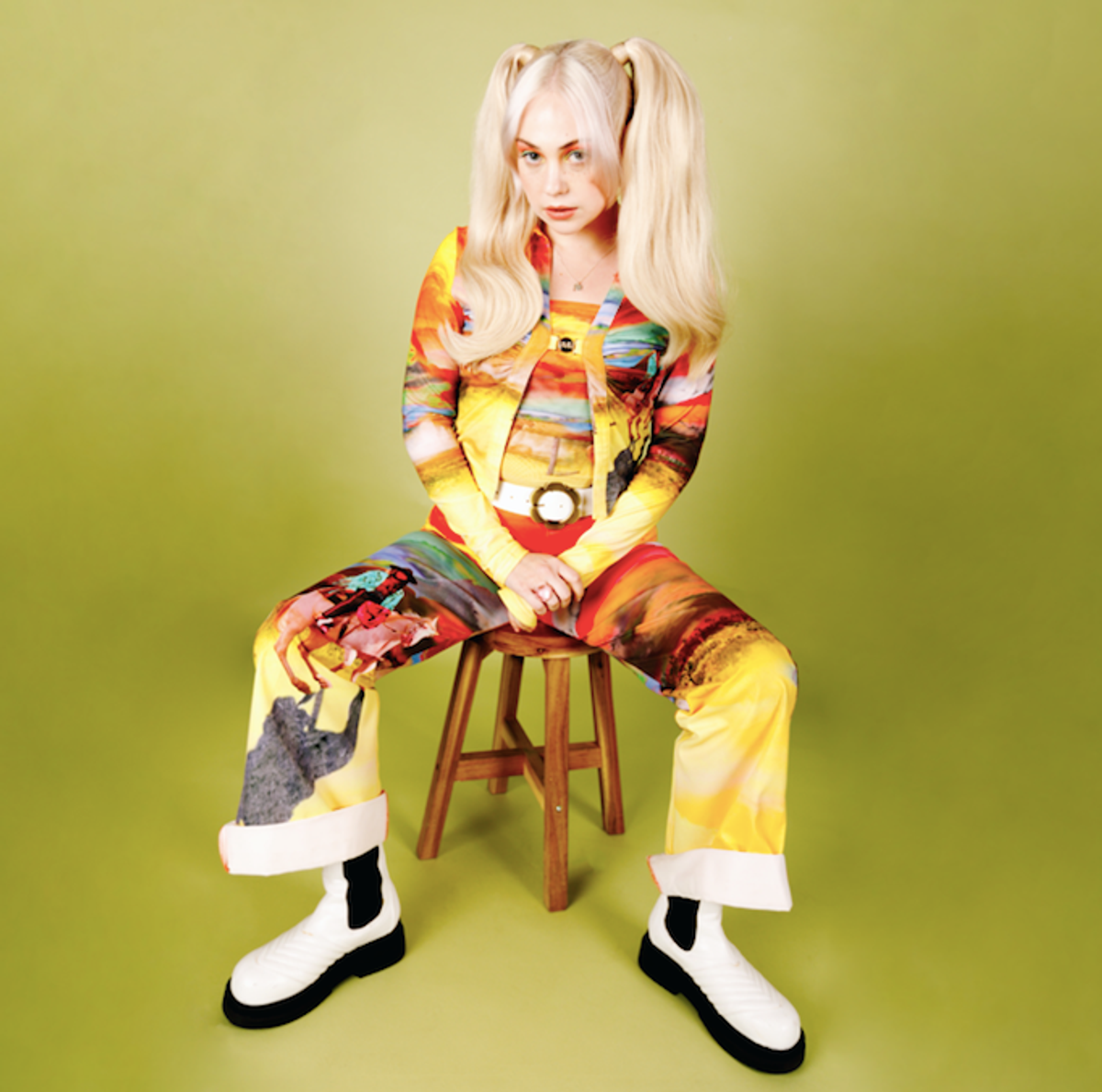 Lauran Hibberd shares her first release of the year with "Honda Civic"
Isle of Wight's Lauran Hibberd returns with the brand new track "Honda Civic".
Marking her first new material of 2023, "Honda Civic" arrives as the follow-up to Hibberd's acclaimed 2022 debut album Garageband Superstar.

"I would like to start by saying no other car manufacturers were hurt during this process", Hibberd explains. ""Honda Civic" is a middle finger to anyone I've ever dated, anyone I've ever thought about dating, and anyone that I potentially ever will date in the future. This song feels like a heavy, well landed jump back into releasing music after putting out my debut record Garageband Superstar last year. Everyone always says this, but I actually mean it. I'm writing the best songs I've ever written right now. I feel different. I hope people listen to "Honda Civic" and feel stronger, almost like biting the finger off of your dentist kind of strong."
Fresh from a rapturously receivedUK tour support alongside cult US alt-rockers All Time Low, Hibberd will head back out on the road with the band this autumn, with a full run of North American and Australian dates lined up, which also feature Mayday Parade and Gym Class Heroes. Preceding this, Lauran Hibberd will be embarking on her own mini-UK tour this July to coincide with her single release, including a date at The Social in London, before appearances at Reading and Leeds Festival.
"Honda Civic" is out now via Virgin Music.