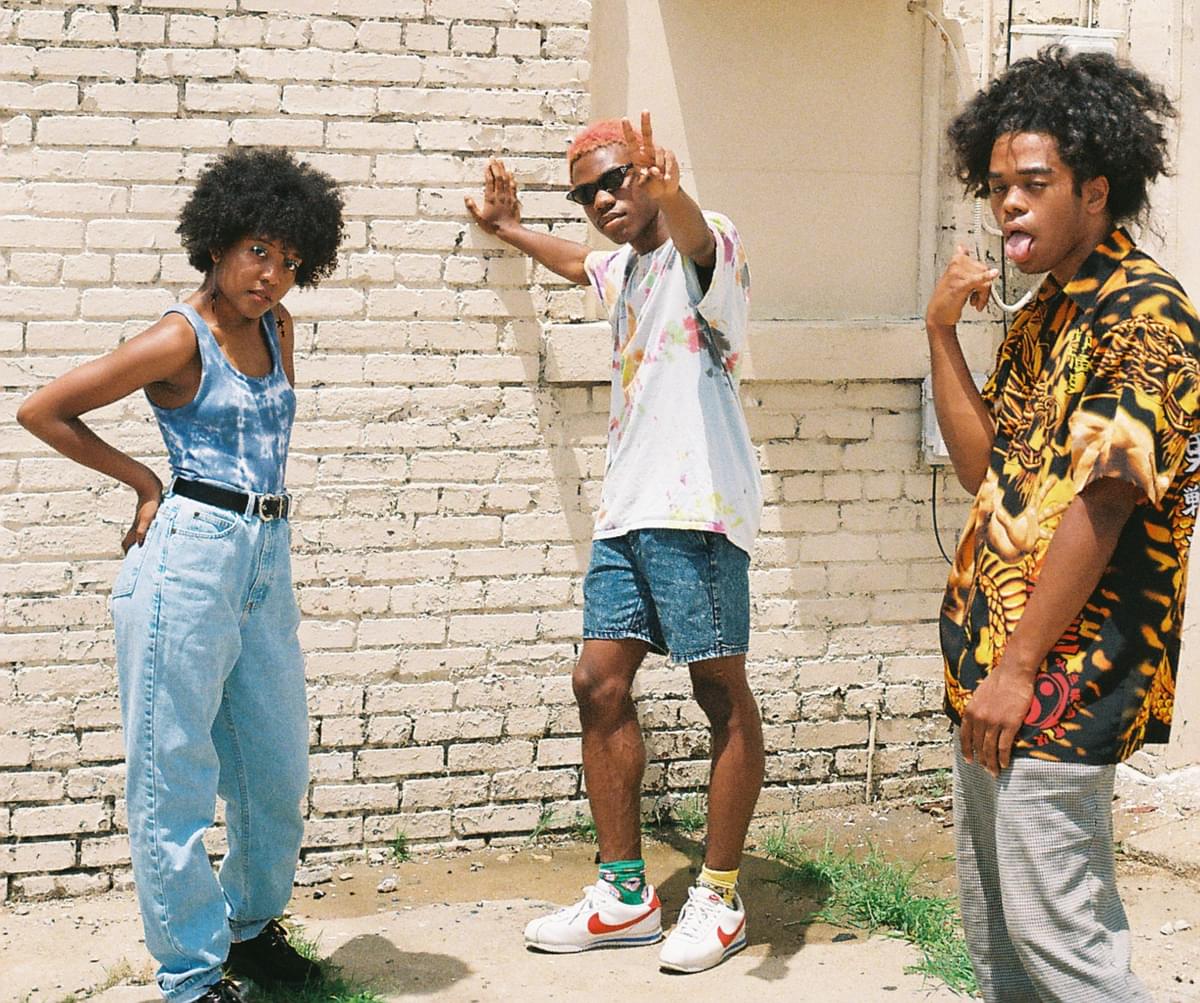 Yard Act, BLACKSTARKIDS and Moonchild Sanelly head up Best Fit's official SXSW party
The line-up for Best Fit's official party at this year's SXSW festival in Austin, Texas will see Leeds breakout band Yard Act, Dirty Hit-signed BLACKSTARKIDS and the Beyoncé-cosigned Moonchild Sanelly join fanclubwallet, Zelma Stone and Runnner for an incredible night showcasing our favourite artists.
Kicking off at 8PM on Friday 18 March at the Swan Dive Patio, the evening is opened by Zelma Stone, the San Francisco-based music project of Bay Area native Chloe Zelma Studebaker. Written in pre-pandemic San Francisco and recorded in Fall 2020, Studebaker's recent EP The Best is the culmination of years of songwriting and performing since starting Zelma Stone from her childhood home in 2017.
Best Fit favourite Runnner is the solo project of the now LA-based songwriter/multi-instrumentalist Noah Weinman whose poignant reflections on the isolation and anxiety caused by a sense of rootlessness radiate with wit and charm.
Fanclubwallet sees Ottawa-based Hannah Judge deliver relatable stories of growing up with a wink and smile. The 22-year old drops her debut album You Have Got To Be Kidding Me this May.
Perhaps the ultimate party band, Kansas trio BLACKSTARKIDS are a bunch of insanely productive young creatives driven by a work dynamic and changing the rules for what it means to be an indie band.
South Africa's Moonchild Sanelly is signed to Transgressive and hooked up with Sad Night Dynamite for one of last year's best songs. Solo, she's a force to be reckoned with. Her electrifying energy, infectious voice and killer hooks make her one of the most sought after acts today, whilst her outspoken approach to female empowerment makes her one of the most poignant.
The rise of Leeds' band Yard Act has been nothing short of meteoric. Their inherent wit has been sharpened down into something that speaks to the times we live in, creating a statement of intent that survives on nuance, that manages to poke fun at society without punching down.
Get the Best Fit take on the week in music direct to your inbox every Friday