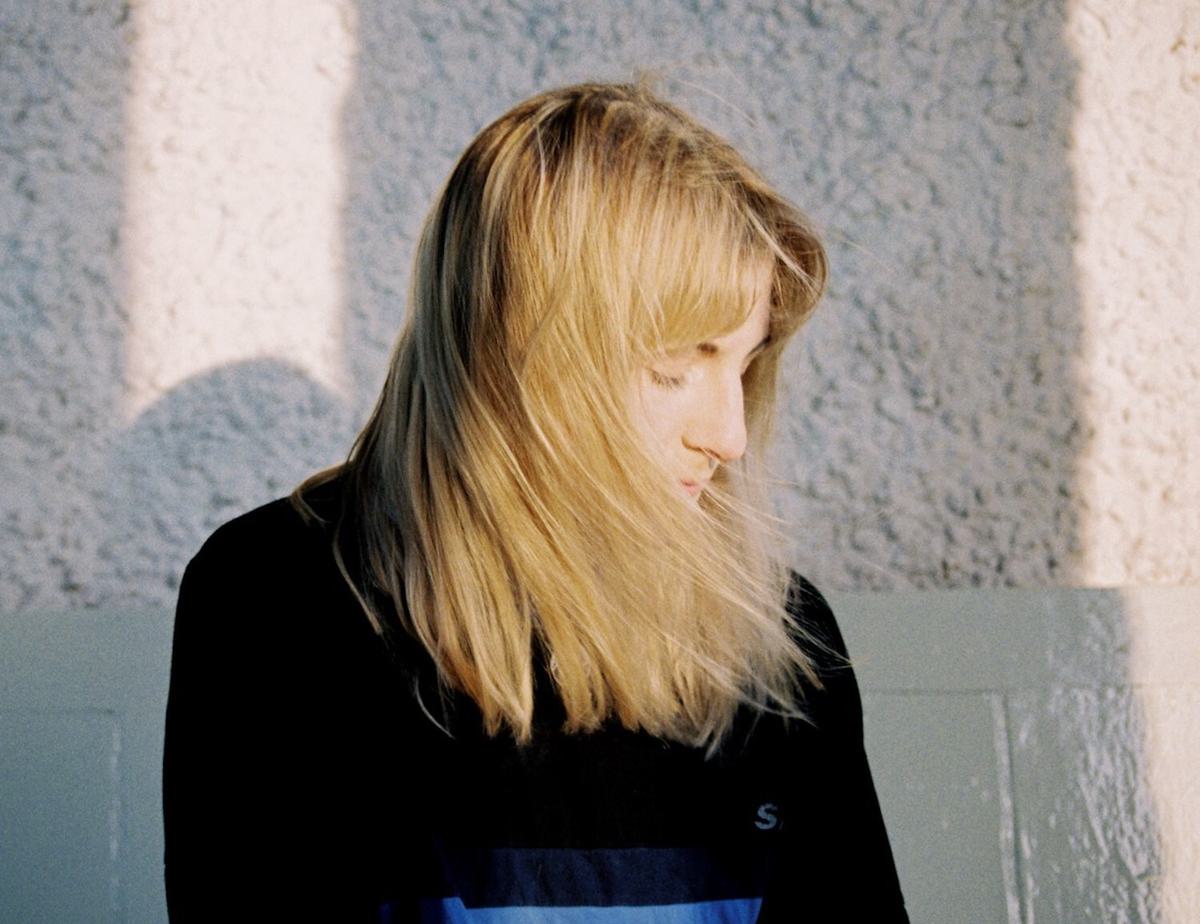 Wyldest's Zoe Mead releases Birdwatcher film track "Seastroke"
Zoe Mead of Wyldest has shared new song "Seastroke" as the first glimpse of her soundtrack for an upcoming film called Birdwatcher.
"Seastroke" is the first new outing from Wyldest's Zoe Mead since she released their Redream Chaos album in March.
The new track is a first glimpse of Mead's forthcoming soundtrack for the Laurie Barraclough-directed film Birdwatcher.
"Seastroke" is one of three tracks that will feature on the upcoming soundtrack EP for the film, set for release later this month.
Discussing the film and tracks, Mead says, "The film is about a young woman discarding her day-to-day norm in society and venturing into nature to find something, and the songs all reflect upon the story by incorporating references to nature and using these as metaphors for deeper meanings. "Black Fly" is about breaking free of a toxic relationship: "Dance till dawn in the coloured water / We will unfurl and in time you'll forget me". "Seastroke" is about going against the grain and being outside your comfort zone to experience something superior, something you would never have experienced unless you take a risk: "I'm drowning in the waves, but underwater I'm alive"."