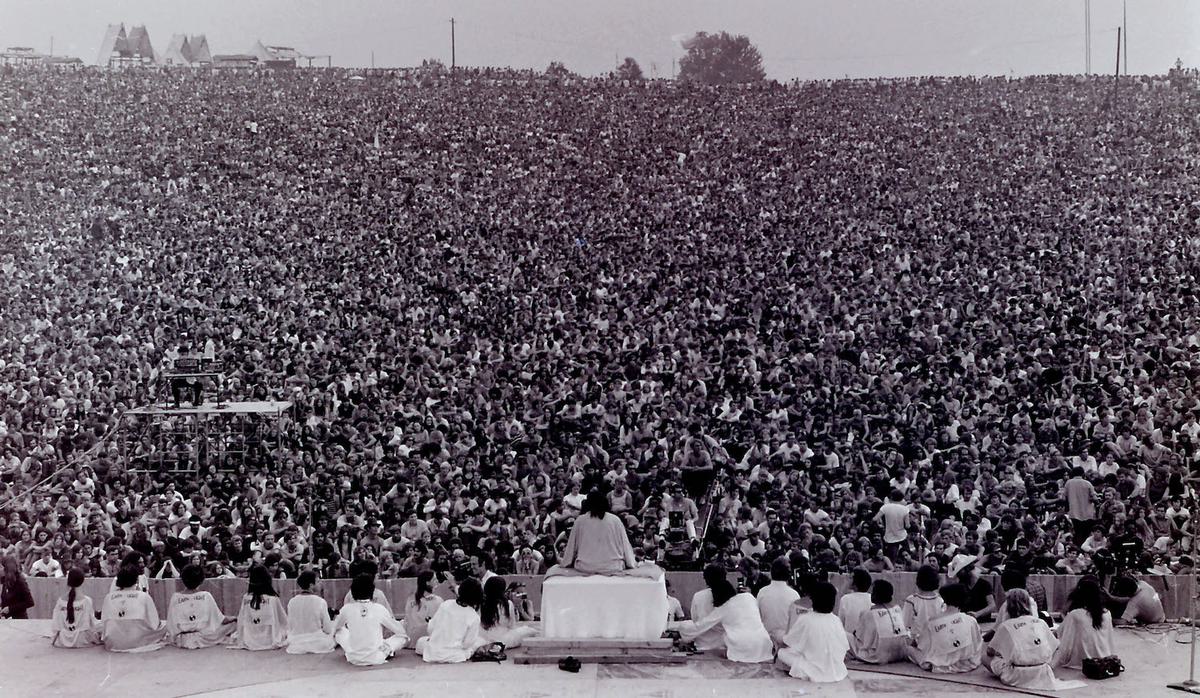 Woodstock 50 tickets delayed due to missing permit
Tickets for the 50th anniversary of Woodstock have been put on hold due to organisers not having a necessary permit for the festival.
Tickets for the festival were due to go on sale today, but last Friday (19 April), Billboard and Variety reported that the ticket sale was put on hold after artist agents received an email about the ticket postponement.
Soon after, Pitchfork reported that the hold up was due to organisers not gaining access to a mass gathering permit from the New York State Department of Health in time.
Tim O'Hearn, the administrator of Schuyler County, which includes Watkins Glen (where the festival is being held), revealed that organisers applied for the permit on 15 April, "The health department is reviewing to determine if a conditional permit may be issued that would allow for ticket sales to commence. At this point there is no on-sale date set."
According to Billboard, Woodstock 50 won't be cancelled. Founder Michael Lang said, "Woodstock is a phenomenon that for fifty years has drawn attention to its principles and also the rumors that can be attached to that attention."
The festival will host performances from The Killers, Miley Cyrus, Chance the Rapper, Jay-Z, Halsey, Run The Jewels, Maggie Rogers, and many others. According to Consequence of Sound, The Black Keys pulled out of the festival last month due to "a scheduling conflict".
Woodstock 50 is expected to take place from 16-18 August in Watkins Glen, New York.
Find out more
.