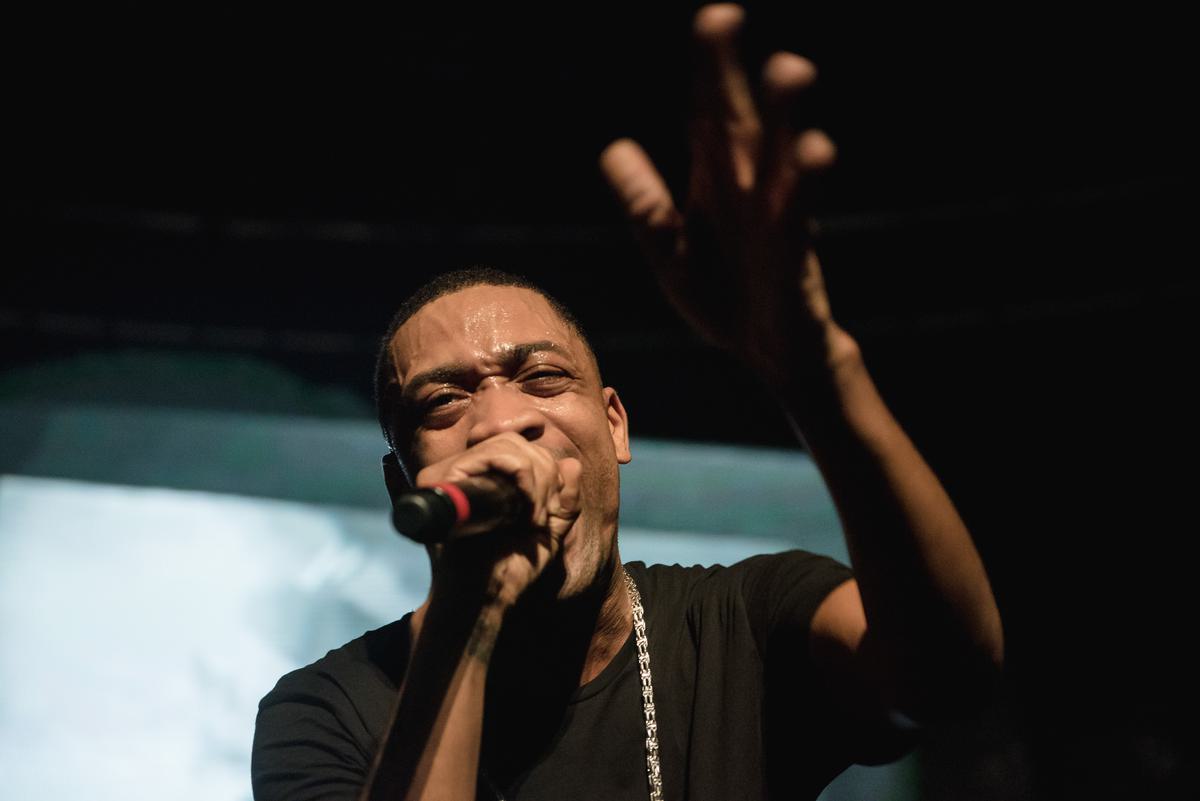 Wiley releases surprise album despite announcing retirement earlier this month
Wiley has surprise-released new album Boasty Gang, despite announcing that Godfather III would be his last album earlier this month.
Boasty Gang landed yesterday (22 June), and features 19 tracks, including singles "Boasty" and "Givenchy Bag".
June 22, 2020
Wiley's new album arrived out of the blue, just weeks after releasing his Godfather III LP.
Speaking to The Guardian around the release of Godfather III, Wiley said the album was his last as Wiley, "I'm 41, I don't want to try and fit in with kids. I just need to not let my genre die on the way out."
In the same interview, Wiley revealed that his Full Cirlce album got blocked, "I was on a roll and Full Circle, with all its international features – that was going to be nuts. That was my dream come true, as an urban artist. But no one wanted me to do it: the industry looked up and said: 'Ah, no, not him again. Get him out of here'. I was really upset that it didn't get to surface."
Boasty Gang features some of the tracks that were due to appear on Full Circle, including "Boasty", "Givenchy Bag", "Bad Like We", and "Signal".