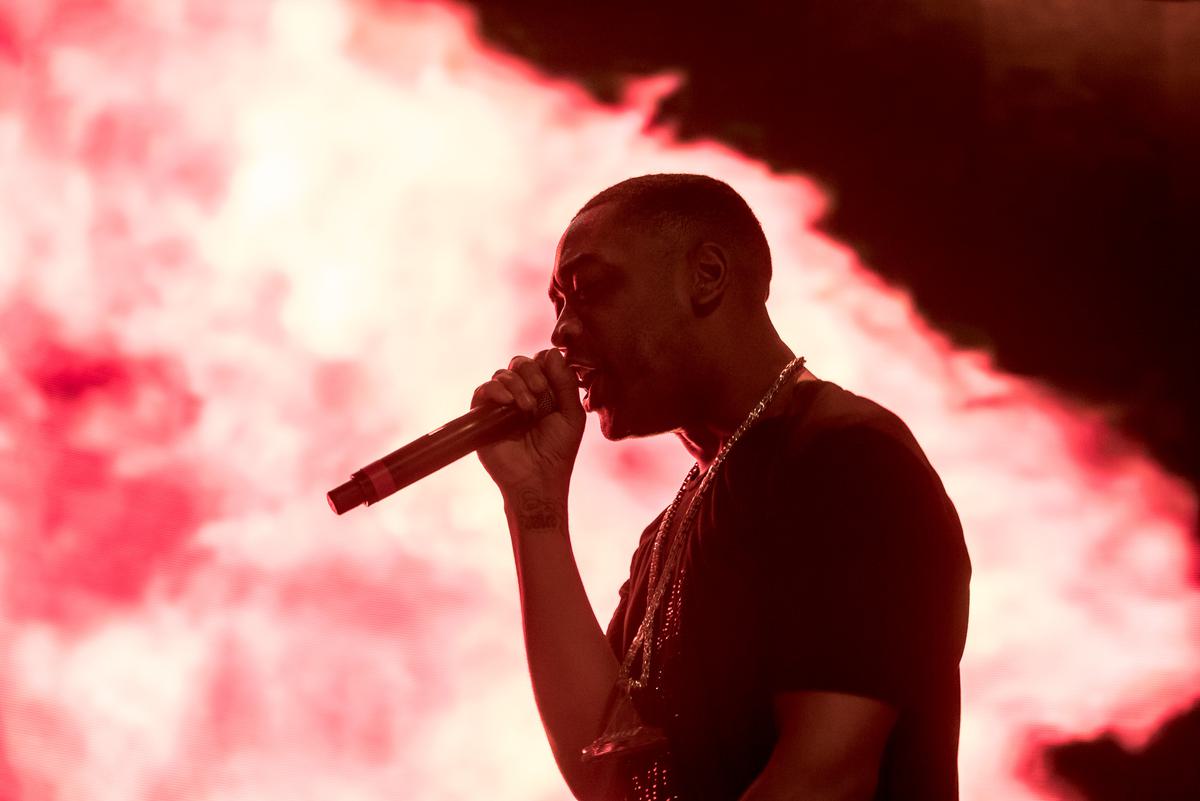 Wiley announces new 20-track album and shares JME collab "I Call The Shots"
Wiley is back with "I Call The Shots" - a new single featuring JME - and details of new record Godfather II.
The grime master is following up last year's Godfather with a 20-track collection early next year. So far JME's the only confirmed guest, so either we've got 19 songs of pure Wiley or there are some exciting announcements to come.
Wiley just this week released his eagerly awaited autobiography Eskiboy but isn't letting off the throttle just yet.
Tracklist:
Eskimo Dance
I Call The Shots (feat. JME)
War God
Yo Over Here
Protect The Empire
Strictly Business
Bad News
Donny Don
Slug
Illegal Activity
Back Gammon
Chose That Road
Fashion Week
Evolution/ Aliens
Off the Radar, Pt. 2
Straight To The Money
All The Time
Still Standing
Strike/ Family 1st
Able To Get Past It